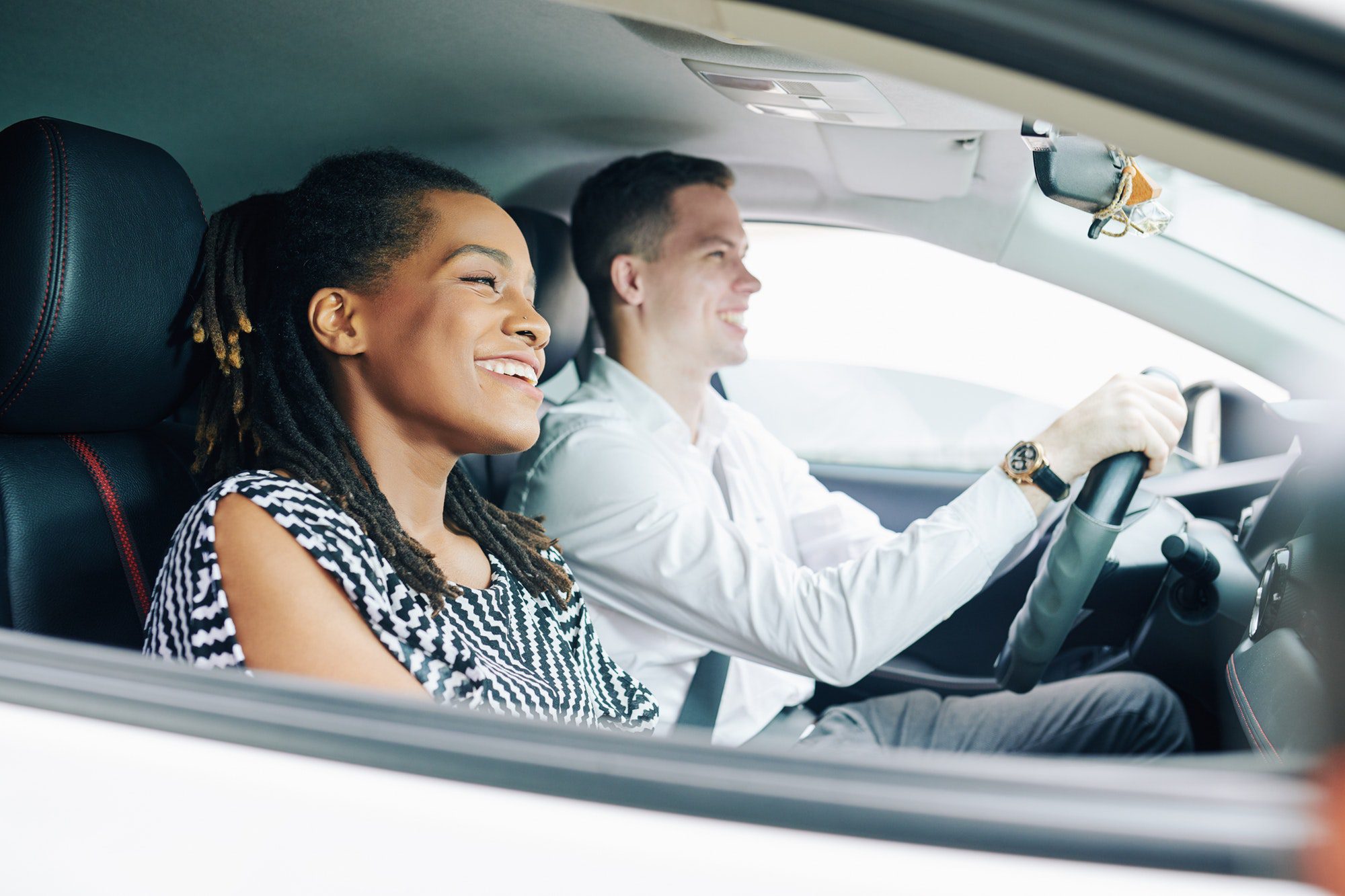 Blogs are super popular among people trying to make money online. They are also a great medium for espressing yourself. It is a wonderful feeling to set up your first WordPress blog, and write out all of your musings, but what are the top ways to drive traffic to your blog? When you start writing you want people to read your content. So many people quit blogging before they even give themselves a fair chance. Here are some of my favorite ways to get readers buzzing about your blog.
Social Bookmarking
---
Social bookmarking is a wonderful way to get people to visit your blog. Social media sites like Twitter, Redgage, and Digg have huge followings and if your content is compelling enough, readers will flock to your pages. The best way to start using social bookmarks is to set up a profile on each website, contribute, and share. Follow and join others, and try commenting on related material can get you noticed as an authority in your niche. Participation is key.
Article Marketing
---
Article marketing is another way to draw readers interests to your blog. One method that I use successfully is to write an original blog post on my own blog, and create unique articles based on related keywords and themes and post them to some of the top article directories like EzineArticles and Street Articles. You can use your profile or author box to post a link back to your website with EzineArticles, and Street Articles will let you link to your keyword from within the article.
Web 2.0
---
Web 2.0 pages are similar to article directories as you will want to create individual pages and link them back to your blog. Some of my favorites are Squidoo and Hubpages. You can also earn money with both of these Web 2.0 sites. Again, use related themes and keywords to your blog that will bring in searches, and link back to your blog offering further information.
The top ways to drive traffic to your blog can get you new readers, and help increase the popularity of your blog. You will want to set up a system where you create new content on your blog regularly, and additional articles for posting to Web 2.0, article directories and social bookmarking sites.