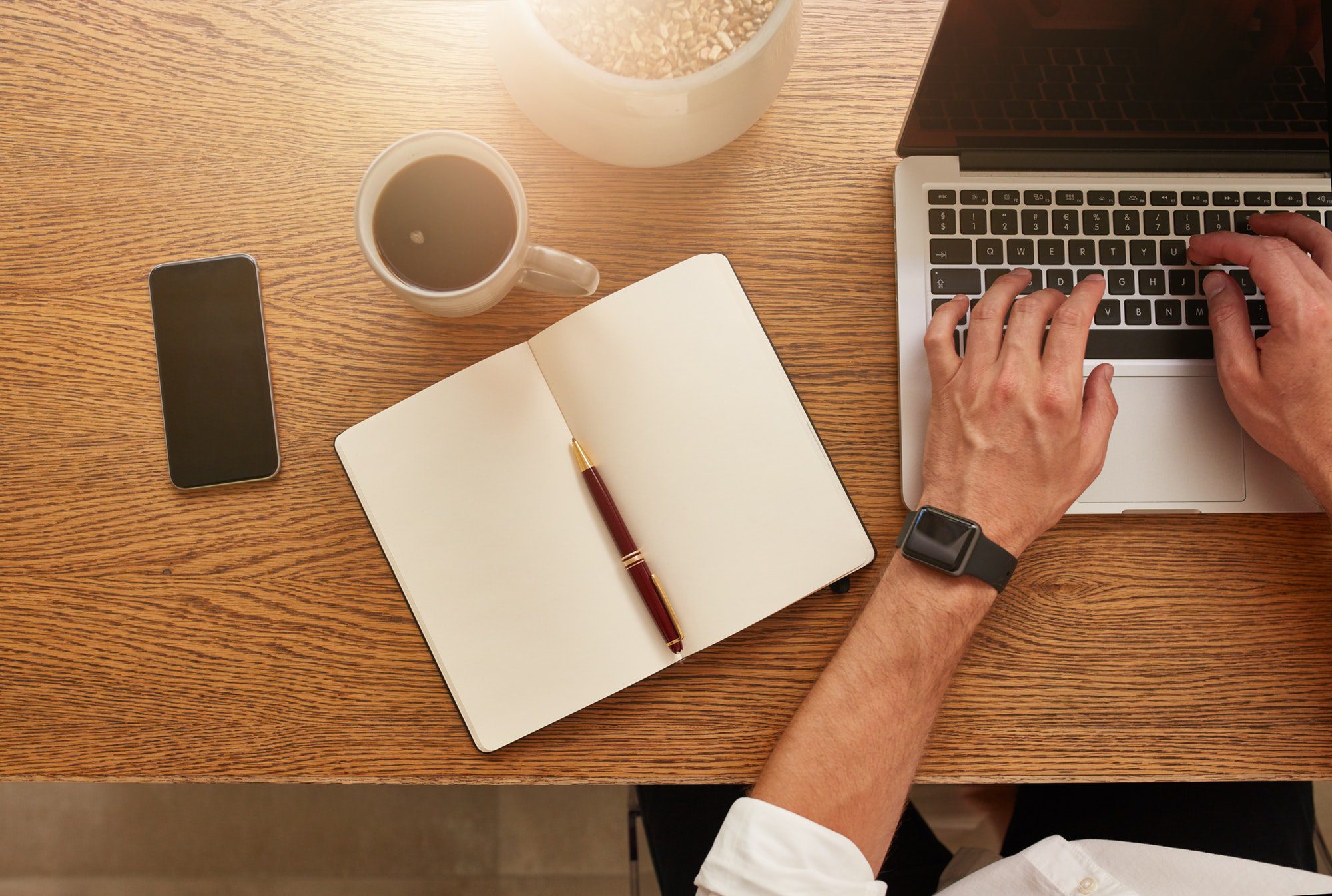 Without a doubt, blogging has changed the way people do online marketing. No more boring static websites. Blogs are now the source to go to for informative information these days. A wealth of information is put out there by a regular Joe or Jane just like me and you. That's right. Anyone can be a blogger and you certainly can use your blog to market anything you want. The best platform to start a blog on is WordPress.
Once you install WordPress you can be up and blogging in minutes.
---
Some top companies use the WordPress platform including The New York Times, Sony, CNN, Yahoo and more.
Now just because these top companies use WordPress, doesn't mean it's difficult to use. In fact, it is really easy to use and user-friendly and that is simply the reason why these companies use it. The fact that it is free is also a good reason why.
WordPress allows you to write with a WYSIWYG editor and you can save your drafts and you can publish right away or set a date and time you would like to publish. There are literally thousands of plug-ins and add-ons which allow you to customize your blog and make it SEO friendly. You can choose from thousands of themes available on the Internet and instantly change the look of your blog.
WordPress also lets you change your permalink structure to make your blog post friendly to the search engines. You also get an RSS feed so people can subscribe automatically to your blog. You have the ability to assign categories and tags to your blog posts. You also have the option of making a static page, so your blog won't even look like a typical blog if that is your choice. You also have the ability to automatically ping to blog pinging services.
Have fun getting your blog up and running.