https://www.youtube.com/watch?v=4BfKFCOCJe8


Website Cost Calculator
Thanks, we will contact you soon
Tell us a little about yourself.
Please correct the errors in red
Features
Please correct the errors in red
Final cost
The final estimated price is :
Summary
| Discount : | |
| --- | --- |
| Total : | |
Estimates provided by LineLogic, Inc. are approximations based on previous work; Actual costs may vary.
About our Website Price Calculator
The internet has destroyed all of the old barriers of entry to the world of business in a way that most people never could have expected. Leveling the playing field completely, ANYONE now has the opportunity to build a global business from scratch with the help of the internet, competing for customers and markets around the planet while maintaining an always open business around the clock through their website.
This has created a bit of a double-edged sword, however. Even though it's now effortless to get your global business up and running, it's effortless for anyone else to do the exact same thing. You're going to be crushed on all sides by global competition, and you need to make sure that your website is designed to give you any and every advantage to succeed in the most competitive business environment that's ever existed in human history.
That's where we at Line Logic come into play.
Your partner in the web design and development space, we hear at Line Logic are able to give you the kind of web platform you need to not only succeed in today's online environment – but to thrive!
Whether you're looking for a full-blown e-commerce website with a dedicated and custom/semi-custom administrative backend, a handful of landing pages for a local operation, a robust CMS that lets you operate your own online forum, or something else entirely we know exactly how to make that happen.
Even better, we aren't going to put you through the same old song and dance that the majority of other custom web design services are going to force you through when it comes time to find out how much your new website is going to cost.
Thanks to our proprietary online website estimate tool
You'll only have to answer a handful of questions about the kind of site you want to be built in the types of features you'd like to take advantage of – and then we give you a rough estimate of the final figure you can expect.
Instead of wasting half a day going back and forth with different web development Houston, Texas operations that tell you they want to "really understand your needs" when what they really mean is they want as much time as possible to pitch you things you aren't really looking for, our proprietary website estimate tool will get you the facts and figures you need in just a few seconds.
It doesn't get much better than that!
Our website estimating tool covers all the bases Through our work in the custom web design Houston community over the past few years, we have built pretty much every kind of web platform you can imagine. Worried it's inaccurate? We used pricing from over 6000+ Agencies to better adjust our tool to ensure your website estimate is up to industry standards and as close to the finial cost as possible. However, due to it being an automated tool this is only a baseline for the average cost of website design for small business.
We have built a single page, front-facing local webpages for mom and pop operations as well as full-featured CRM and online forum/e-commerce platforms – as well as everything in between. We know what it takes to build these kinds of websites from scratch, but also understand the important questions that have to be asked for our designers and developers can get to work.
Right out of the gate, you're going to be asked just a handful of details about you and the kind of website you are looking to have built. We'll dig a little bit deeper into who you are, where you might have heard of us, the industry or market you are operating in, and a few other questions that will help shine a light on the kind of site we might build for you. From there, we dive deep into the specific types of features you are going to be after. That will primarily affect the website price.
Not all custom web design Houston operations are going to do this deep dive, and the truth of the matter is most of them aren't going to take advantage of the information they get with this kind of deep dive if they do choose to go in this direction, to begin with.
But not us.
Here at Line Logic, we want to make sure that we fully understand EXACTLY the kind of websites you are looking to have built – not just from a design and aesthetics standpoint (which is where a lot of other web development Houston, Texas companies focus), but from a functionality standpoint as well.
By fleshing out exactly what you want your website to be (and what it can be capable of) will be able to give you a much more accurate estimate for the kind of work we be able to do for you.
If you're looking for a simple landing page, a basic blog style website, or just a "digital business card" we can certainly help. But if you're looking for something a little bit more feature-rich, like in e-commerce platform, something that integrates email campaign integration tools and other APIs, or a totally custom CRM that allows you to handle the administrative part of your website all on your own after we have built it, we can help you there, too!
If you'd like to learn a little bit more about all that we can help you with when it comes to custom web design services in Houston, run through our website estimate tool today. There is no obligation attached to the estimate you get from this estimator, and if you'd like to discuss things a little bit more after you have downloaded your quote you can do that as well!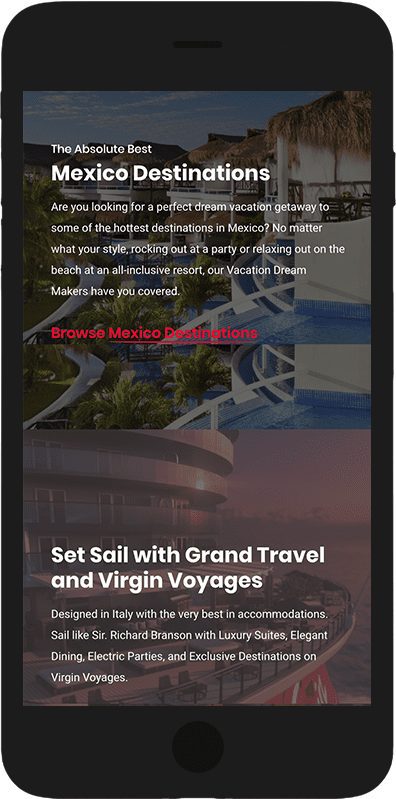 01.

Discovery

We'll get to work learning everything we can about your business. Doing our best to capture the message you want to send to your customers. This stage is also vital for goal setting, to ensure everyone is on the same page.
02.

 Design

Our team will get to work finding you a unique design that will make your business stand out. During this phase we'll ask you questions about your company and the vision you have for your site. At the end of the day, we want your site to be an extension of your business.
03.

Development

This is where the magic happens! Throughout the entire website development process, you will be given direct access to the temporary site so you can watch your website construct from the ground up – Giving you the ability to provid vital feedback throughout the process.
04.

QA & Handover

After we complete the development we always using the best tools available to us to scan your site to find any areas that could be better improved. We hand check every aspect of the site to ensure everything is working well and squashing any bugs as they arise. We'll then help you to deploy your site so all your customers can see it come to life!
Quality Web Design, Every Time.
We take website development seriously. Our experts can quickly evaluate your situation and determine the best path for you.
High Performance Web Hosting
Our sites load INSAINLY quick. During the development process we use advanced tools from Google to monitor your sites performance and find tune any areas that need improvement. We always stive to keep our sites in compliance with all best pratices.
Affordable Website Prices
We see a lot of value in continued and referral business, we offer our services at a discounted rate to allow companies of all shapes and sizes. We know everyone is looking for a good deal, we do our very best to come in below industry averages.
Web Site Development Blog
We're constantly learning and applying new techniques to all of the services we offer. This way, we can ensure great service with great results.
We do our best to teach other business owners about our findings. We believe that everyone should make informed decisions on their marketing path.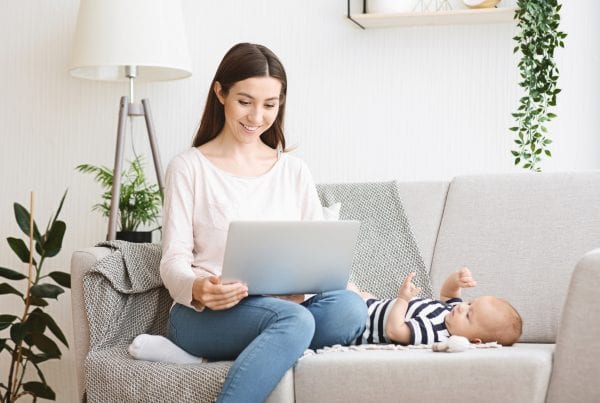 How to Import Blogger Blog to WordPress Blog
No matter what the reason is, there are many people, new and old to blogging…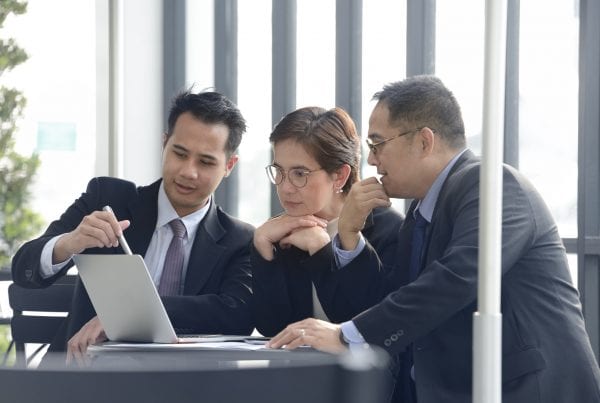 Localizing Your Business Website
At last count there are 366,848,493 websites on the internet. This seems like a daunting…