Exceptional Digital Services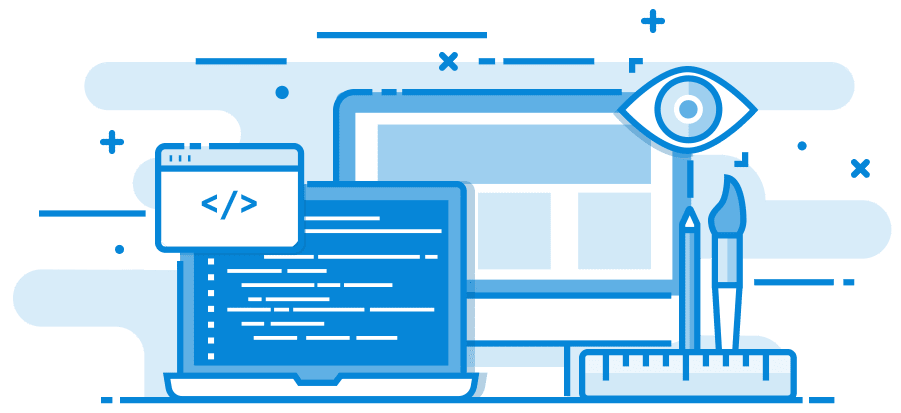 You need more than a website, you need results. Our experts will turn your underperforming website around.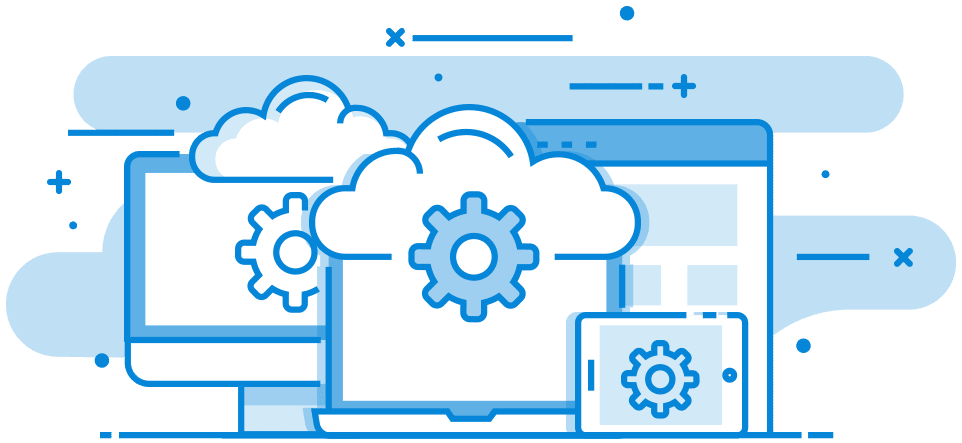 Down time is expensive and frustrating. Always keep your business online with our redundant website hosting.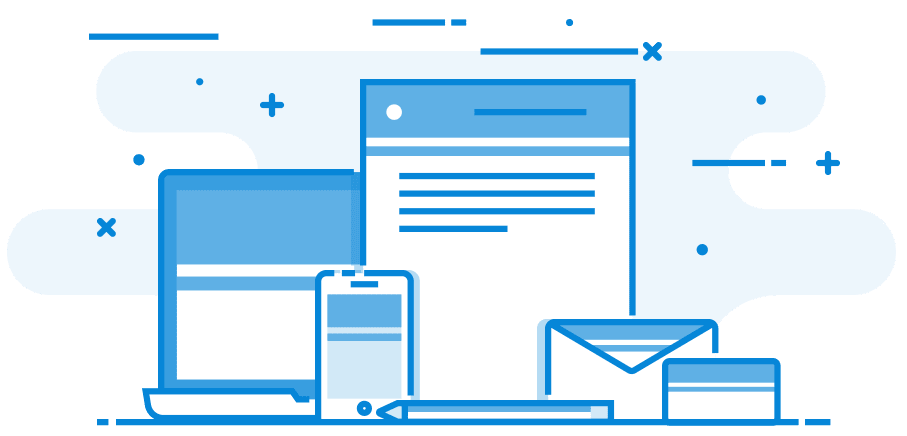 Our designers create memorable content. We'll help your business stand out in the crowd while looking its best.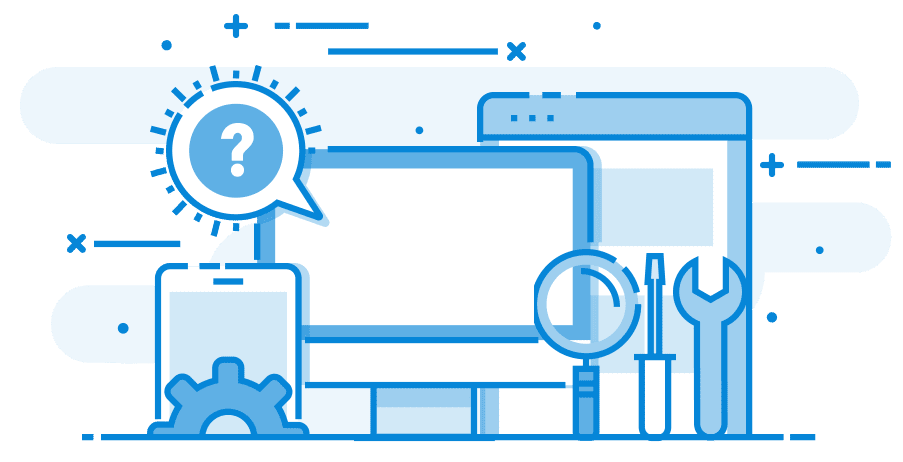 Keep your website healthy. We'll run important updates, full website backups, and 24/7 security monitoring.