Exceptional Digital Services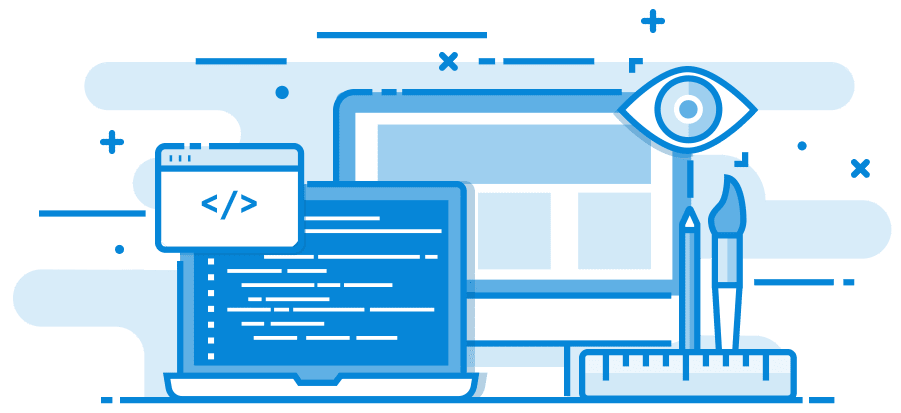 You need more than a website, you need results. Our experts will turn your underperforming website around.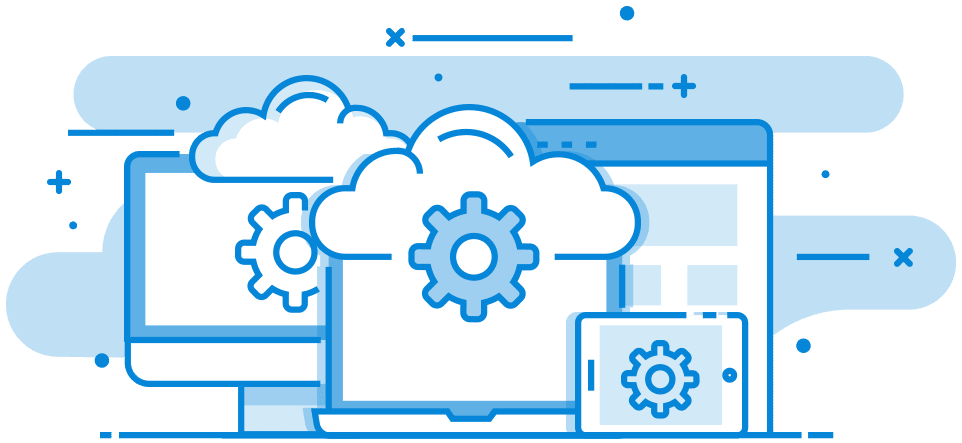 Down time is expensive and frustrating. Always keep your business online with our redundant website hosting.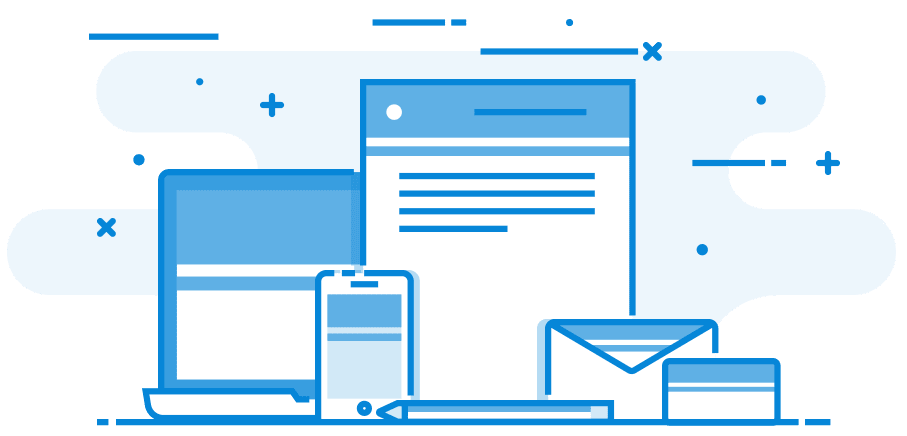 Our designers create memorable content. We'll help your business stand out in the crowd while looking its best.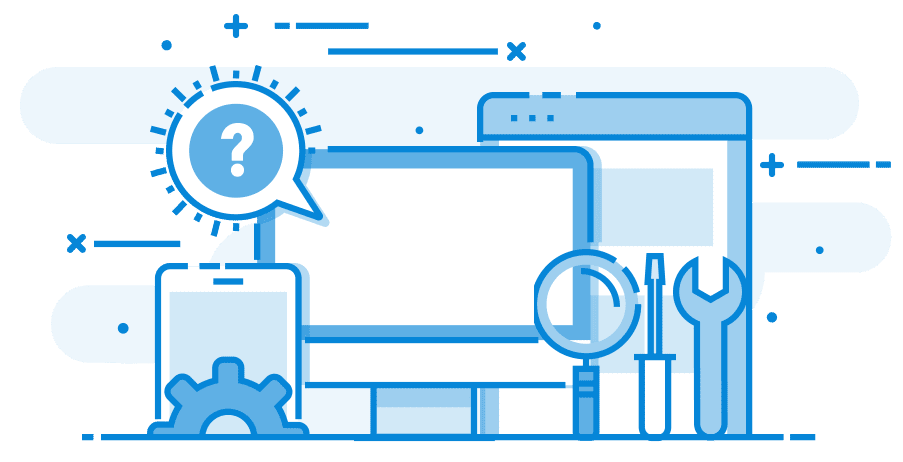 Keep your website healthy. We'll run important updates, full website backups, and 24/7 security monitoring.
Simplify your social life by communicating via voice.
No matter how hard you look, you'll never find better.
Salient App is now out for download everywhere.
Get 10gb storage on our servers with a free account.