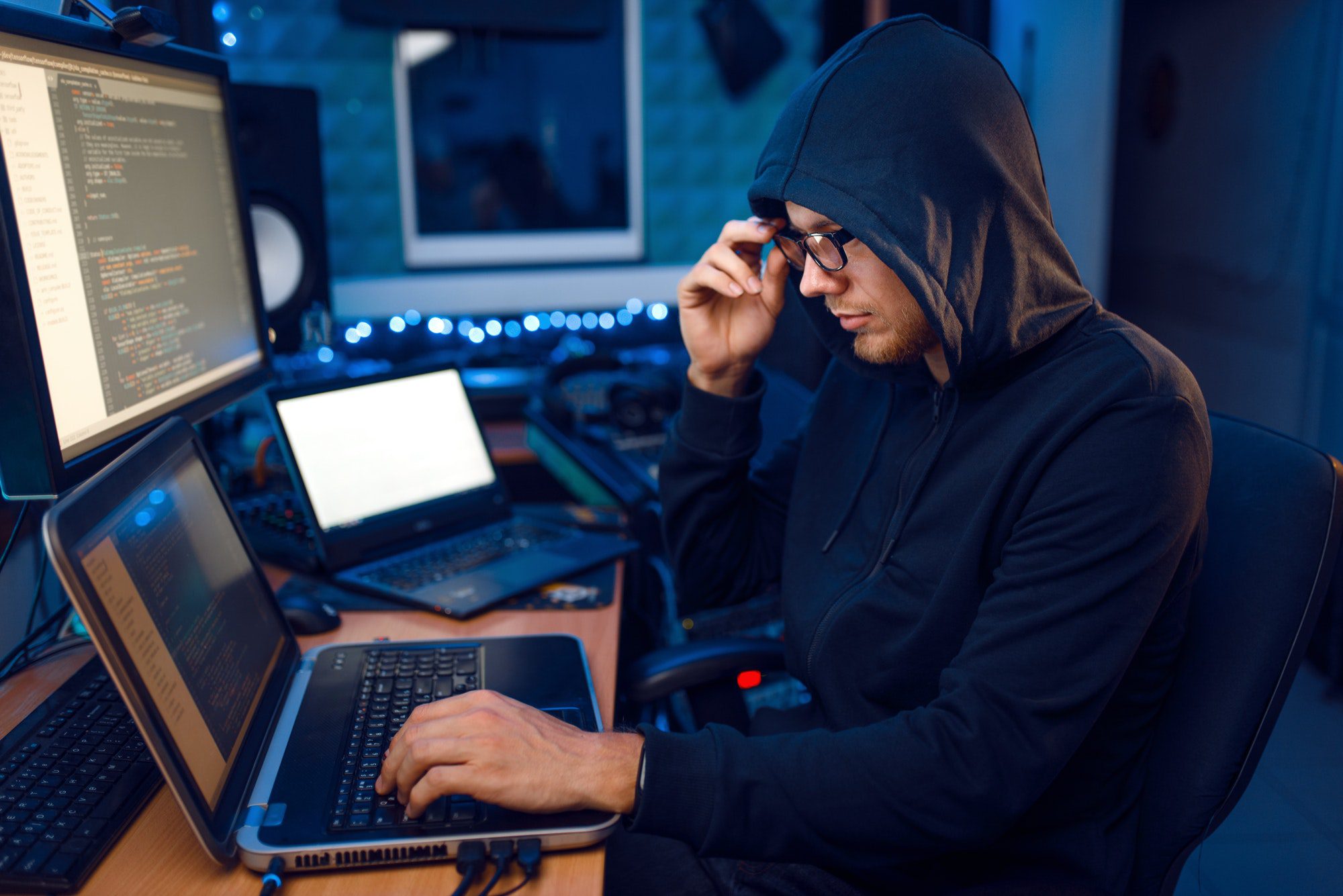 When you are a small business, time and money are very important. Building the right website for your small business is important as well. Before you spend that time and money hiring a web programmer, graphic designer or some web building agency to build your website, ask yourself some important questions first.
1. Identify Who Will Be Involved with Your Website
---
Sit down and identify who will be involved in building your website and how much involvement should they have. Most small business websites involve many people, such as copywriters, photographers, IT server administration, domain purchasing, and those who will help to launch the website. It is important that you identify all of them and make sure they understand the expectations you have for their support in the website.
2. Determine What Needs to be Done on Your Website
---
As the owner, you need to sit down and write a proposal outlining all the areas of your website and how they work together. You need to understand the results of the website and how each person building it is involved. Each team member needs to be focused on the same result of the website.
3. Identify Milestones for Your Website Build
---
Nothing will get done on your small business website unless you identify milestones to be completed. A detailed schedule is needed to keep everyone on track and accountable for the launch of the website. Be flexible to schedule changes as with any project there can be setbacks.
4. Have a Clear Business Case for Your Website
---
When building your website, keep in focus why you are creating it in the first place. It is important to understand the reason for the website and how it can relate to your small business mission plan. A website built with a clear mission plan is going to be much more successful than a website built simply because it was an answer to a modern day business solution.
5. Know Where Your Website is Hosted
---
The are major issues in understanding the difference in a hosted website domestic or offshore. Many websites are built offshore for the sheer cost savings; however, response time to changes in a website can be delayed when communicating with someone who is not close to home.
It is important that these questions be answered honestly and factually when building your website. Those answers that you and your team come up with can save your company time, money, and headaches now and in the future.