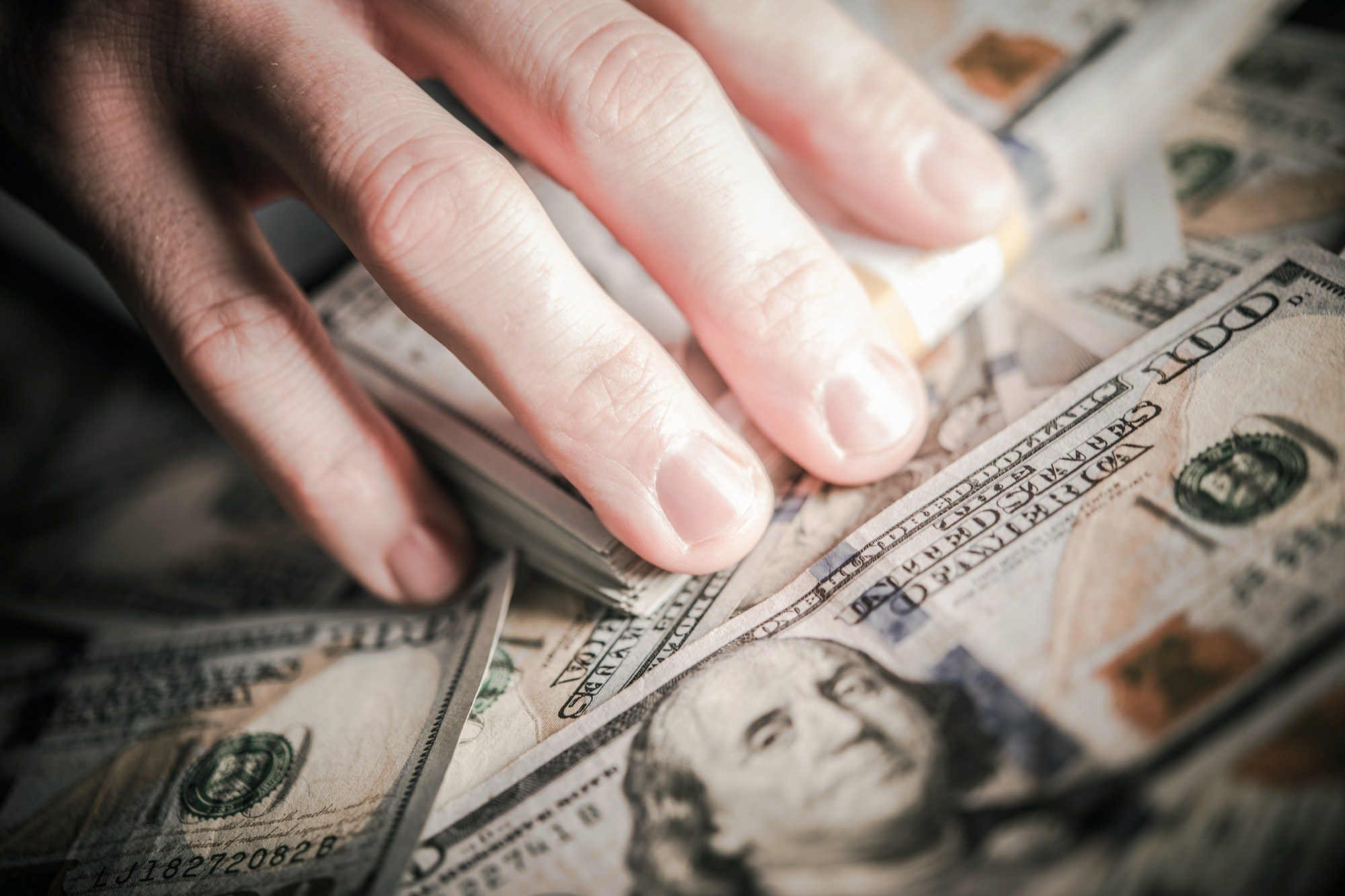 Blogging for profits usually involve a blogging tool or platform.
---
Blogger.com and WordPress are two of the most popular ones. This article focus on using the former and why I do not think it is an ideal tool to use if you plan to make money blogging for the long term.
No doubt Blogger.com is a popular blogging platform which attracts thousands of people who want to start making blogs and post them on the net. However, for business savvy people, blogger may prove to be a liability instead of a tool for making money. For one, if you apply for a blogger account and use it to post affiliate links, sometimes blogger will detect these links as malicious, spam, or porn links and will automatically shut down your account. Blogger also posts your blogs to certain blog directories such as blogspot, where you cannot sell your blog or receive any earnings easily.
Google bought Blogger.com in 2003 in an anticipation of the rush of bloggers and blog posts and creation of new content. As such, Google created a different search tool called blog search. This search tool screens all blogs to its search domain, leaving other non-blog sites to be picked up by the normal Google search. In short, this means that you cannot create good back links and have a high ranking for your blogs in Google. Ultimately, blogger is not a reliable tool for search engine optimization.
Aside from these, blogger has limited plug-ins, themes, and add-ons compared to the likes of WordPress. These perks improve your blogging experience and sometimes come in handy when posting blogs depending on your preference. Blogger may be free, but there are cases where WordPress seems to surpass Blogger.com when you really want to earn money. Most blogging veterans do not recommend Blogger.com if earning money is the concern and would rather endorse WordPress.
Another concern most bloggers have is the lack of control or rather the ownership of the blog. Since it is hosted on Blogger.com, you are basically building someone else's website by adding unique content regularly. Yes, Blogger does allow you to redirect a domain to your blog but still you don't own it.
That's why WordPress is much preferred because you can host it on your own server and as you build it up and attract more targeted traffic, your earnings potential will soar accordingly.