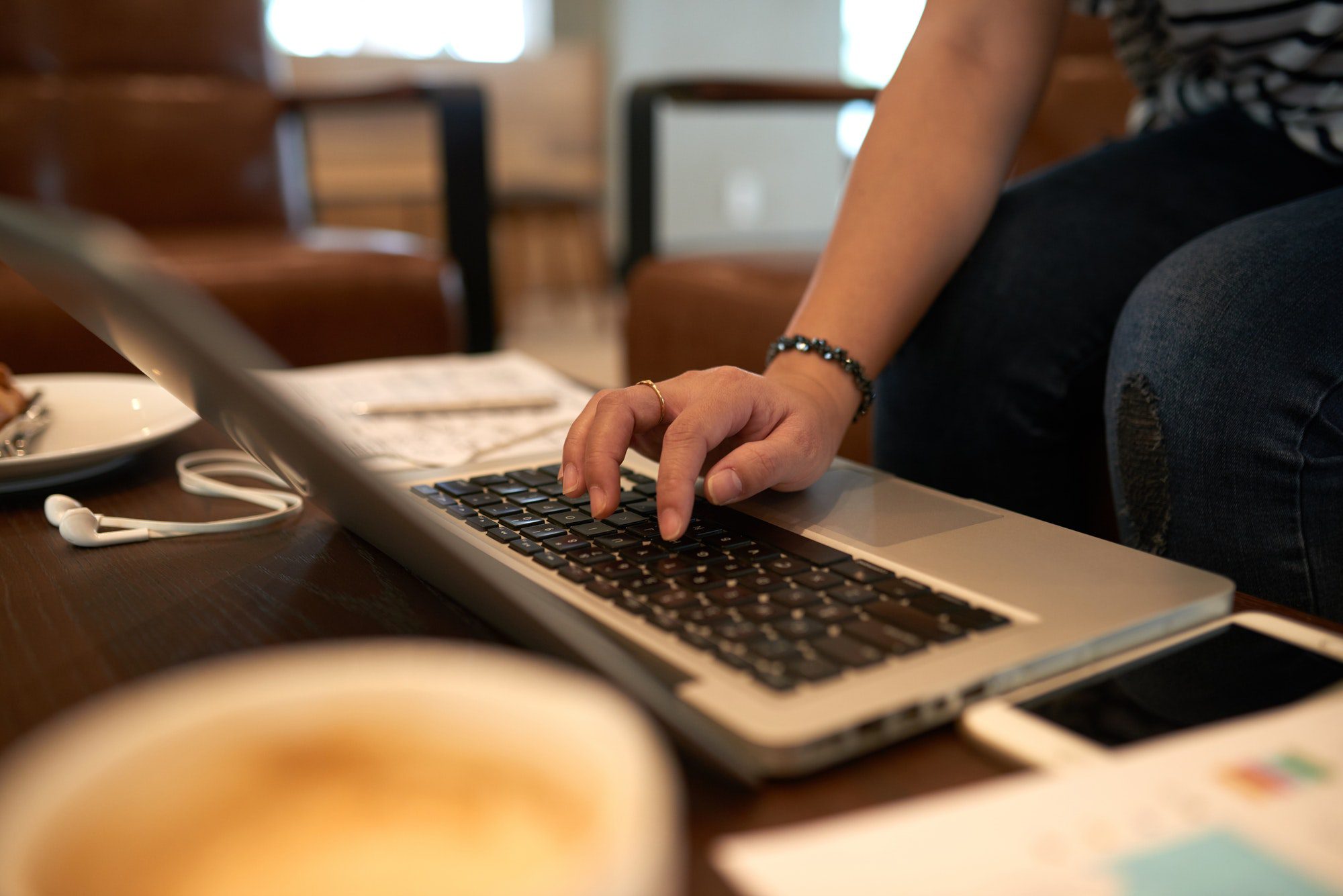 Most bloggers try to create as much quality content as they possibly can. So at first glance, if you are indeed a blogger, it may seem a bit foolish to "hide" any of your posts. But the Private posts feature built into WordPress can be an awesome tool.
So why would you want to mark one of your WordPress posts as Private?
---
There could be a number of reasons one would want to mark a WordPress post as Private. Since Private posts are visible only to you, the admin, and to other admins within your WordPress blog, you could utilize this "sneaky" little feature to communicate with your fellow administrators, by publishing a Private post, essentially hiding the sensitive post content from regular visitors or subscribers. Another possible reason could be that you are testing out a new plugin that alters the way a post loads, looks, or functions on your WordPress blog. By creating a Private post, or marking an existing post as Private, you can test and debug your plugin without anyone else seeing what you are doing.
Awesome. So How Can I Mark a WordPress Post as Private?
---
You can mark a WordPress post as Private from the WordPress Admin Panel two different ways. While creating your post (on the Add New Post screen), you can change the post Visiblity (located underneath the Post Status menu in the top right-hand corner) from Public to either Password Protected or Private. (You can also make this change to an existing WordPress post by opening it up in the Edit Post screen.) Alternatively, you can check the Private Post checkbox in the Quick Edit menu, when viewing all of your WordPress posts as a list.
Private posts with WordPress is yet another slick feature of this popular blogging platform. I hope you can benefit from it!