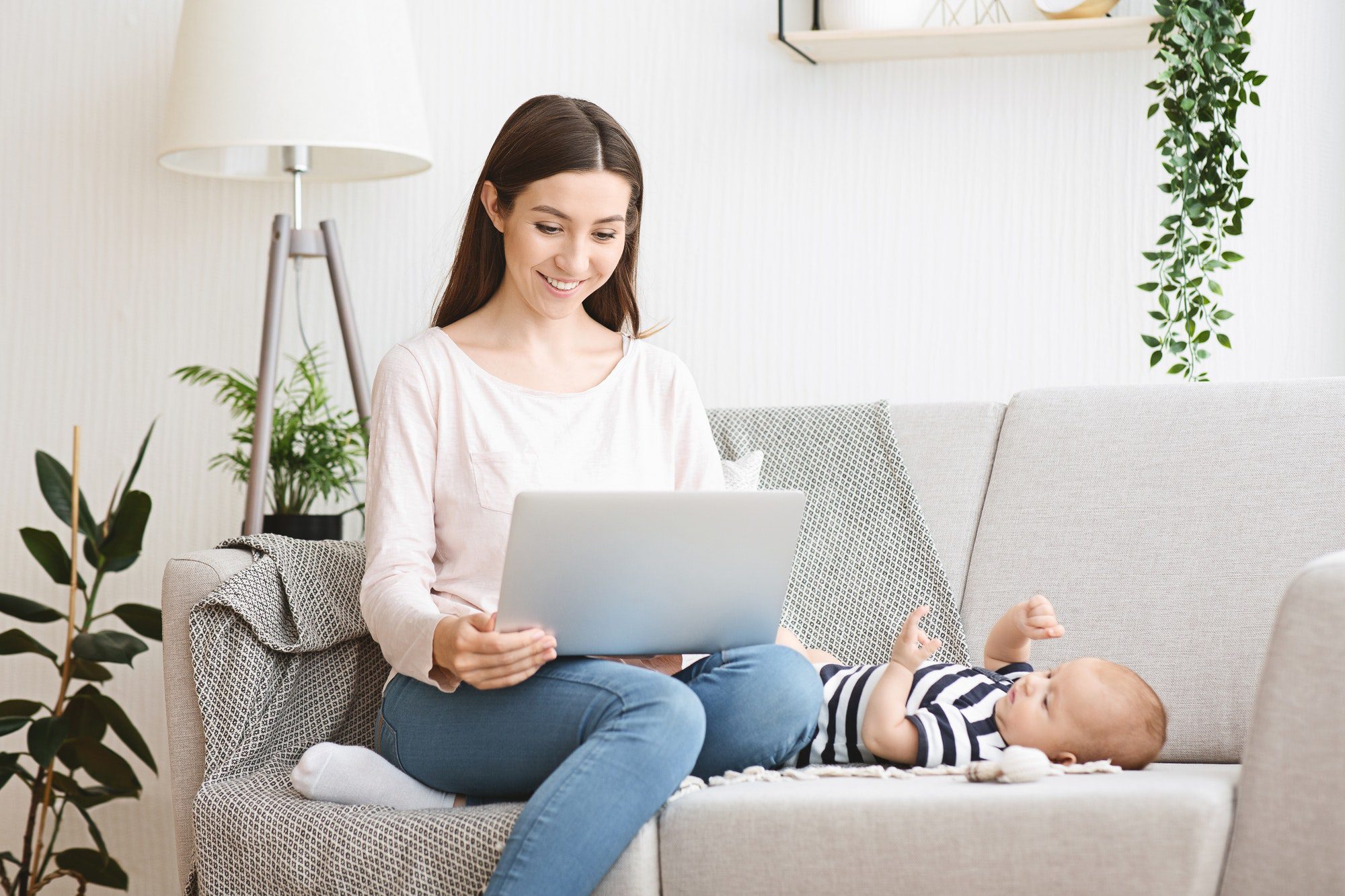 No matter what the reason is, there are many people, new and old to blogging who want to try their hands at creating a WordPress blog. If you are currently running a blog on another platform, such as Blogger there's no need to start all over again. The WordPress.org platform allows you to easily transfer all of your work from one blog to another with the download of a plugin.
For those using the WordPress.com site you can easily import your blog from one to the other using the software already provided with the service.
---
Start the importing process from blogger to WordPress by navigating to the dashboard in WordPress and select the "Import" link in the "Tools" menu. A list will appear in a new window, listing various blogging platforms from which you can import blog content from and choose the blogging platform, in this case blogger, that are you are using. Choose "Install Now" for the plugin needed to import your blog. When you see the greeting message from the Blogger importer the plugin has completely loaded. The greeting message will further tell you that you need an account to allow WordPress access your Blogger account. Select the button to authorize access and a new window will appear for you to enter your email address and password. When you've successfully accessed your Blogger account a message will appear letting you know that WordPress is asking for access. Select the "Grant Access" button the request page. The import from Blogger to WordPress will vary significantly and depends on the amount of content on your blog. The process can take over 30 minutes to import if you've been using Blogger as a blogging platform for awhile. You will be re-directed to the WordPress platform, back to the dashboard you started at. To finish the import from Blogger, select the "Import" button. When the blog has finished, the "Import" button will become "Set Authors." Click the "Set Authors" button. This will allow you to choose who you want to publish on your post. Use the drop down menu next to the name of your Blogger blog and select your user name if there is more than one user on your WordPress blog. Select the "Save Changes" button to finish the import from Blogger to WordPress.