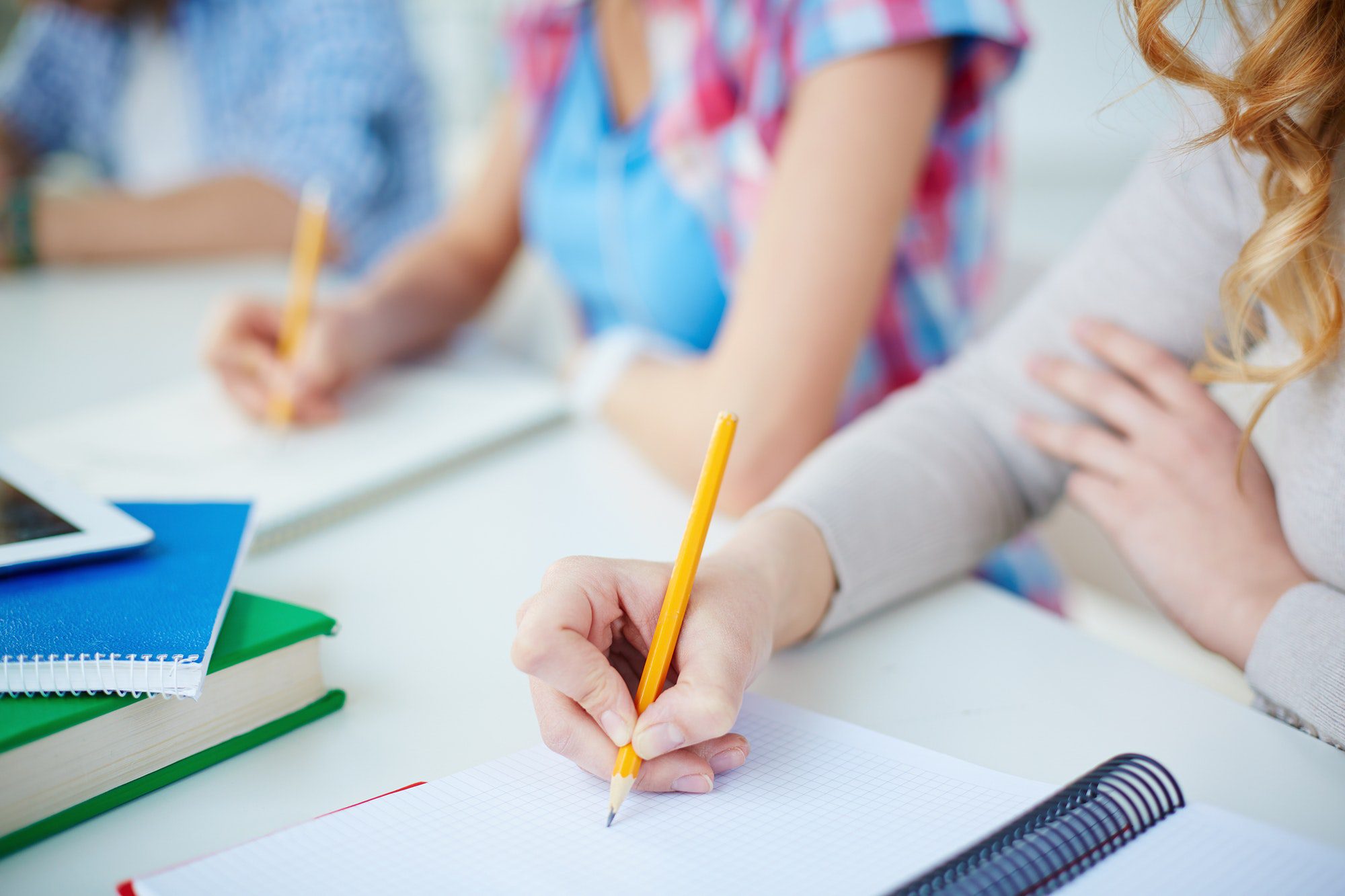 When it comes to the online marketing of a website, we hear so much about backlinks and Meta tags, but are they the only factors that are important when it comes to increasing the search engine rankings for a website? The answer is no. One very important key element is often overlooked by business owners and website designers, and that is the importance of making sure the written content on your page is rich in your key marketing terms.
While flashy items and amazing pictures are a good way to draw initial attention to your website, you are looking to create a site that will engage and keep customers well past that initial attention getter. A picture or graphic image is designed to show your product or service, but a flat photo is unable to bring life to what your business offers. Written content is where you are able to let your knowledge and passion for what you offer shine through.
It is in this written content that the search engines find relative information and help increase your rankings.
---
If you are creating a site for 'widgets', but nowhere on your site is the word 'widget', your content is then not relevant for the search engines. Does this mean that you should fill up your page with the word widget? No, because this could lead to keyword stacking and this is not looked at in a favorable way by the search engines. What it does mean is that within your written content, you need to make sure there is a good ratio of your keywords in relation to other text. One good way to accomplish this is to write your text with your main keywords included, but in a way in which it still flows to the reader. For example, your original text says, "Our product will be the answer to all your needs". To write this with keyword rich text, you would be better to say, "Our amazing new widget will be the answer you are looking for. Our widget is designed to do everything you need". This example includes the keyword term 'widget' that you are trying to target, yet still flows in an easily readable way.
Your business can have the most beautiful website in the world, but if it can't be found in the search engines, it is essentially a waste of your marketing dollars. The internet offers small businesses an amazing opportunity to reach potential customers worldwide, and it is in your best interest as a business owner to take full advantage of this. The written word has always been an effective tool for marketing, and this still holds true on the internet. Use your knowledge and passion in your content writing and let it show through to the potential customers on your site. Not only will it help your rankings in the search engines, but it will help to keep the customer on your site, asking more questions, and selling your product or service.