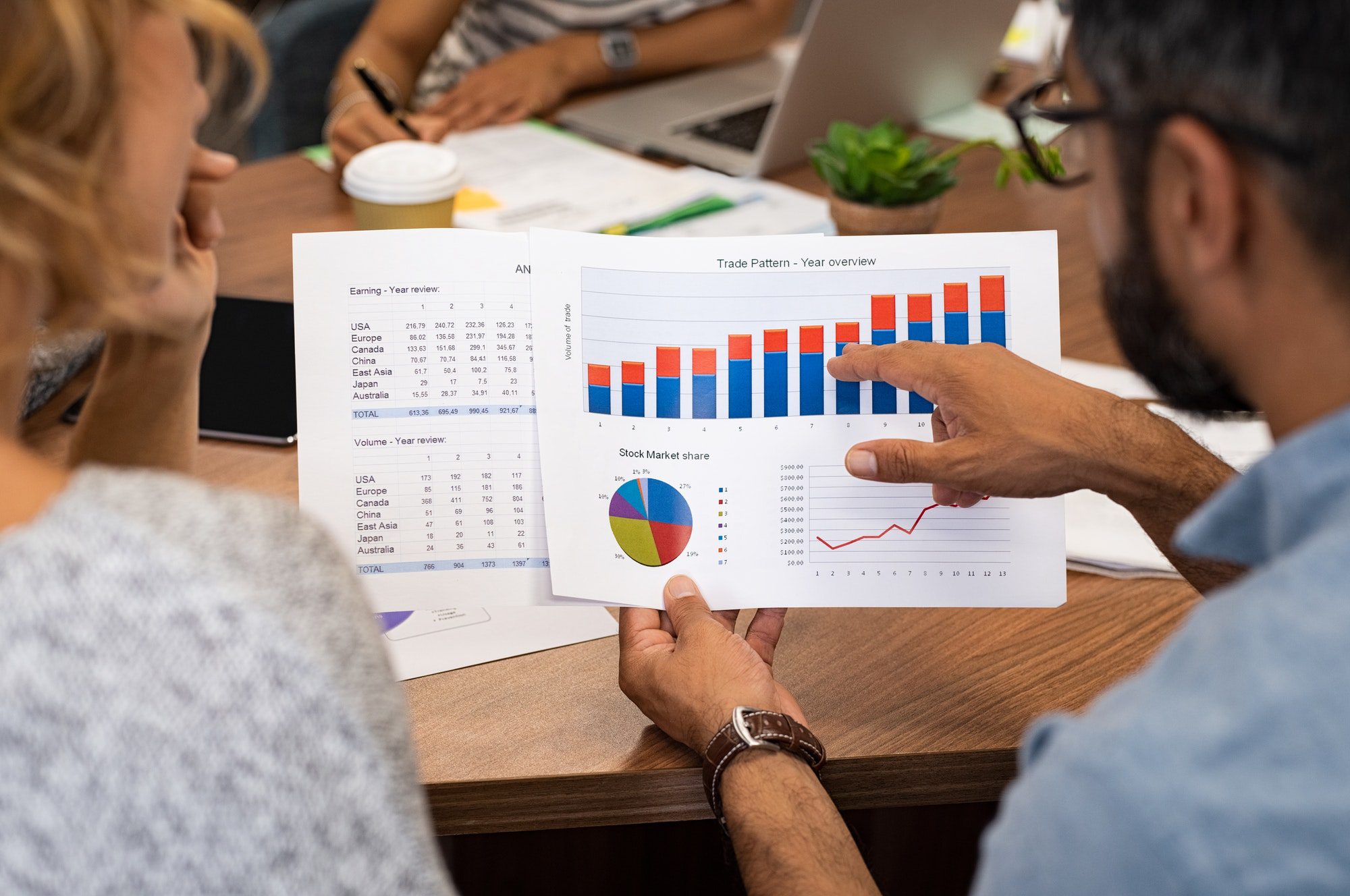 One of the main benefits of creating websites using templates is that sometimes, all you have to do is input the content, add a logo, and dish in a few images. Many web designers are taking advantage of this capability. Templates are actually a great way to make your website look professional without having to learn a lot of coding. They are also, in most cases, helpful to your business because templates are pre-made to be search engine friendly and fast-loading.
Admit it: When you're surfing the web, it only takes two to three seconds before your brain asks you to move on to the next page when a website loads very slowly. That's right — not five seconds, folks, because the Internet has evolved to increase our productivity and probably our inability to wait. So if you're a business owner and you wish to retain your customers instead of drive them away, you need to set up a fast loading website. No kidding.
Does using templates help? Sure, as evidenced by our website reviews. Get Online Texas has short listed the fastest loading business websites in Wichita Falls, Texas. See for yourself and maybe send us a feedback!
Rowland & Donnell
---
The speed of the website's loading time may be attributed to the template used as well as the characteristic design capabilities of Crane West. As you probably noticed, it took only a second or two before the website loaded (assuming you're using a regular broadband connection). Impatience has no room here. I tried searching for properties and the speed of loading the webpage is just as fast. Of course, all websites experience a downtime when the server hosting them is acting up. It may happen to any business owner. If you suffer from this problem, you are probably using a poor hosting service. Get Online Texas provides a list of the ten best web hosting services in the industry today.
We look forward to Rowland amp; Donnell filling in the missing information on their News/Tips page. Remember if you have an existing page that needs to be consistently updated and is not, customers are likely to think that either there is not much happening in your business or that you are too busy to care for your potential customers.
Harvest Drug & Gift
---
We are not a big fan of the website design, (big and bold does it?) but we certainly admire the simplicity and efficiency of Harvest Drug amp; Gift. Whatever new things are happening in the store certainly reflects on the homepage. From the looks of it, two different types of products were sort of mixed in a one-stop shop: fashion and pharmacy. There are plenty of fast-loading images that we like to see. Harvest Drug amp; Gift has done a great job of showcasing their store products without letting heavy photo files slow them down.
Brantley & Wright
---
We like to think that Brantley amp; Wright is the model website for many service businesses in Wichita Falls. Everything is simple. The navigation menu is not misleading; they even have an extra set of menus for getting a quick quote. The banner images are clickable. The contact numbers are posted on top of the website and are not hard to miss. Brantley amp; Wright used the Alicor Solutions insurance agency templates so there is no fancy-schmancy element — just pure business related stuff. The web pages load in a second, so any customer seeking information about their services will not be kept waiting. How impressive. If we missed something in our review of this website, you are welcome to send us your comment.
As mentioned above, there are different factors that cause a website to load fast or slow. Using templates, creating more text and less graphics, or creating small graphic files (Adobe Photoshop gives you the option to save images in web-based format so that the file size is smaller and loads faster), and having an excellent web hosting service are only a few of them. Does your business website load fast enough? If not, it's time to act. In the Internet age, the speed of transactions depends on how fast your online store web pages load.