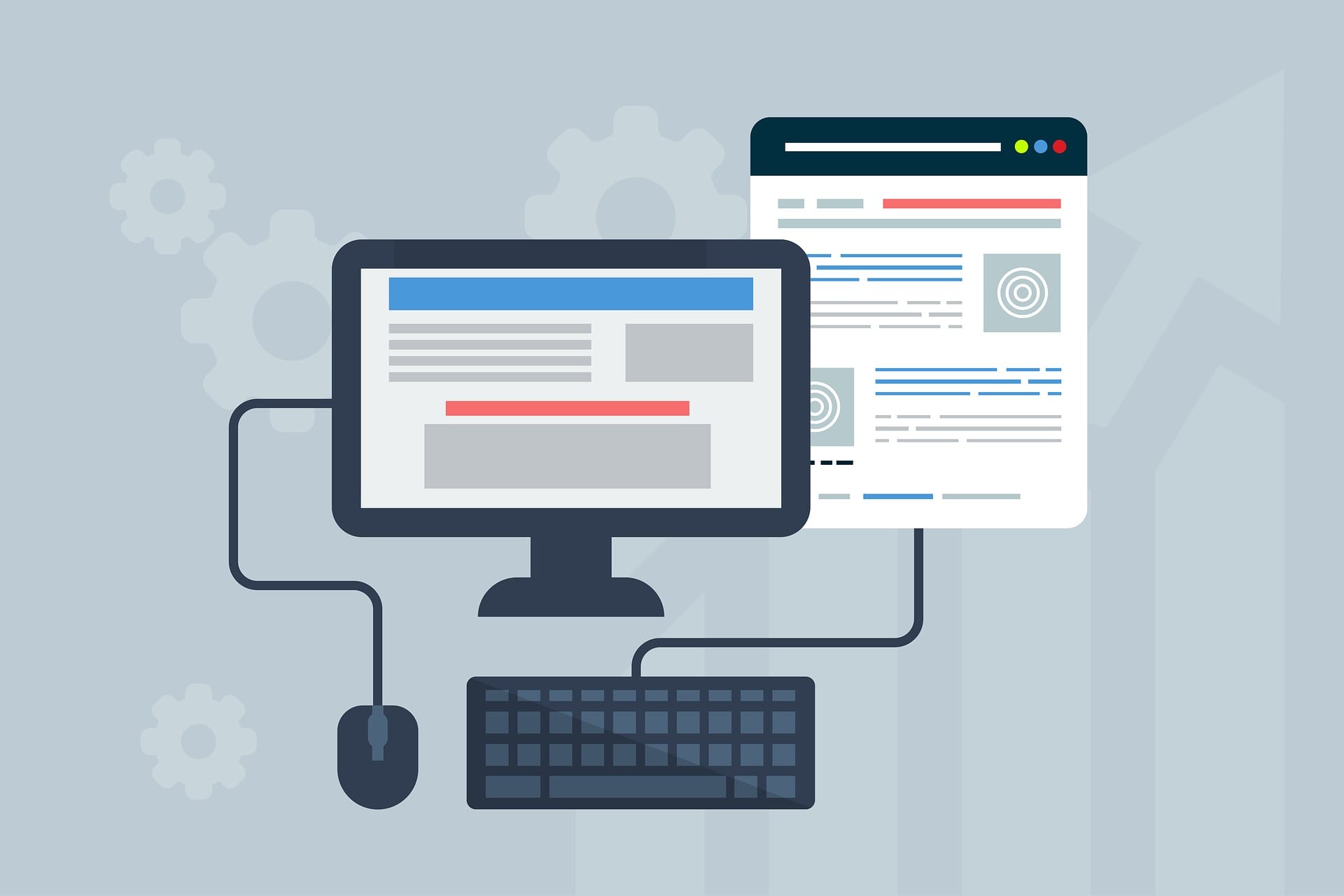 If you own a website or a blog then you may know that creating HTML forms is a very hard and complicated process. It takes hours to create simple web survey forms and it also consumes a lot of time. I once had to create surveys for my blog and it took hours for me to create them. Therefore, I know how frustrating it is to create forms. But, then I found Wufoo and creating forms and surveys became a lot easier for me.
What is Wufoo?
---
Wufoo is a web-based application that lets you create mailing lists, contact forms, customer satisfaction survey, employment application, event registration forms, online order forms, party invitation form, quizzes, personal journal, address book, wedding planner, mortgage application forms and many more without having any knowledge of HTML.
Wufoo also offers a Bug Tracker for your website or project. A bug tracker allows your users to give you feedback and report any bugs and problems that they are facing with your website. It also allows users to submit screenshots of the problems that they are facing so that you can solve their problems easily and effectively.
Wufoo is a great web application and it is used by many big companies and organizations like CNET, Disney, Sony, Twitter, Microsoft, and many others. This application is very useful and easy to use for students who have to create forms and surveys on a regular basis for their projects. It is also useful for online sellers who want to know how their customers are behaving.
You can try out this service for free and you will only need a valid email address for that purpose. There are 5 different types of packages offered by this website including the free service. The free user is limited to 3 forms per month, 3 reports per month, and a hundred entries. If you want more benefits then you will have to become a premium member. Premium members have to pay between $10 to $200 per month based on the number of forms they use.
Conclusion
---
Overall, I think it is a great service and you should definitely give it a try. It makes the annoying and time-consuming process of creating forms, much quicker and easier. If you are a website owner like me, then I suggest you should take full advantage of this service. Bookmark this website because you may need it in the future. It really depends on the needs of your company. For the best result, contact LineLogic Digital agency today!