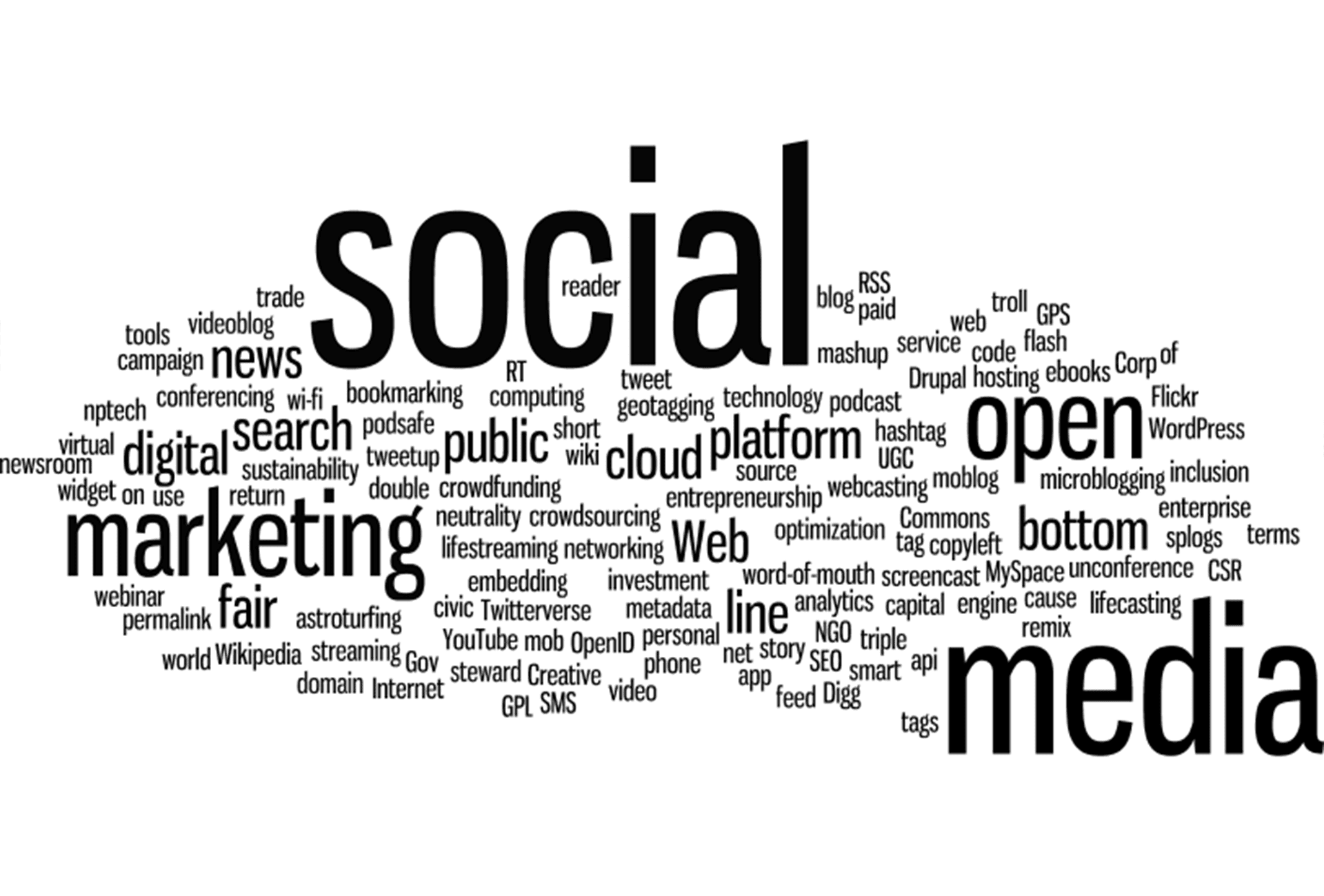 Since the recent algorithm updates of Panda and Penguin, Google has changed the way it ranks pages significantly.
---
While social bookmarking is still a strategy that might work if done in moderation, Google has severely punished link farms and content farms in terms of the amount of weight they give them when determining their search results.
If I wrote an article and wanted it to rank for a specific search with some exact match search volume, such as social media shares, I would first start out by sharing it with all my social connections on Facebook, Twitter, Google Plus, Linked In, and maybe Stumble Upon, I'm a bit dubious on that site for SEO.
Due to the fact I have a lot of followers on each account, those pages are seen as being high authority social pages I might submit the link to Digg, or Redgage, or She Told Me, or Reddit, but that strategy is so ineffective as to be not worth the time it takes to do it.
Blog commenting used to work for getting links if it was relevant, but due to the amount of spam, Google pretty much had to stop giving weight to those links, and in some cases, even punished people for having them there.
There are webmasters who are currently trying to figure out ways to remove the links they were previously building at a rate of a hundred a day or to tell Google to disregard them.
The safest way to do SEO is to make it look natural, and what looks natural to Google is an article written on a high-quality site like this one, or a social media share, a press release, or blog post, or guest post.
---
What doesn't look natural is dozens of home page links, RSS feed submissions to 10,000 sites, thousands of random directory links, spun articles submitted to auto-approve article directories, syndicated articles, and all that nonsense. If you feel like you might be going overboard in making links to your page, then you probably are, and you should simply aim to make high-quality content, and share it in a way that looks natural.
It is natural to write about your own site, is natural to share it to your social connections, and for them to share it with theirs once they see it.
Once more people see it, you might expect to get some bloggers writing about the site if it's any good, and perhaps bookmarking it, but again, you are probably better to spend your time writing than to try to figure out what algorithms Google is using today.
If you have a high-quality presence on social media sites, and write a lot, write original, high-quality content on different sites and link your stuff together, then that's all you need to do for good SEO.