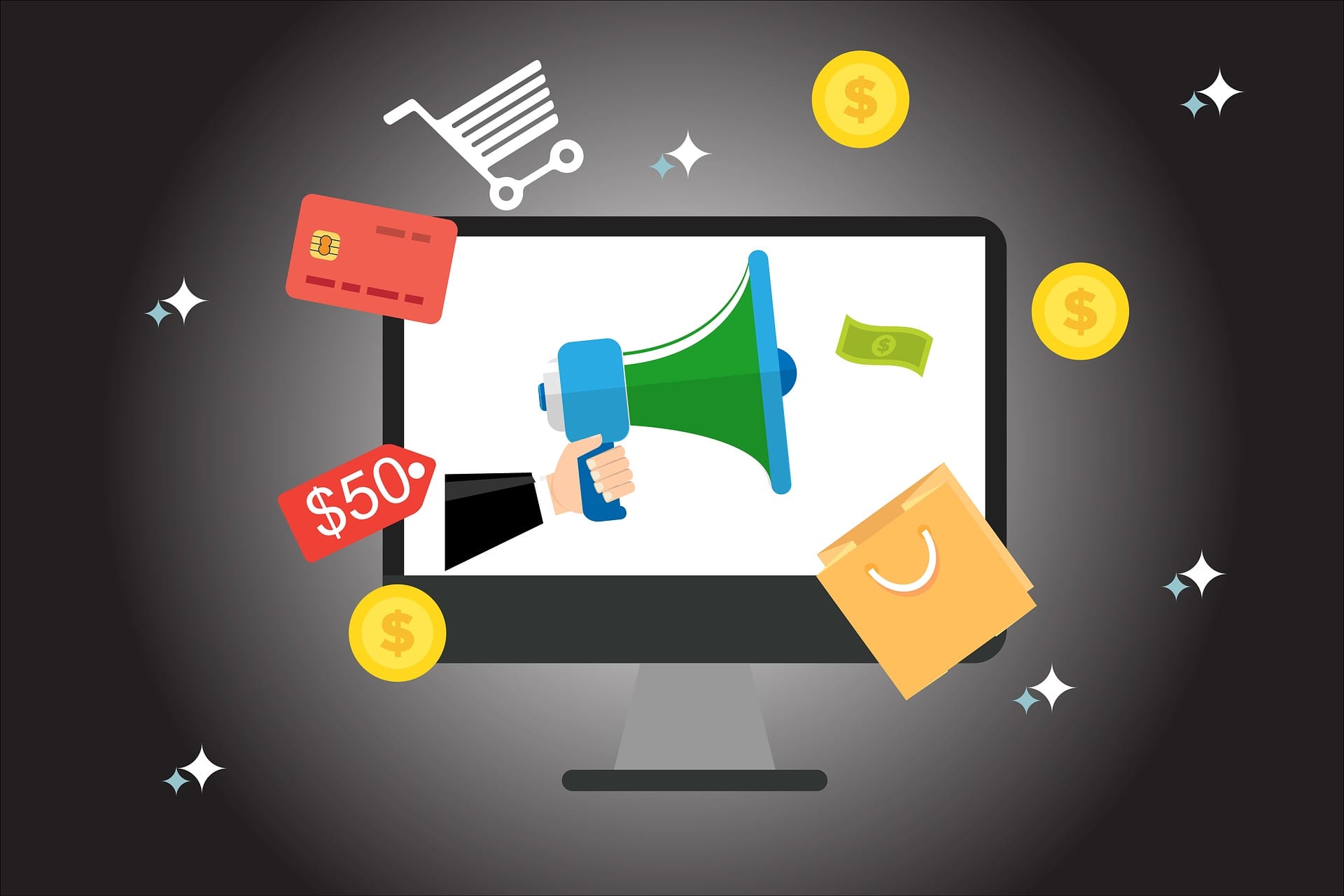 Ecommerce website development has become a good medium of earning more revenue for your business. Ecommerce websites allow you to reach to customers across the world 24 hours a day. To create an e-commerce store, one needs to be aware of the basics involved in its creation. There are a wide range of options available. To avoid any confusion it is better to be acquainted with the basics. This will help you a lot in getting the perfect ecommerce design. It will also ensure that your e-commerce solution gets you a full return on your investment.
Domain name registration is very important. Have your control on it. Having the password control of your registered domain will make it easier for you to transfer your website if required at a later stage. You need to research properly on your hosting options. Most of the times, people end up paying more than they need to. Your online store requires some way of listing products and services, handling shopping carts and keeping a track on customer orders. A good e-commerce software is required for this.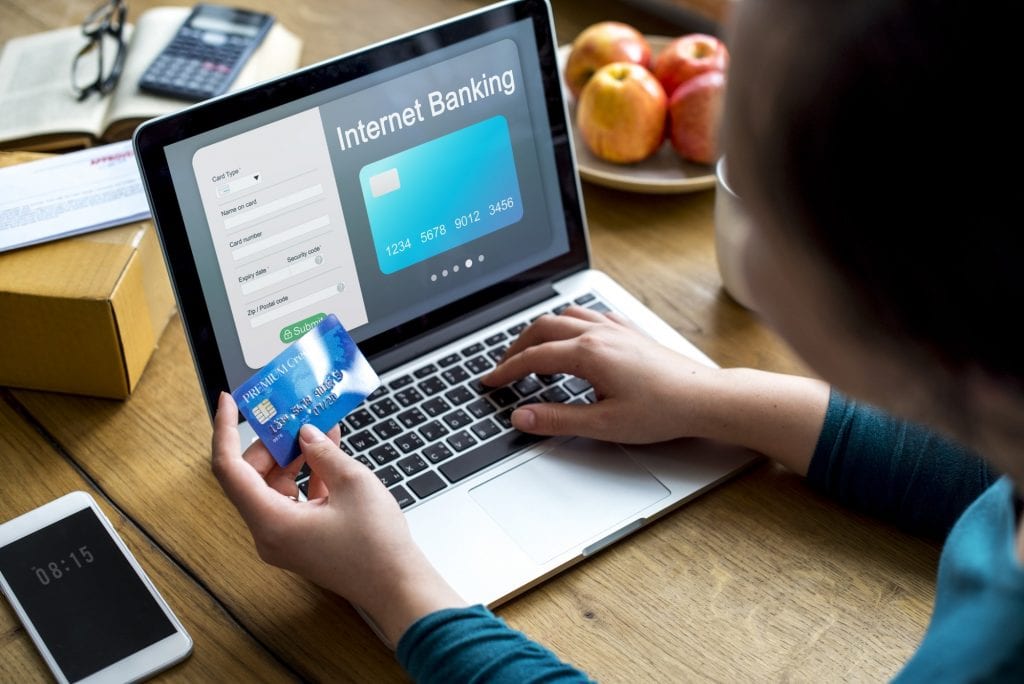 A good shopping cart is a must. Always make sure that the ecommerce web design service you hire includes a shopping cart in its supply. A good web hosting package can be highly beneficial for you with its supplies such as shopping cart and a checkout. Next you need to find some web hosting. After selecting the domain name, e-commerce software and payment solution, you need to focus on getting web space to host your online store. It is always better to opt for a hosted e-commerce solution as they host your website on their server. However, if you opt for licensed or custom e-commerce software then you'll need your own hosting account.
The next step is to set up your online store. If you have opted for a hosted solution, you can choose a design for your store pages. Most services offer a range of templates, and you can design your own if you like. After this you have to add your products and services to the store.
Now your ecommerce shopping cart is almost ready to be launched. However, before launching it is better to test the functionality of your store.