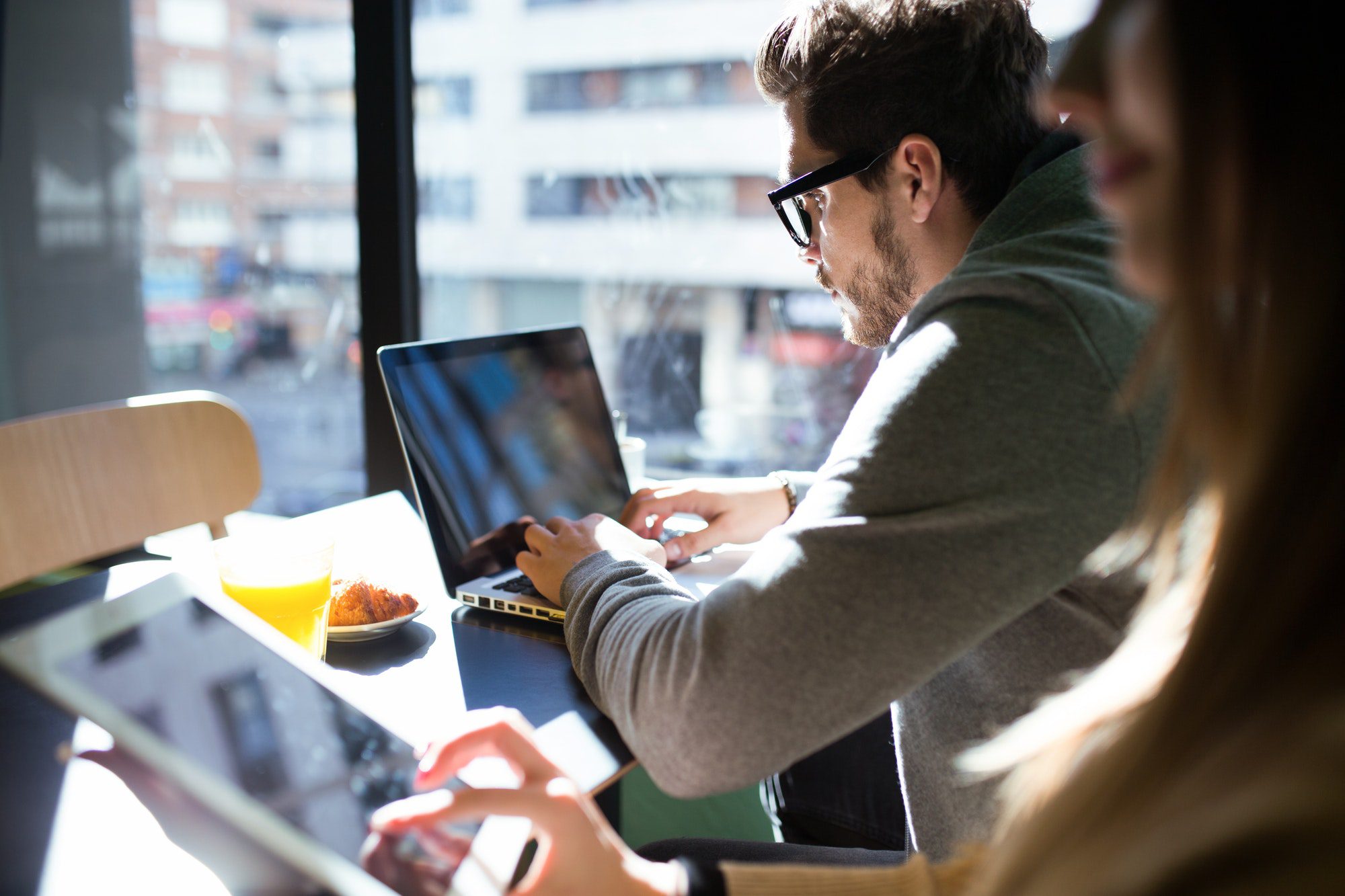 If you don't have time to write for your blog daily, or hire someone to do it for you, autoblogging is the next best option. Autoblogging is a means to write blogs while using plug-ins to instantly disseminate mini-segments of material that have been published elsewhere. Here is a look at a few paid and free WordPress plug-ins that are within your blogs' admin, prepared to draw in material:
AutoBlogged
---
AutoBlogged offers many great features, like picture and video support, smart integrated tagging engine that extracts tags from other articles, individualized post templates, advanced post filters, regular expression search amp; replace, generating image thumbnails, author info taken out of your own blog and superceding feed data with values of your choice.
Caffeinated Content
---
This tool is totally new and unique compared to all those we've encountered yet. The reason for that is that, rather than taking particular articles out of certain websites, you put in individual keywords depending on the sort of content you seek…for example, if you're searching for articles on "fast cars" you'd key in those words and the system would employ a mix of Yahoo answers and articlesbase.com, to assemble your article to be more fresh.
This truly helps with search engines since your content will be absolutely different. Unfortunately, for WordPress 2.8 it just allows for taking video from YouTube; for the rest, it may come up with an "error" message unless you give it a few tweaks.
WPMixer
---
WPMixer is a great plug-in for WordPress that instantly generates blog material out of five top-listed media sources, for example, articles, images, videos, Q amp; A, all in one entry. WPMixer is a good means to automate your WordPress posts in order to concentrate on monetizing your blogs.
The downside for WPMixer is that at this time, material generated in this way may not pass Copyscape, resulting in being unable to use what it created right away unless you want to risk stifiling your Google page rank. As well, it appears that the present version isn't compatible with WordPress 2.8.
WP-O-Matic
---
This free option can be found in the WordPress plug-ins database. WP-O-Matic is a WordPress plug-in which brings in RSS feeds from elsewhere, and converts them instantaneously into posts. It lets you make words from such entries into personalized affiliate links you can click on, as well as letting you alter the words as you wish.
WP-O-Matic and the feeds it works with are freebies. RSS feeds linked to your new blogs can be included with this plug-in to make specific useful material for your entries. Following the beginning set-up, WP-O-Matic operates on its own…it can bring in RSS feeds on a schedule set in advance, bringing free material from other feeds, earning you cash via your affiliated links.