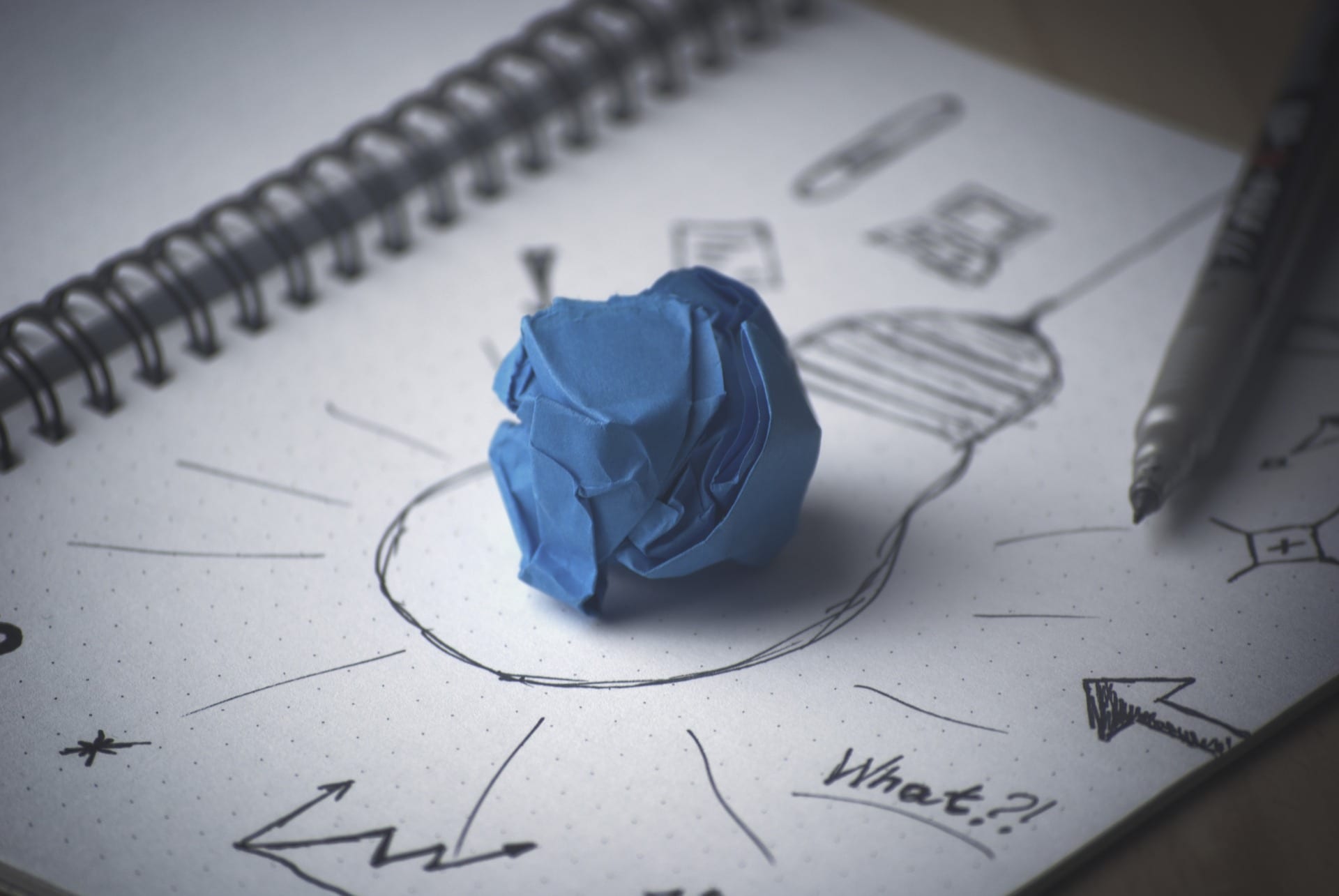 Business Branding
---
When it comes to internet marketing, branding is something you cannot ignore. Business branding allows users to see your identity, purpose and what makes you stand out. Your brand is almost like a promise you make to your customers. It is something they know you will deliver and fulfill. They will associate you with how well you meet these expectations.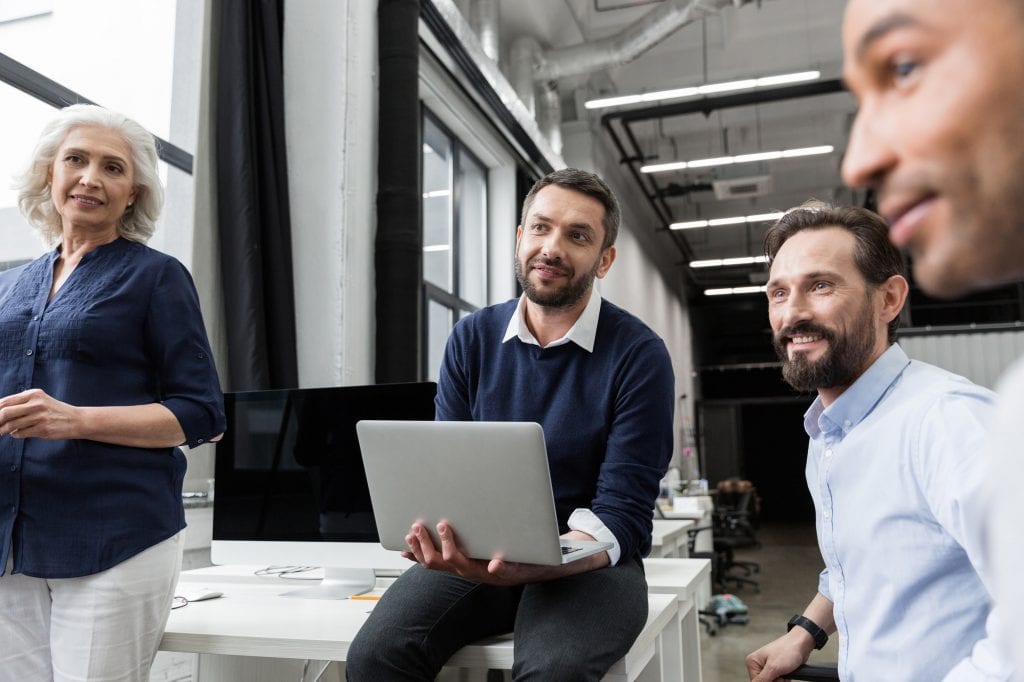 Think of your favorite brands and try to identify what makes you want their products. Is it their logo and packaging? The utility of their products? The customer-oriented service? These are just some of the many questions we will give answers to when we build a branding strategy for you.
Our business branding approach will ensure that your product is presentable, impressive and reaches the right audience. Whatever your product or service, we will provide a branding strategy that will make you stand out from the competition. Here are some elements of business branding that we will provide
Engaging logo and visuals: We will make sure that your visual presence appears in the right areas at the right time so that the right people will see it.
Integrated strategy: Your branding will be incorporated into every aspect of your business. Every consumer who interacts with your service in any way will remember your brand.
Tone and tagline: Our strategy will also help you determine what 'tone,' taglines and mottos, etc. to use in every textual and written aspect of your business.
Create templates and marketing standards: We can provide custom-made models for your marketing approach. It will be reflected in all the features of your business and make you stand out from the crowd.
Honesty and consistency: Your business will be structured around a sincere and stable service which will be made obvious to customers. Our branding experts will make sure that users are imprinted with a sense of stability and steadiness when they think of your business.