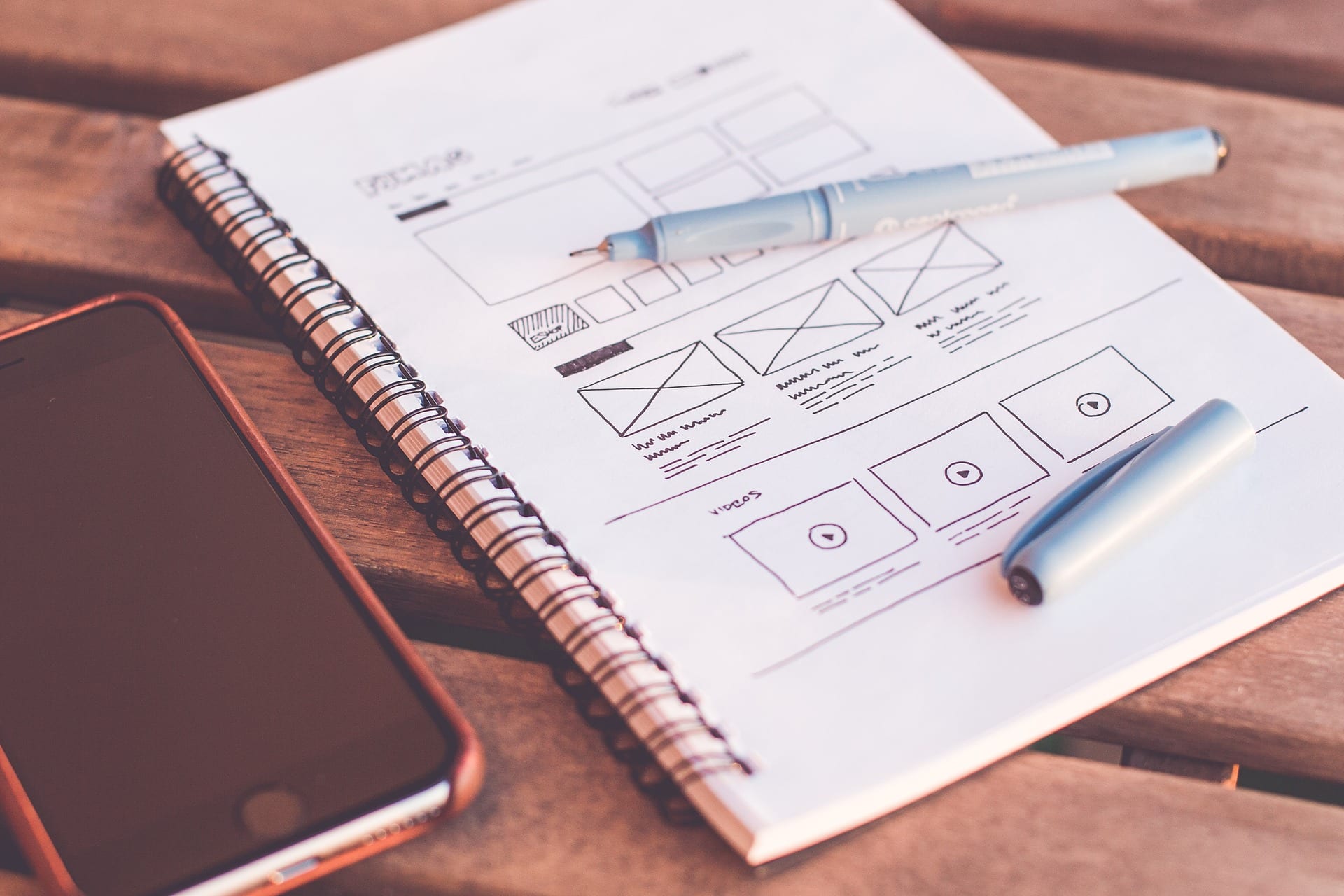 THE BEST NORTHFIELD WEBSITE DESIGN
---
Many Northfield website design agencies in Minnesota come with polished websites, heartwarming content and attractive banners without doing significant research on the hosting company and fail at delivering the required results.
Every company, business, and organizations need a website to interact with the clients, promote the company or increase traffic and sales. There are many "drag and drop" website developers based in Minnesota, but many times, these website agencies fail to generate the target set by the companies.
For every website to do well in a competitive e-market, the companies have to invest in web development and quality content creation to let their potential clients and customers know something about their products and services.
Having developed our reputation as one of the best performing website developers within one year, we at LineLogic continue to expand and dedicate our work ethics in building an interactive website for business and organizations with unique requirements for a business. Our team consists of experienced and well-informed members based on in-house and offline specialists.
Creating a Logical Roadmap
We're the best at Northfield website design, our Digital Agency from Line-Logic.com help in picking out an aesthetically pleasing and useful map for your website to work so that it is functional for both the user and for SEO since it is one of the most important structure of a site on search ranks.
Providing Crucial Information
Many websites fail to engage users to stay on the page or skim through the next and fail to achieve their goals and because they are distracted by too many data that they are not necessarily looking for.
The internet is a distracting place, and it is a fact that the human attention span is minimal when it comes to the internet. So providing only crucial information is our mission in creating a website that grasps and piques the curiosity of the users.
We understand the power of brevity and precision when it comes to providing information with the right purpose, and we try to deliver it to you to help and expand your business.
Providing contact information
One of the most critical problems that users have is directly contacting the company. Many times, when there is no proper contact information, users lose interest, and you lose your business prospect.  When there is contact information available, most users don't just take a pen and paper to copy it down to call you later. They need to get to you most conveniently: click and connect.
At Northfield Creative Agency, we develop websites with clickable contact information such as a phone number or email address directly linked to you or your agents so that there is a quick exchange of information.
Providing clear navigation
A website becomes useless to users and frustrating when there is no clear navigation.  Using simple and logical names for each page such as about, FAQ, contact, etc., are more user-friendly than cryptic tags.
We try to improvise this logic into our web development process, but if you want customized navigation, we are flexible to test any design that you have in mind.
We strategize to make each navigation development with a call to action. So whatever you want the website to achieve from your site – be it placing an order, email a quote, sell a product, become a member or speak with your customer, we are prepared to help you achieve that.
Security
This is especially important for a company or business that sells products and services online. For yours and the user's safety, securing your site with an SSL certificate is mandatory. By providing security to encrypt communication between you and your clients, we ensure that information such as social security number, credit card number, etc., will ensure that your clients feel safe to provide and receive data.
Social Media Integrations
There many social media platforms like Facebook, Twitter, Instagram and YouTube that companies use to promote their presence. Using these platforms has become a critical part of e-marketing. We help you integrate your website to boost SEO, improve your business branches to broader demography and increase your prospects through these platforms.
Digital Platform Ready
Smartphones and tablets are the primary drivers on web traffic. They are accessible, and their presence is getting relevant to the prices going cheaper by the day. People are continuously browsing on their smartphones and tablet, looking for something to buy, sell, learn and explore.
We help you reach to these mobile users by implementing a responsive design that allows your website to adapt to any screen other than a computer too. The layout is designed in such a way that it fits the screen size of different smartphones screen and connects your site to as many targets, and your prospects become limitless.
Speedy Hosting
Good hosting speed is an integral part of creating an active and responsive site. Most users lose their attention or get impatient and leave the page if it takes too long to load.
Good hosting is effective and expensive, but it is worth the effort. Since many search engines detect webpage loading speed, investing on a speed host is crucial to building your reputation on the search ladder.
We ensure that your webpage is ready to face as many traffic and visits as possible and repel bounce rate so that you have a steady flow of organic clients in each page.
Northfield website design needs to be focused around speed, this means optimizing your website in addition to hosting it on a fast server.
Get in touch
If you have a small or big business and you want to create a high performing website that generates traffic, communicate information and reel in as many email and prospects to increase sales and services in Minnesota, check out our services get a quote.
We provide efficient communication and through a transparent process to ensure that you get the best out of your investment at the earliest.
You can contact our team of experts in web development by phone or just dropping in your email. We would be happy to study your business and by using all our knowledge and specialized tools, we can help you develop the best website strategy that looks as good as its functionality.