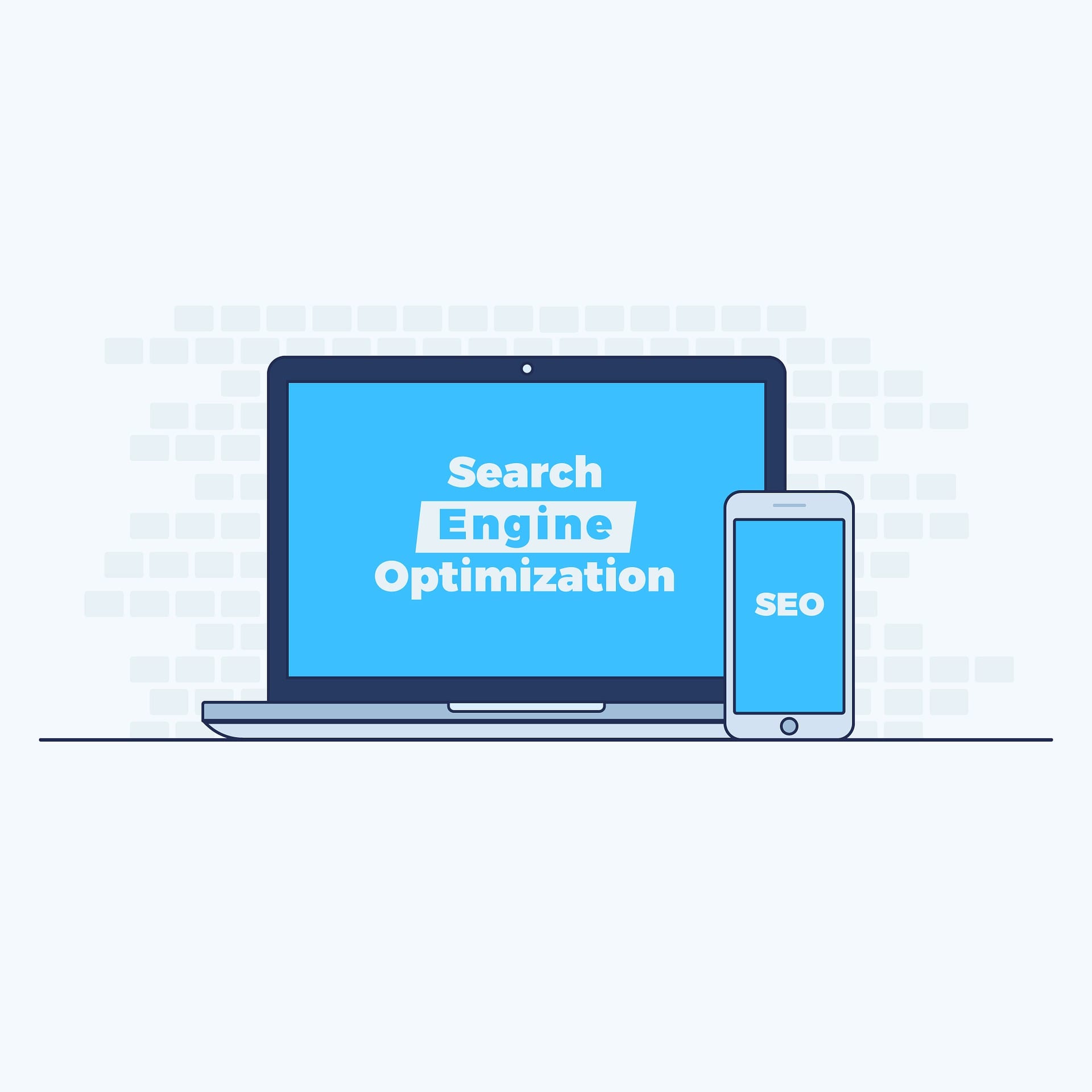 Search engine optimization can be a gold mine for ecommerce and online business owners, but only if it is tackled properly. And in order to properly create a working SEO system, you need to have at the very least a functional understanding of how search engines work, and how they interact with pages on your website, so that you can manipulate this relationship. However this isn't an easy task, since there are so many ways search engines analyze and rank websites, meaning that there are a lot of factors that affect how a website or single website shows up on a search engine. To make SEO easier to achieve, these different methods a search engine uses to analyze and rank websites can be broken up and dealt with one by one, and each optimized independently. One such method of optimizing a website that can be used independently, but to greater effect when combined with other SEO methods and systems, is on page SEO.
On page search optimization is optimizing the actual content of a website that is seen by the user (or more precisely put, optimizing the content on the page, not all of which a viewer may see).
---
This allows you to independently control what searches are more likely to have potential customers directed to which pages within a website, allowing more precise targeted advertising and similar personalization methods to be performed; instead of greeting each visitor to your website with the same front page, based on what search they found your page in you can send them to a page of the site specially picked for them.
More importantly, on page optimization can be used on text on a webpage to help increase its value with search engines heavily, making your website a much higher hit on the lists of thousands of hits Google comes up with whenever anything at all related is searched for. It is one of the biggest components of optimizing a website for search engine use, but is vital because it is the fundamental factor that determines how much traffic SEO will be able to acquire you at the very most, and essentially gives you free advertising by expanding the audience that sees your site.