A press release is an effective written marketing tool used to promote a person, place or thing. And the best part about a professional press release is that it's free to submit one to your local newspapers.
---
Now, sometimes a rapport with a journalist or a purchased ad will give your press release a better chance of getting published, however, it never hurts to submit, submit, submit! And if you already buy advertisements on a regular basis, it just makes sense to offer up an interesting press release every now and then.
Obtain a list of your local papers and other printed media and consistently send them professionally written press releases regarding your business and eventually you will get published. Submit an interesting topic once a month and a writer might even approach for an interviewed article. Let's face it, this is free advertising!
To get your free press release on the internet with no strings attached, submit it to the website www.free-press-release.com. You can publish your story for no charge or purchase a plan that further promotes your news item. This is a great way to boost your internet rankings! Just be sure to mention your company's name many times without, of course, sounding overly redundant. Always try to include key words associated with your industry.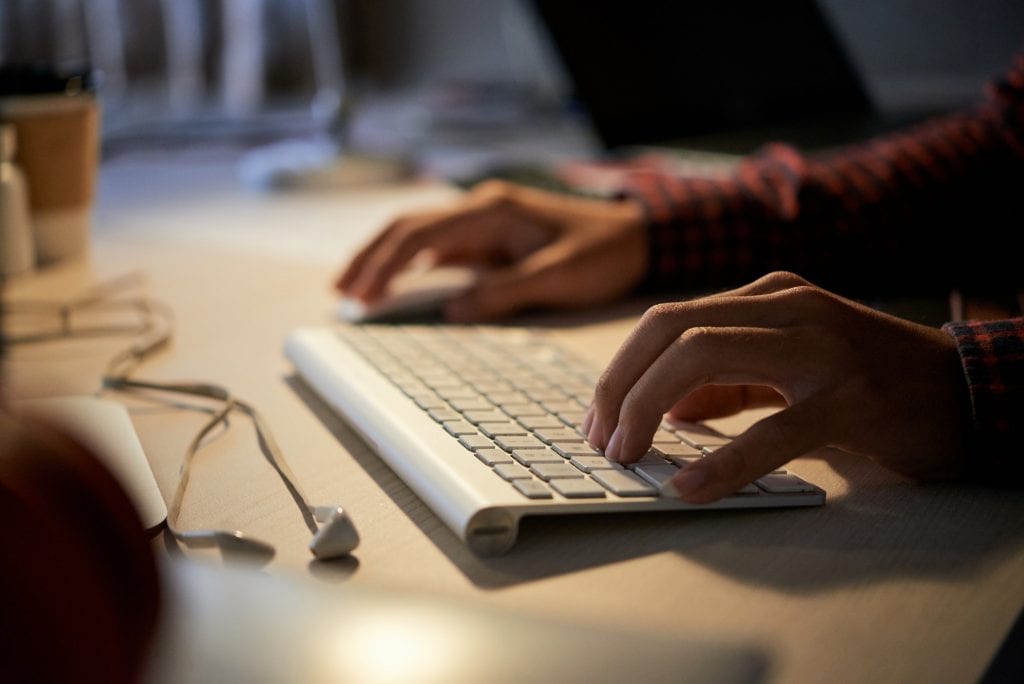 A professional press release should always be dated at the top of the page and should include a contact name, phone number and email address. A press release begins with a short, catchy title that grabs your reader's attention. The first paragraph of your press release should include the city and state of the business being promoted. Next, offer a brief background and then introduce your story. It's important to get right to the point in the first few sentences so that the reader does not lose interest.
In the paragraphs to follow, be sure to give explicit information about your story. Also it is a good idea to use descriptive phrases and personal quotations regarding your business or event from an employee, participant or owner to establish interest and credibility and to generate excitement. Put yourself in the reader's position and now try to prevent him/her from turning the page prematurely!
A standard press release is normally around 5 to 7 paragraphs and concludes with what is called "boiler plate" information. Boiler plate is a short recap of your business including your services, phone number, address, website, etc.