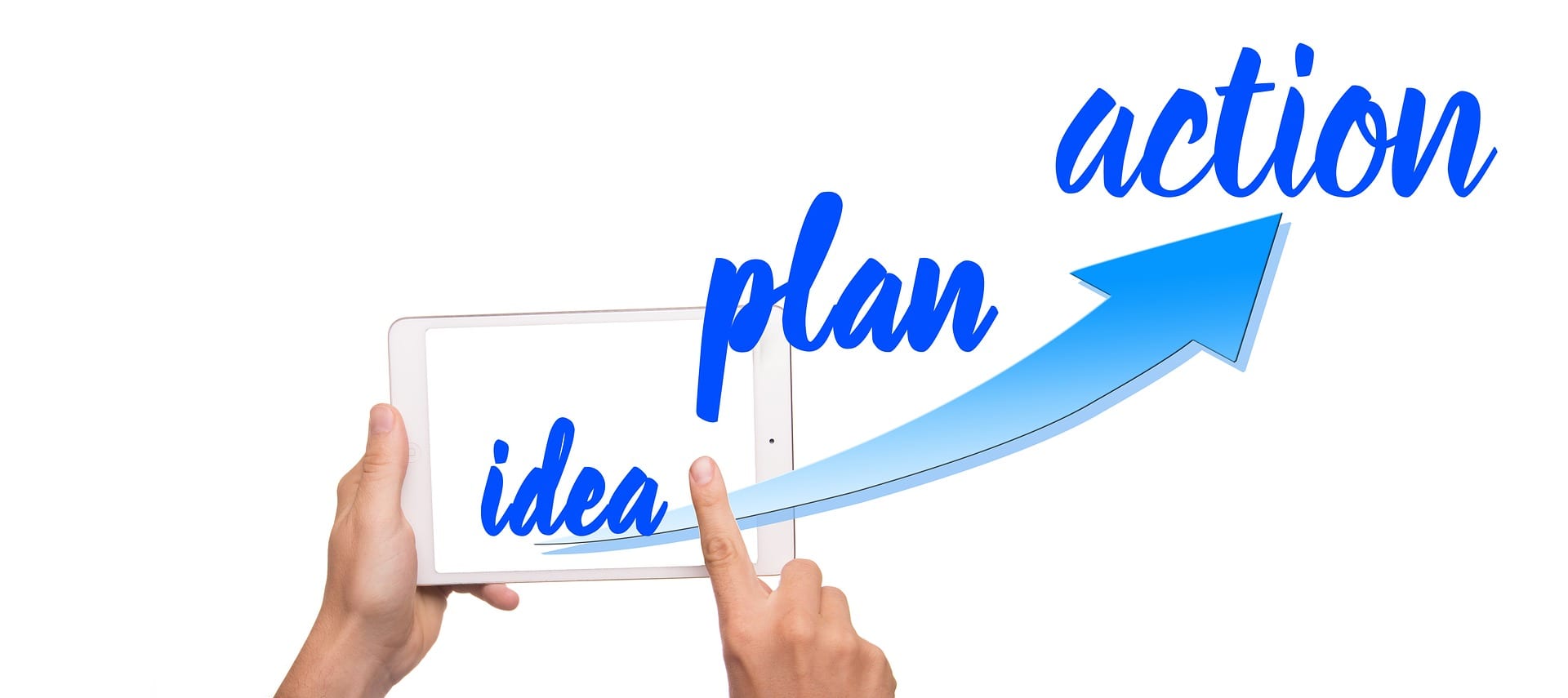 Whether you do your marketing through traditional direct mail or through e-mail (or utilizing both distribution methods), having accurate and functional mailing lists is a must. Many companies rely on mailing services and the purchasing of mailing lists for their marketing and promotion campaigns. If you have a more limited budget, or you are choosing to develop a mailing list "in house," it can take coordination and management to keep the list as up-to-date as possible. There are some tips, however, for developing and maintaining your own mailing lists:
The first step in developing a great mailing list (whether physical addresses, e-mail, or both) is to have a solid understanding of your target market.
---
It is a waste of time and resources to collect names and addresses willy-nilly or to purchase names that really are not a good fit for who you need to market to. It is better to have a smaller list of really warm, appropriate names than a huge list of those who really are not interested or likely to become interested in your product or service. You can collect names from your web site, networking and marketing events, inquiries, and from collaborative marketing with businesses and projects who reach your same target market.
If possible, invest in a database or software system that will last. While you can keep your mailing list in simple spreadsheet form, especially if it is small, it is better to invest in a software program or database system that can handle what you want to do now and in the future. It saves time to only have to input your names once initially instead of transferring everything from one system or database to another.
Accuracy and care are important when inputting names and contact information.
---
The more complete the information is from the very beginning the more time and money it will save you down the road. Once you have started to build your initial mailing list-upkeep and maintenance becomes imperative. As changes come in either through undeliverable mail or returned messages, make the changes right away in your database. This will also save you money and time. Attrition is to be expected so you must balance that by continuing to add new names to your mailing list as well. Developing and maintaining a good working database of names for mailing and e-mailing takes a certain amount of commitment and dedication, but it can be well worth it in terms of getting out your marketing message quickly and efficiently.