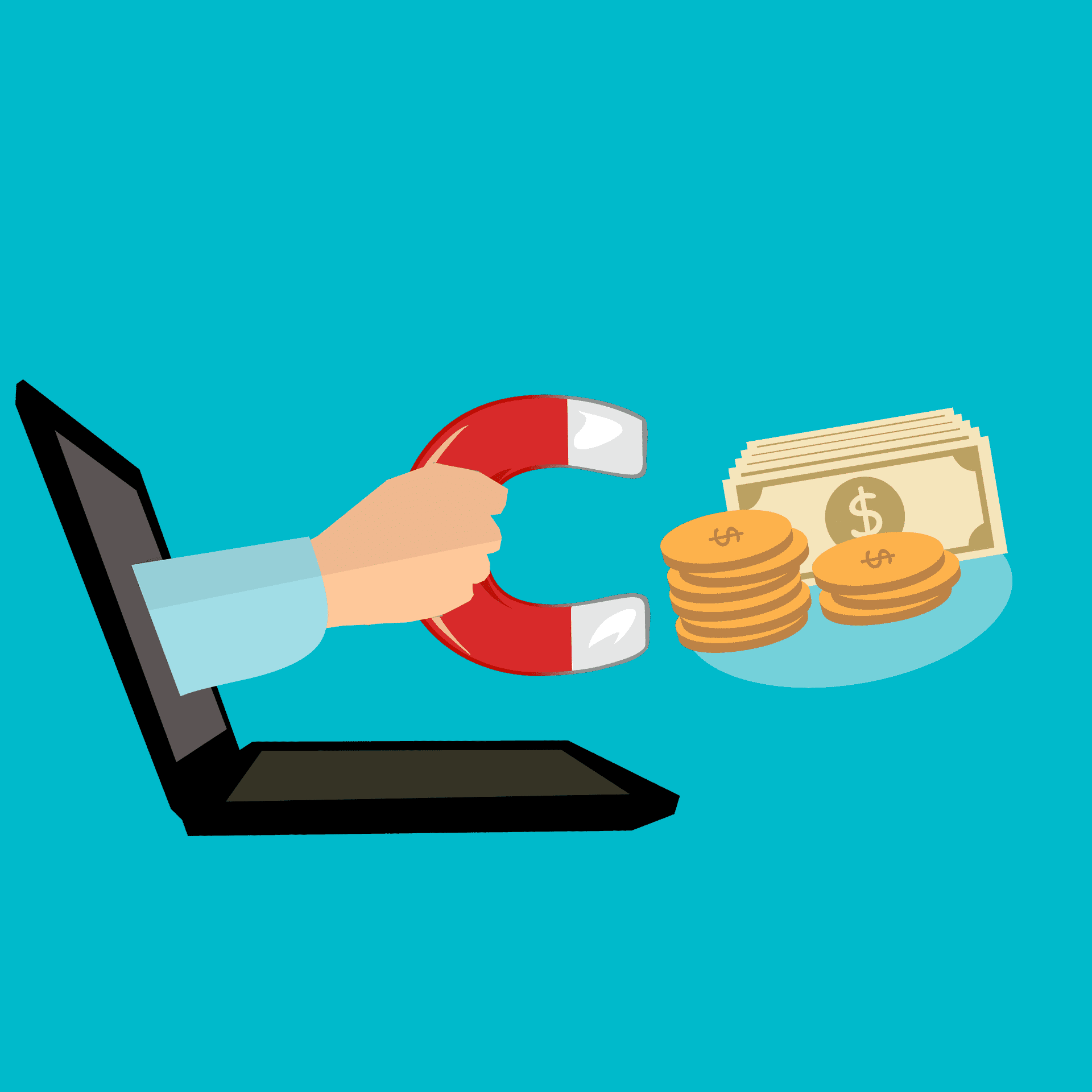 Most newbies get into the business because they want to make money, not spend it. Are there viable ways to market online without money? The surprising answer is "yes". The only expenses I would recommend to start with are the cost of a domain, about $9.00 and the cost of hosting. This can vary, but shop around.
Everyone who has read my articles before know I believe in the power of writing articles. It is single most important part of every online marketers arsenal. It is free and it brings targeted traffic and brings backlinks to your website, which also helps with search engine optimization.
What is search engine optimization(seo)?
---
This is extremely important because this is where your website or article gets ranked on the search engines as a high content piece of work and ends up getting you more free traffic. There is nothing better than free, targeted traffic.
From your articles you can lead the customers to an opt-in page where you can get the names and emails of your customers. These names will help you grow your business exponentially. Every big time marketer says the money is in your list.. Once you get an opt-in list you simply send a small email every now an then through an autoresponder and throw in some affiliate recommendations. This is worth it's weight in gold.
Another unused marketing strategy that is free is forum marketing. This is very targeted marketing to the exact group you are attempting to sell to. Here's how you do it. You type in your niche in your favorite search engine as such: "niche topic"+forums. Take some time and find the best 5 or 10. Once you do spend about 1 to 2 weeks answering as many questions as you can and generally being a big help to the forum. Then put the link in your signature. Make it either irresistible to the group such as: "Slip on that skimpy bikini in 7 Days". If you were in a certain forum that would get clicks like wildfire. Or the other successful way is to simply say "Free Report Lose 10 lbs. by this time next week". Get there name and email address. This is excellent for building your business long term.
In conclusion the best things in life really are free, and this includes the online marketing world.
---
You can't go wrong with either article marketing or forum marketing. They are effective for sending the customers right to your website or simply to work on building your list.