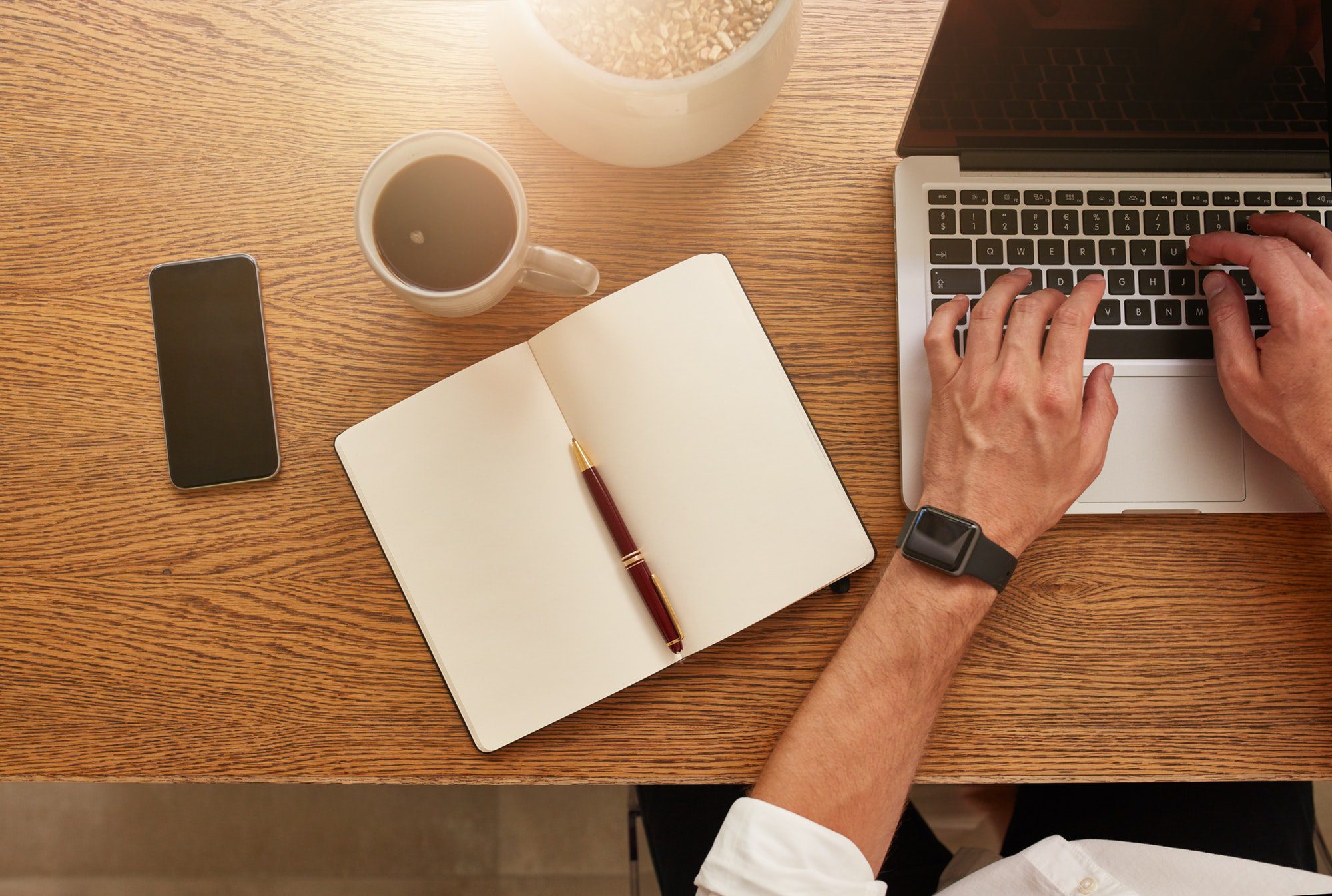 There are a lot of options out there for a blogging platform, probably the two most common are Blogger and WordPress. There are a number of reasons why WordPress is the best choice for your blog.
The biggest reason to choose WordPress over Blogger is branding. WordPress provides the option of installing the software on your own server, and therefore hosting your own blog. Being able to have a simple .com domain name as opposed to having a long yourname.blogspot.com URL makes your blog much more brandable. This, in turn, makes it far easier for users to remember and type in your web address.
Another reason is control over your content. How many times have you tried to access a Blogger blog or blog post to the search engines only to get the message "Blog not found"? If you install WordPress on your own server you can ensure that your blog will never be removed, and your content lost.
One of my favorite aspects of WordPress has to be the customization options not available on other blogging platforms. This includes a wide array of plug-ins. You can find a plug-in to serve near any purpose, for free, instead of having to code it yourself. Also themes to be found for WordPress blogs are of much higher quality and quantity than those available for any other blogging platform.
Finally WordPress provides a few extra options, such as the ability to create an unlimited number of categories to file your blog posts into. This is a huge advantage over Blogger. One of the final options that WordPress offers is a fully automated pinging service where you can easily add pinging services and directories. In addition a post that you link to will automatically be pinged for a free back link. Blogger does not offer the same feature and very few blog directories will except pings from Blogger powered blogs.
These are some of the best reasons to go with WordPress for your blog. This free software really outperforms anything else on the market, free or paid.