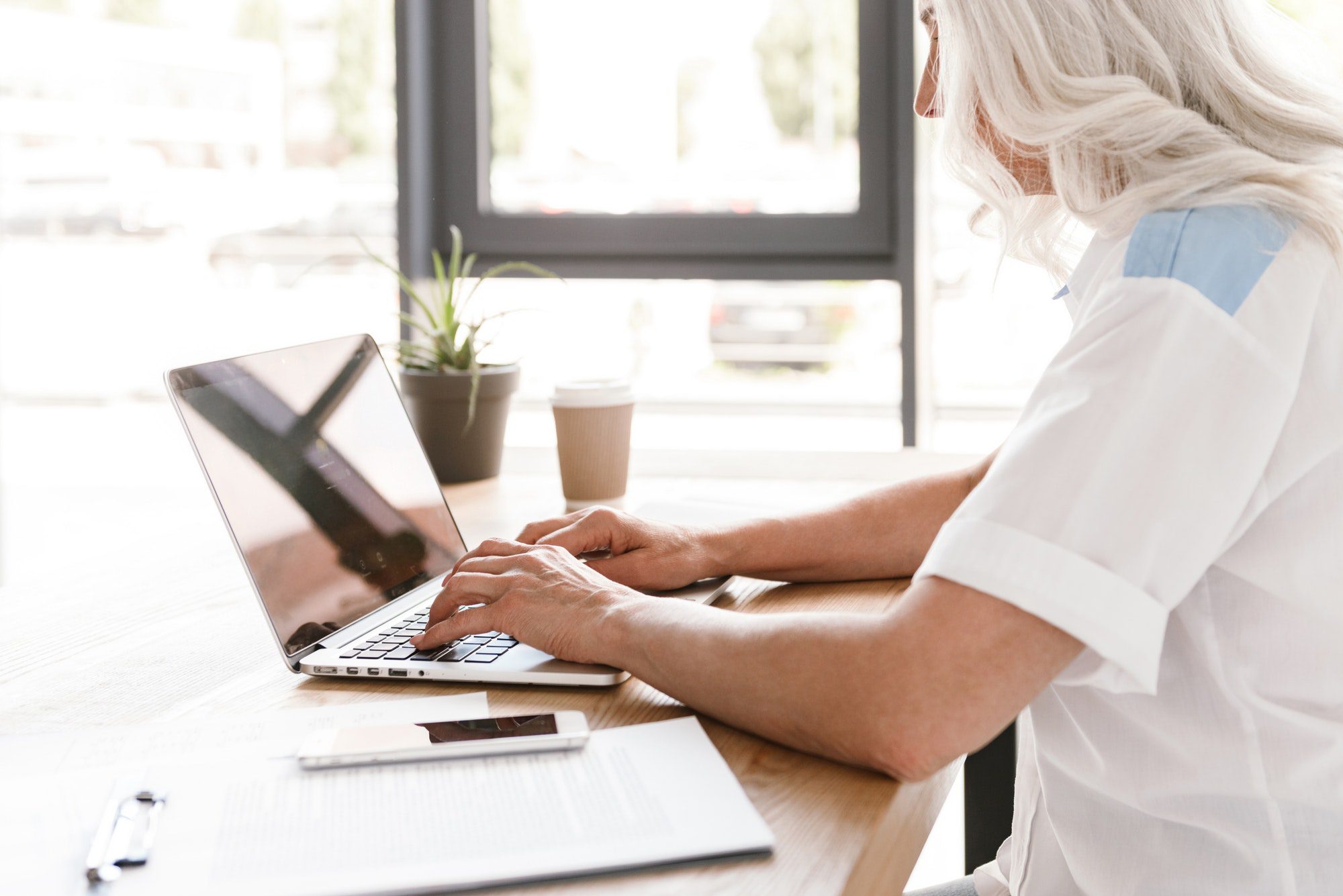 Have you added images to your WordPress site and now need to go back and edit them? That's not a problem. There are actually a couple of ways to do this and the way you take is totally left up to you. I will show you both ways to edit images on your WordPress site and you can decide from there. Start by logging into your admin panel, or your dashboard. Log in as the administrator though.
Editing Your Images through the Media Library
---
Let's begin with editing your images through the media library. Once you log in to your dashboard, open your media library by placing your mouse on Media in the menu on the left and clicking Library in the sub-menu. Your page will reload and you will see your library of images.
To edit an image, locate the image and place your mouse on it. When the links appear, click the Edit link. That will reload the page and your image and properties for the image will appear. Then click the Edit Image button. On this page, you can do any editing you need. Once you are finished editing your image, make sure you click the Save button and then click the Update Media button. You will be redirected to your media library where you can select another image to edit if you need too.
Editing Your Images through Posts and Pages
---
The other way you can edit your images on WordPress is by going through posts and pages you have created with images. If you are on a page or post you have created and need to edit the image, follow these steps. Place your mouse on the image you need to edit. Leave it there for a few seconds and it will turn blue. Once it turns blue, you will see two icons in the left corner appear. One is a red circle and the other is a image icon. Click the image icon to edit the image. A box will open and you will see your options for editing the image.
Once you are done editing the image, click the Update Media button and the box will close and return you to your post or page you were on. If you need to delete images from a post or page, click the red circle icon.