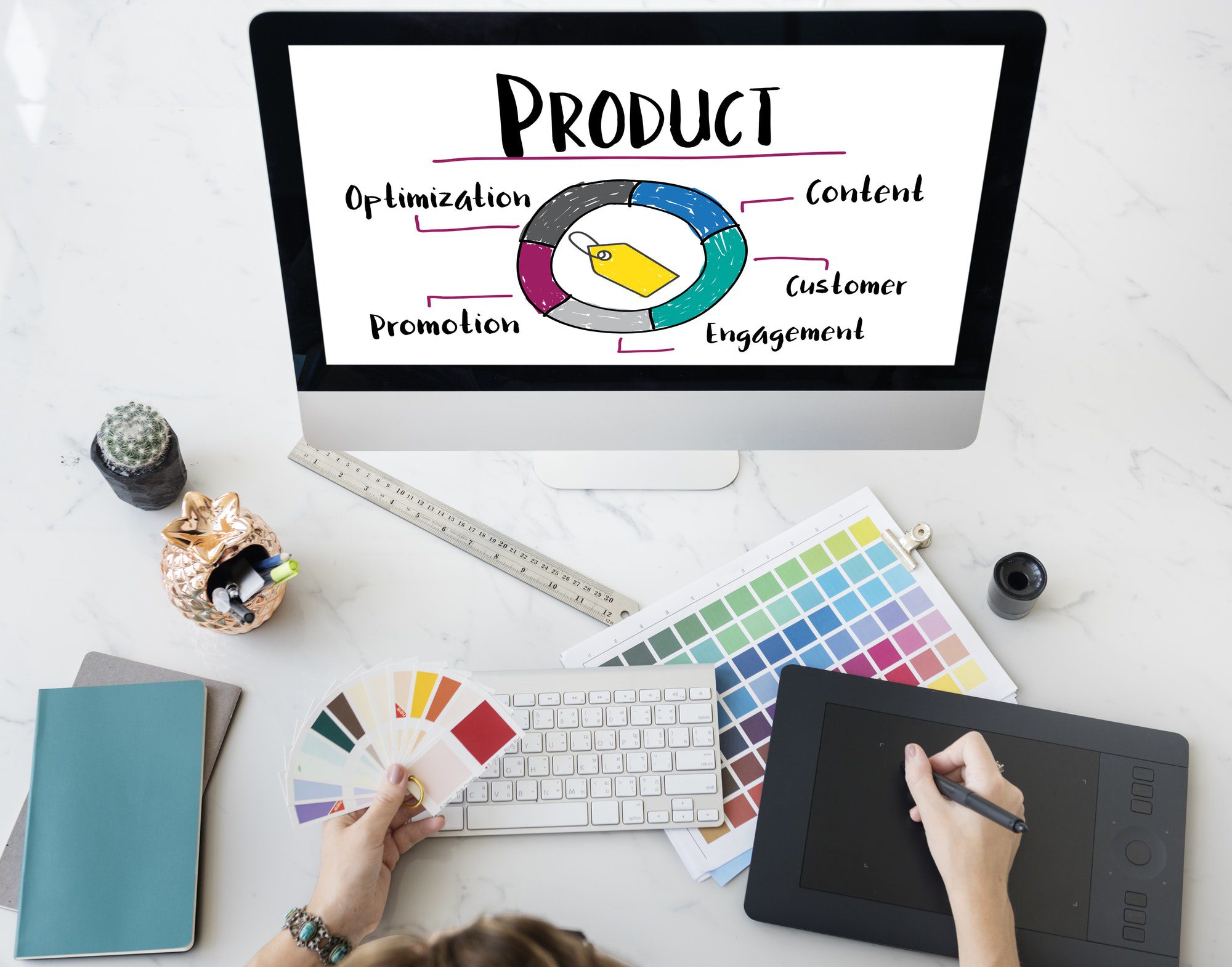 Does Your Website Feature Customer Testimonials?
---
People trust people and their comments make a huge difference in whether they are going to trust you to deliver.
Get a simple feedback form onto your website to encourage your customers to share their experience. If your website is brand new, write up from memory comments your customers have made to you. Then call them up to ask them if they mind your quoting them and using their name on your website.
What are you doing to capture email addresses?
---
Offering a free newsletter, internet-only promotions or seasonal values can be exciting to those who are already interested in your product or service. Knowing that you can eat free during your birthday week might entice you to bring a few friends to celebrate with you.
What you do after you have captured an email address is paramount, too. So take the time to create value with an information-packed newsletter, tips or internet promotions that will make your customers want to go out of their way to patronize you. Staying in front of your customers will bring them to YOU when they are ready to buy.
Are you positioning yourself as an expert on your website?
---
Remember that people are mainly looking for free information online, so giving them industry-relevant tips and info make you more interesting as a resource. If your business is fashion, offer tips on how to dress according to body type. If your business is public relations, give some tips on creating an effective press release.
If someone types a question on a search engine and your site has the answer, guess where your website shows up in the results list!The days of just having an internet presence are over. In today's market you need to concentrate your efforts on your overall online marketing strategy, and a static website with out-dated content can hurt you more than help you. I hear all the time companies say, "we have a website, we have a facebook page", or "we're on xyz (a listing service)". You should know the difference, because your customers certainly do, and they're looking online for who they are going to spend their hard-earned dollars with. So make sure you're looking good when they go looking for you!