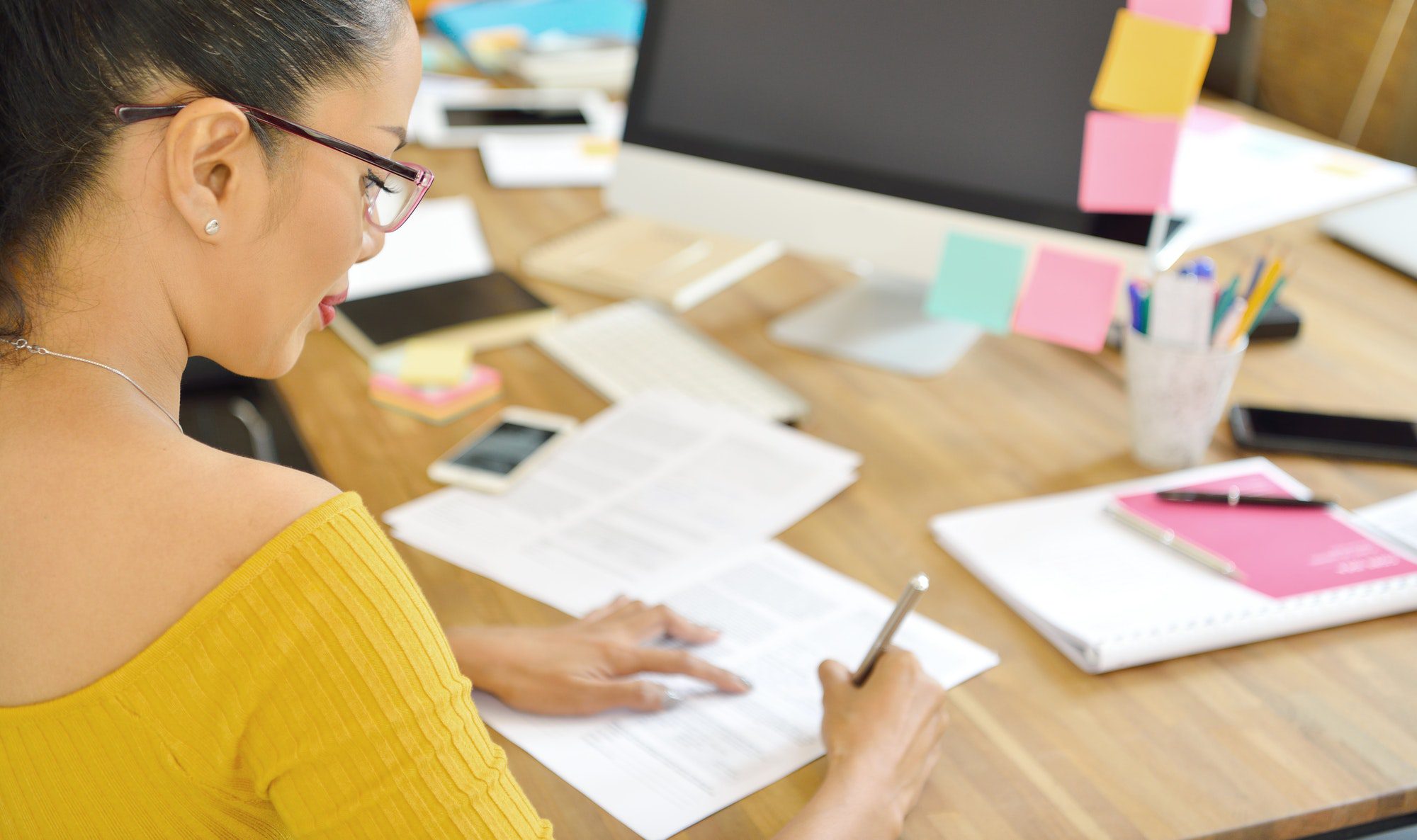 Websites are overrated.
---
Have you ever heard that phrase? Me neither.
In our day and age, a functional website (even the simple variety) is critical to business success. The days of a critical mass of people looking in a phone book to find a type of service are long gone. Just think about it. With iPads, iPhones, laptops, tablets, and other handheld devices taking our culture by storm, your business will be lost without some sort of internet presence.
A typical person may be out on a business lunch and get a call from their spouse that the ceiling fan has starting making noises and that it must be changed immediately. What happens then? The person, in between ordering his lunch and the arrival of his food, does a quick internet search on their iPhone. They hop on a Google, or Yahoo! search browser and type in: Ceiling Fan Repair in Houston. Chances are that one of the first three that pop up will get a phone call moments later requesting the repair. A website presence is critical, as is the understanding of how to get your brand to come up first on search results.
Major website development companies know this, and they have acted on it. Because the demand for a great website is so high and so valuable to the business, the prices can often be through the roof.
Where is the balance between getting a website and paying thousands of dollars that most start-up businesses or skill-type businesses do not have the budget for?
The balance is found through website design companies that have very little overhead, but that are capable of producing a quality site through the use of some template based web developer programs. For example, companies like First Touch Design, are operated on a smaller scale. Such companies provide a professional grade web presence, and all the knowledge to boost search engine results through the use of critical keywords and phrases.
Before you decide to spend thousands of dollars a month on a website, or before your business dies because no one knows about it, take a look at some of the smaller website designers out there who know the money saving methods to get your business online.