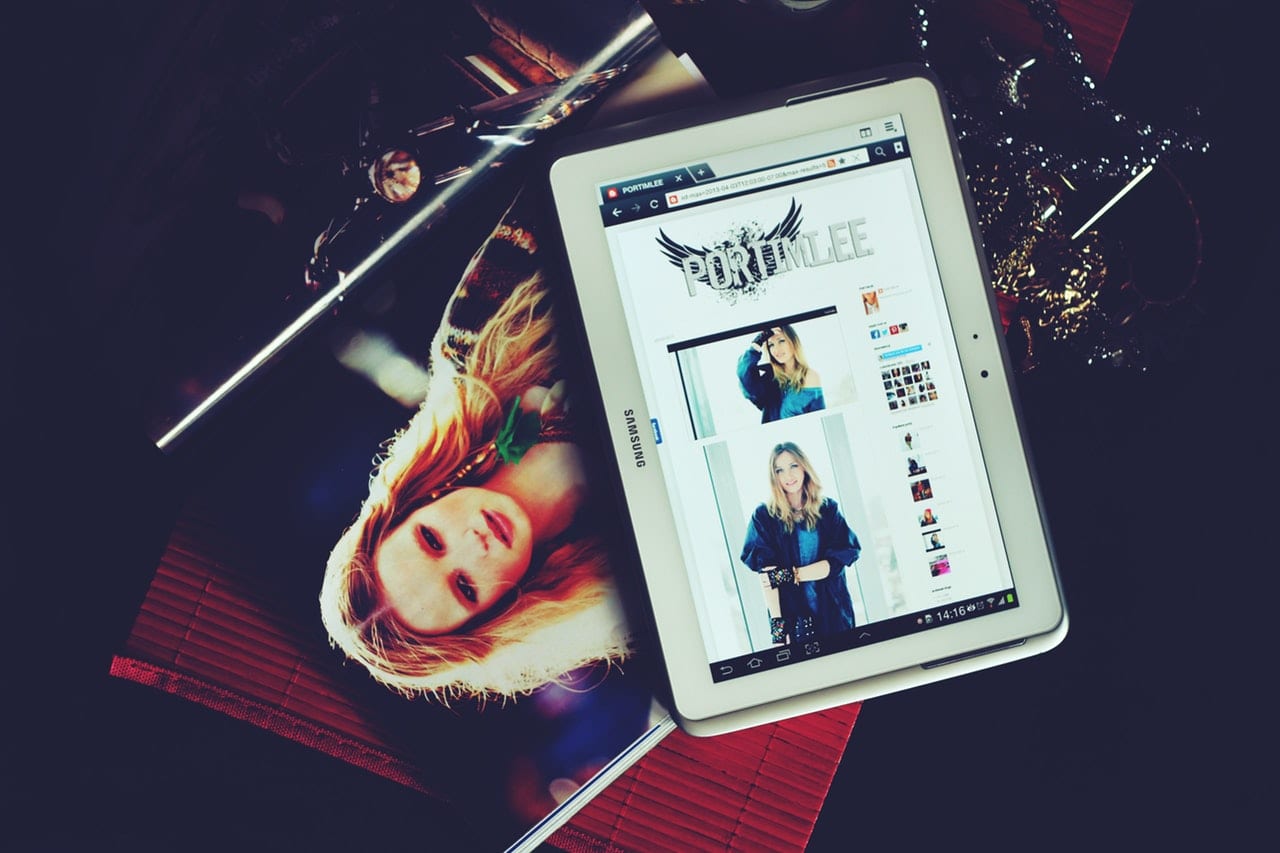 Do you ever think, how much does that website cost? You may have seen a lot of websites when surfing the internet. They are all different in appearance but share the same technical structure. Whether it is a newspaper, an organization, a school, a personal, or a social networking website, they all went through the process you are going to follow in order to have your website created and published.
1) Building your website and determining the cost
---
When it comes to building your website, many options are available to you. You can also hire a professional to build your website, but this can be more expensive, to ensure you don't get "sticker shock" you can use a tool like a website estimate tool found on our website! We spent a bunch of time collecting information from a TON of agencies to ensure that our prices from our website cost estimator are as close to the final cost as possible. Hubspot also published an article that reviews 4 important aspects that could impact the price of your site. If you know some HTML or PHP, use a notepad to type your code and then save it as an HTML page. On the other hand, there are website editors called WYSIWYG (What You See Is What You Get) like Nvu and Kompozer, and finally, you can register to some websites which provide you with a web-based editor to create your website.
2) Searching and registering a domain name
---
After finding a topic, I recommend that you search for and register a domain name as soon as possible. This has the benefit of giving you a clear idea of what your website will look like, and where your potential visitors are going to find it. Otherwise, your domain name is the address of your "online home." It is also good because people are registering several domain names for their cheap prices. You don't want somebody to take something you already have in mind. This is just another option to consider when determining your Web Design Prices.
3) Choosing a topic
---
The first thing to do is to assign a topic to your future website. I bet you already have one in mind because most of the people interesting in creating a website know ahead of time which topic they are going to cover on their website. If you haven't found a topic yet, I would recommend that you discuss something that you are comfortable with, something that you are passionate about. Most topics or industries won't impact Website Cost rather the size of your business, and the size of the site (number of pages) you want to create.
4) Hosting your website
---
There are countless web hosting companies online that have reasonable prices and affordable hosting plans. The advice that I want to give you is to buy your hosting plan where you register your domain name in order to avoid manipulating many codes. We suggest our cloud website hosting that comes with our WordPress maintenance service, this will ensure your website loads insanely fast, keeps everything up to date and secure! You'll be able to go back to doing what you do best, focusing on your business! To check if your website is optimized to Google's standards try the Pagespeed tool they provide.