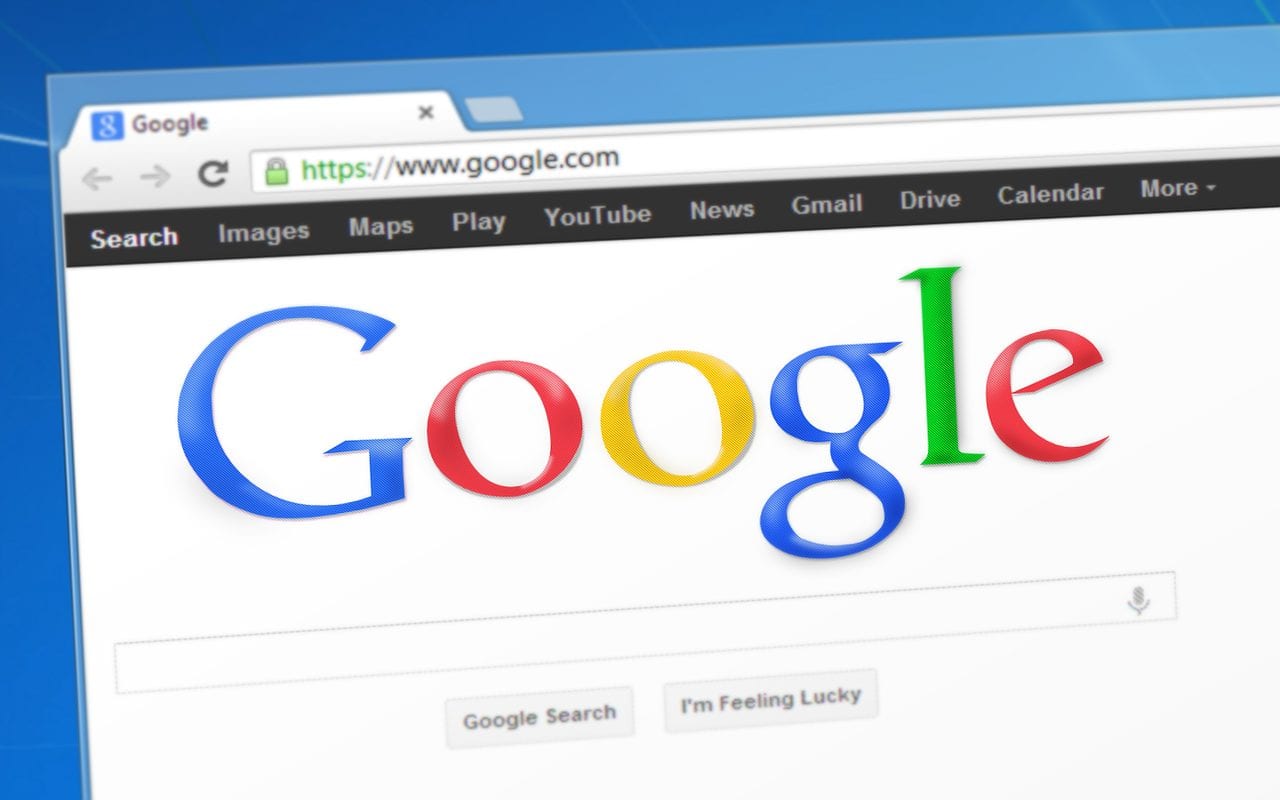 Adwords is the market name of Google's online advertisement service. The advertiser sets a bid and is only charged for the click being made to their ads. In this way, the advertiser is sure that they are driving some traffic through the ads that are being clicked on someone else's website. When you search a query at Google, you would come across paid results along with the organic (free) results. These paid results are displayed at the right-hand side of the screen, within the margin. So every time a user like you clicks on these ads, someone ends up paying for those clicks.
Apart from search engine listings, you have the option of placing your ads on any website that is registered with Google Adsense.
---
This simply implies that using Adsense and AdWords together, you can get your ads placed on popular sites such as Facebook, Myspace and Orkut, which already have Google Adsense running on them. Similarly, every time someone clicks on the ads being displayed on the site, the owner of that site gets paid through Google Adsense. Therefore, AdWords is basically the advertisers' end of Google's online as campaign and adsense is the webmaster's end of the online ad service being provided by Google.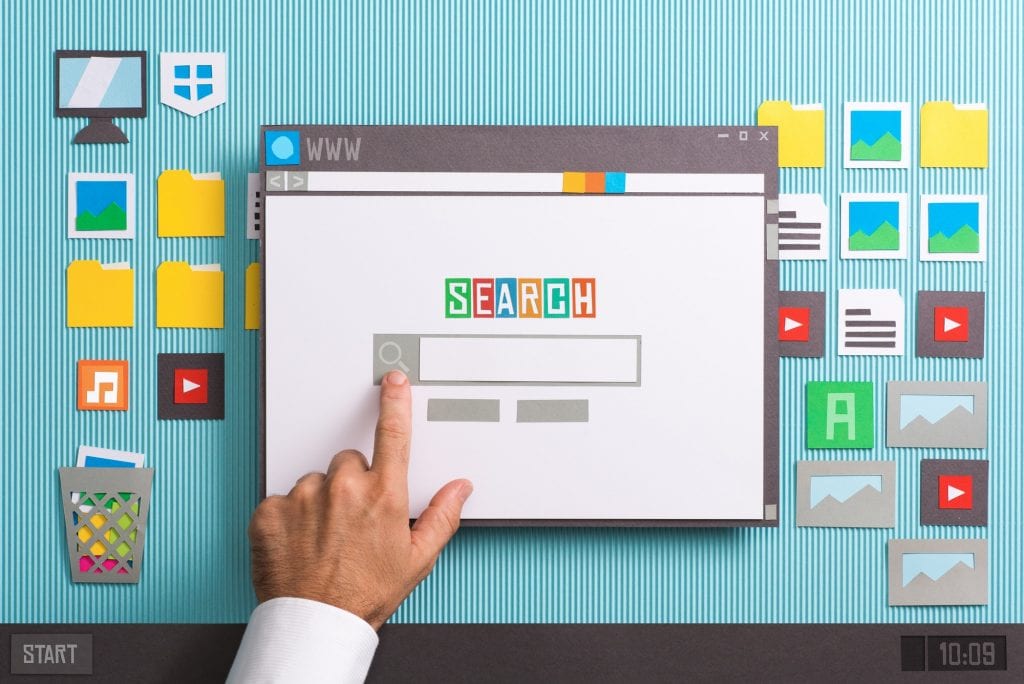 Since Google is the biggest and the most visited search engine in the world, using AdWords to advertise your product is one of the best and instant ways to reach millions of potential visitors and therefore, Adsense is one of the best mediums to advertise any kind of product or service that you would like to. The best part is the fact that you do not pay for placing the ad on a site (which is the case if you approach the site owner directly); rather, you pay only for the ads which are being clicked by people who find them interesting. Therefore, the traffic quality derived from such ads is good an increases the chances of conversions at your end.
There are a lot more videos, in-depth analysis, and explanations of all the concepts revolving around Adsense and Adwords all through the Imsopaid blog, so keep surfing and reading for more info.