If you have been online looking for ways to earn a living, you've undoubtedly run across the supposed online marketing guru. Right? They give you their own personal testimony of how they make unbelievable sums of money online in little to time at all, show you their paypal screen shots and promise you that YOU TOO can make a million. Of course, they are happy to show you how to do it also with their turn key system for a modest investment of $47. If you believe their hype, I have some land for you to look at in Swampville USA.
Perhaps you have run across the internet marketer who seems to have more integrity. These altruistic rapport building internet marketing scammers are better at making you believe that they have integrity behind their offers and programs. In the final analysis of things they often still offer the same bank busting programs that the fake online gurus offer.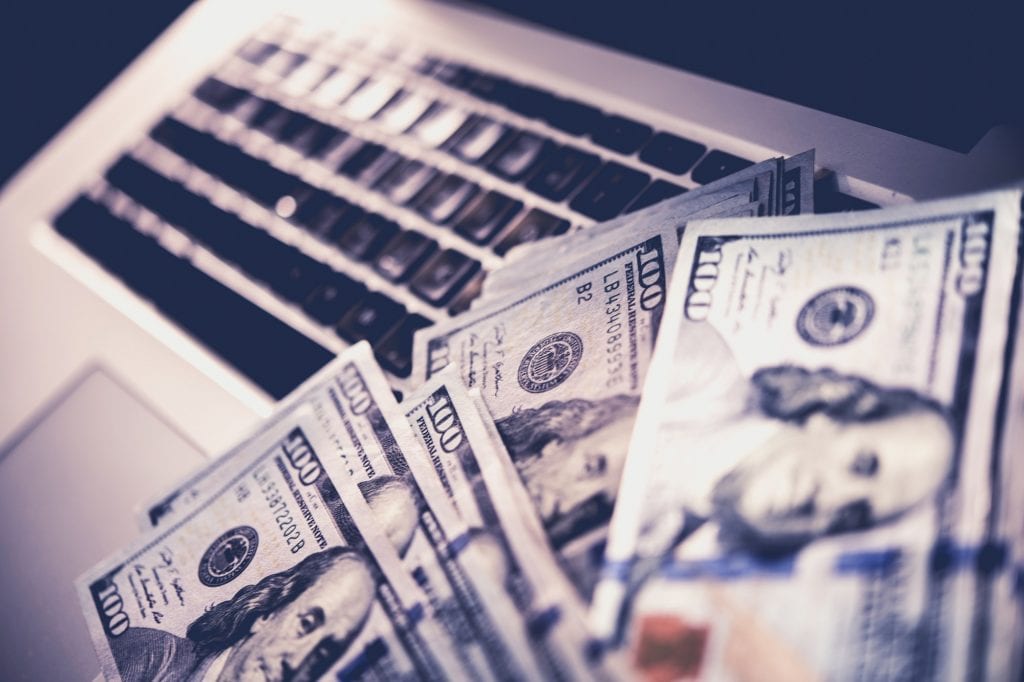 Internet marketing scammers work from one premise only. The money is in the list and they don't care what they have to do to get you onto their list. Additionally, they may certify that they never share email information of their list members with any outside parties. However, once you unsubscribe from your list you are no longer a member and your email address can become for sale to the highest bidders.
As we look at the lies in the inbox, let's take a quick look at what a lie really is. It is reported that the 80/20 rule works in the equation or make up of lies in general. Eighty percent of the lie is truth and 20 percent of the lie is leaven or falsehood. The bible says it like this, "A little leaven, leavens the whole lump, (Gal 5:9)." This make up of a lie may seem very black and white on the surface but it is really that simple.
So the next time you read about a new program that promises that YOU TOO can make a million dollars in a week, understand what is likely to be coming to your inbox over the coming weeks and months:
---
1. Fast money testimony:They will highlight their remarkable financial success in daily, weekly or monthly amounts like $30k in 90 days.
2. Free gift(s) offer: Their free gift offers will only give you a glimpse of how they did it.
3. Email address request: They want your email to grow their list not to really teach you how to make money online. They will secure your email by giving you a scripted limited access to a useless e-book, trial membership account, link to a video or other training materials.
4. Step by step program for purchase: They will never give you the step by step plan no matter how much they promise to do so. They leave out steps on purpose so that they can have the option to sell you more of their programs, mentoring and or program upgrades. These additional resources for will only be more of the same stringing along thing.
5. Email Assault: They will send you ridiculous emails that only offer their ideas of how you can spend more of your money to help them grow their income. I once got 8 emails on the same day about a program launch and realized that the big dogs were hanging out in the same online kennels.
Realize that your money is as important as your time. Every time you sign up for an email newsletter, make sure that they person you are giving this information to is worthy of it. Otherwise, you may end up with a lot of information on a number of different subjects without any real idea of how to implement any of these ideas effectively. Each time you sign up and try the newest snake oil you go in circles.
The real key to success in business is to find a system that you can consistently do and do it. As you search for this system however, remember that ground floor most of the time means trap door.