Your business has a lot of potentials but realizing that is not that simple. You need to develop the right strategies to make sure you get customers and you get customers by people accessing the business's website. Hence, there is a need to generate leads if you have to accomplish all your business goals. Many people have started potential businesses successes but have failed largely because they did not find the most effective marketing techniques to generate leads. The following are some of the fast and easy ways to generate leads to your business.
Social Networking Sites
---
Use of social networking sites is one method to easily generate lead to your business. Social network marketing sites include Twitter and Myspace. They have potential clients and its all about building a profile for you and your business. Get to socialize with people and in the process introduce the business to them. Once you become online friends and build some level of trust with people, they feel free to access your website and even start ordering. Social networking sites have a huge potential if used well
List Building
---
List building is also one of the easy and fast ways of generating leads. You build your own list from your own network of friends and colleagues who you think might be interested in the services and products or buy an existing list from similar businesses. The list usually contains existing clients and prospective clients to whom you send the promotional items regarding the products or service. Building lists can be quite a fast and easy method but you have to make sure you have the right people on the list and that you use the best approach to pass them the message.
Promotional Items
---
Promotional items such as bags, calendars, and clocks that are well designed can also provide an easy and fast way to generate leads. As long as you know your clients and what they want, you can design professional attractive and quality promotional items that would make the client feel the desire to check out the website.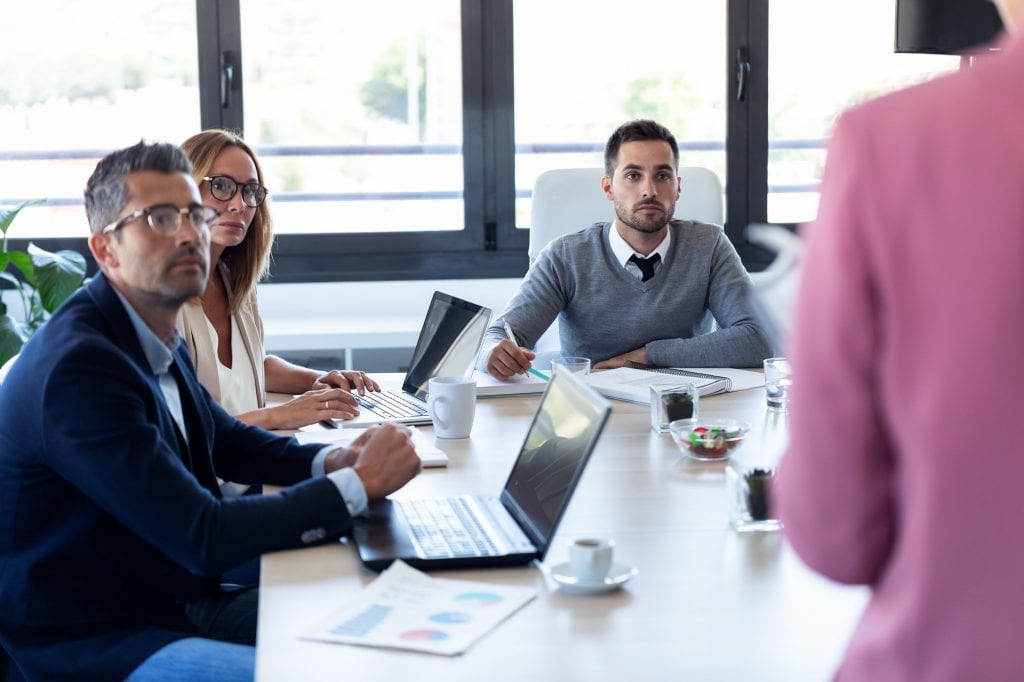 You can also use the redirect leads where you pay other related websites to redirect visitors to your website. This involves agreeing with the website owner to put a link to your website there so that visitors are redirected to your website when they click on the link. With the right keywords, you can also generate a lot of leads using this method.
Perhaps the most important way is to find a lead generation tool and invest in it. Lead generation tools are designed with techniques that you can work with for a long time to get what you want as long as you follow it up.