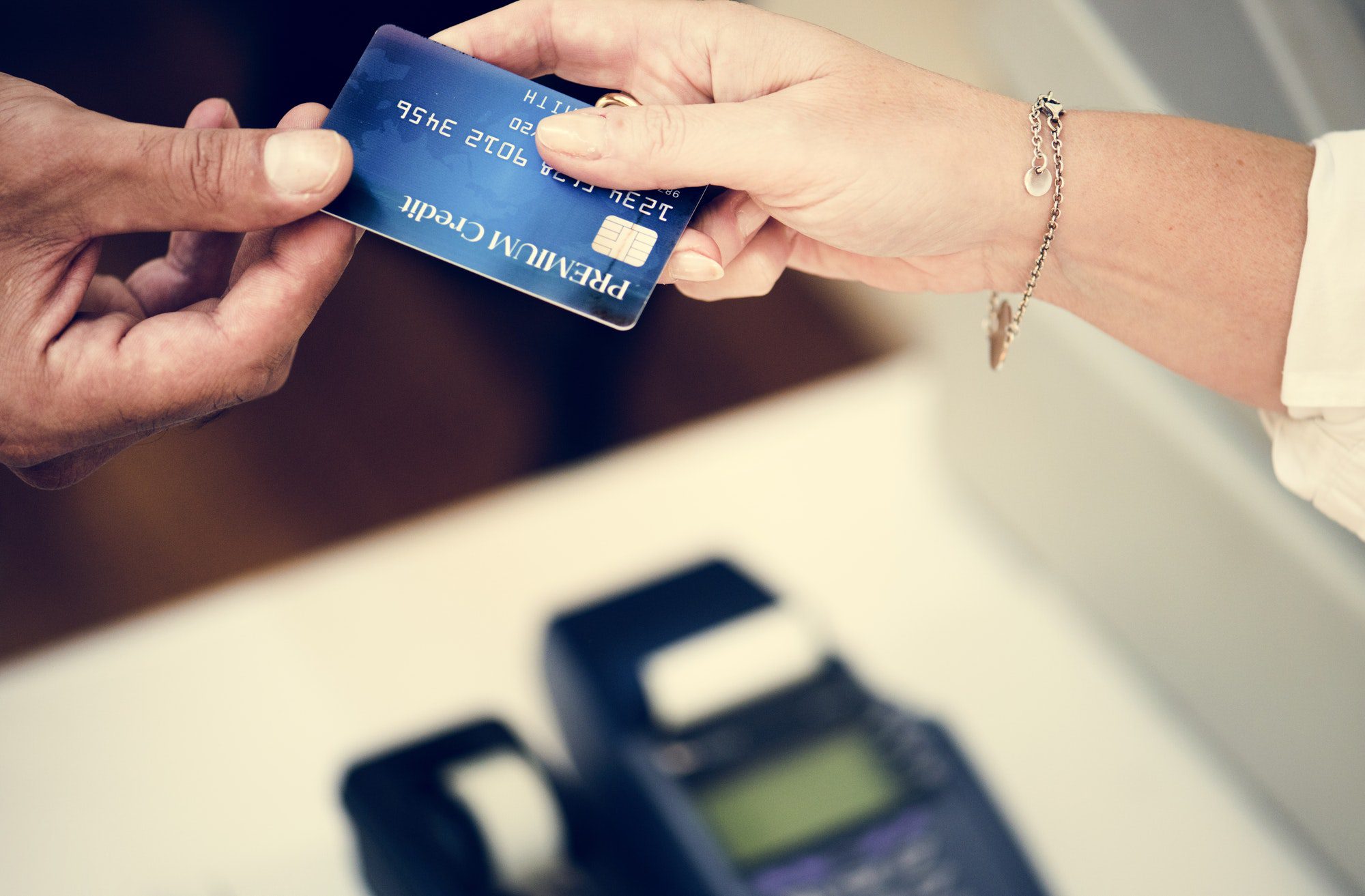 There are many points you should be aware of before accepting credit cards online.
---
The main view on this subject is that accepting credit cards online is fairly simple. In recent years that may have been true, but things have become far more complex since then.
The number one reason for the confusion seems to stem from the idea that accepting credit cards online can be done the same way that a merchant accepts a credit card in a brick-and-mortar store. This is most certainly not true. Although you can take credit cards in your brick-and-mortar store via a swipe machine next to your register, there's no substitute online; you'll have to go through a digital "gateway" of sorts in order to take credit card orders on your site. There isn't any hardware available to attach to your computer, and at any rate it would have nothing to do with the way you do business in a brick-and-mortar store.
Credit card processors vary wildly.
---
Some will require a higher percentage than others. For many merchants, this can mean a lot of stress and strain. Several business owners already have a problem paying two, three or four percent per transaction…and these are the business owners who don't even run a website, or don't have any traffic coming to their website.
Let's look at that again, from a different angle. Many business owners aren't generating a large amount of visitors to their site, and already have trouble paying the percentages. Those will quickly become far more significant when you're driving more traffic (and sales) to your site. As soon as you start to take on a larger number of transactions, it may behoove you to look for a better rate.
Once you start to get what these "merchant accounts" are looking for, the task becomes much simpler. It's true that you can make a good amount of money just by practicing good marketing and promotional skills, and introducing your website to the customers most likely to purchase from you. It's a good feeling to go to the bank and see your merchandise moving digitally.
Making money online is a difficult task, but if you understand how a merchant account works online, you can reverse the trend in your favor. The game has indeed become more complicated and far stricter than in the internet's infancy, but that's fine too. Selling merchandise online is now a legitimate means of commerce, drives the world economy. Just like its real-world counterpart, digital trading has regulations that must be heeded in order to excel.