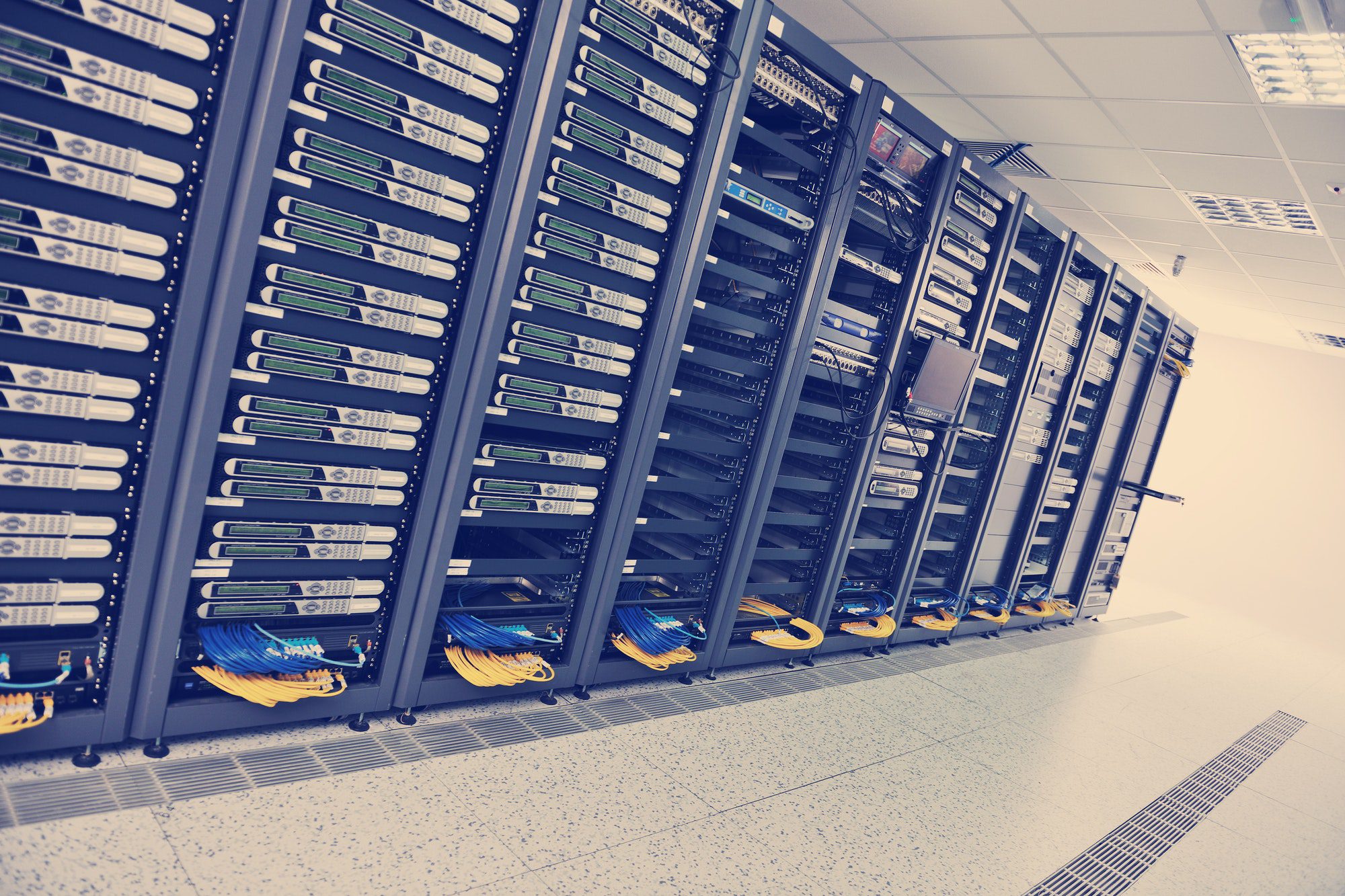 Once you create your domain name for your business, it will be necessary to find a good hosting site. I would recommend that you use Liquid Web. Liquid Web provides incredible support, and reasonable prices, among many other advantages.
A few things that you should look for in a good webhost include:
---
1. Price – You will want to find a webhost who offers reasonable, fair prices. A reasonable price to pay is approximately $20 per month. Look for a large amount of disk space, a large amount of GB transferability and free domain names when searching for a webhost.
2. Support – You want to look for a webhosting site that will offer the support that you will need. No one wants their website to go down and be left helpless without any support from the webhosting site. One of my main reasons for using Liquid Web is because of their phenomenal supports. They are readily available to assist me with any question I may have twenty-four-hours a day, seven days a week, three-hundred-sixty-five days a year. If they do not answer, they will get back to you within an hour, allowing you to quickly get your site back up and running the way it is meant to.
3. Webhost Benefits – Unlimited domain names and unlimited e-mail addresses should come with your webhost.
4. One-Click Installs – Your webhost should give you one-click installs such as a Word Press Blog, a forum, or a CMS solution. One-Click Installs will make your life a lot easier. If you do not know what One-Click Installs are, they aid you in the set-up of your website. Liquid Web offers various forms of them, and by calling them they would be happy to walk you through the process of setting them up, step-by-step.
LineLogic is a good webhosting site. Although their support is slightly slower than Liquid Web, they still offer great support. They offer reasonable prices and offer discounts to first-time buyers. We sometimes offer free domain names and a fair amount of website transfer.