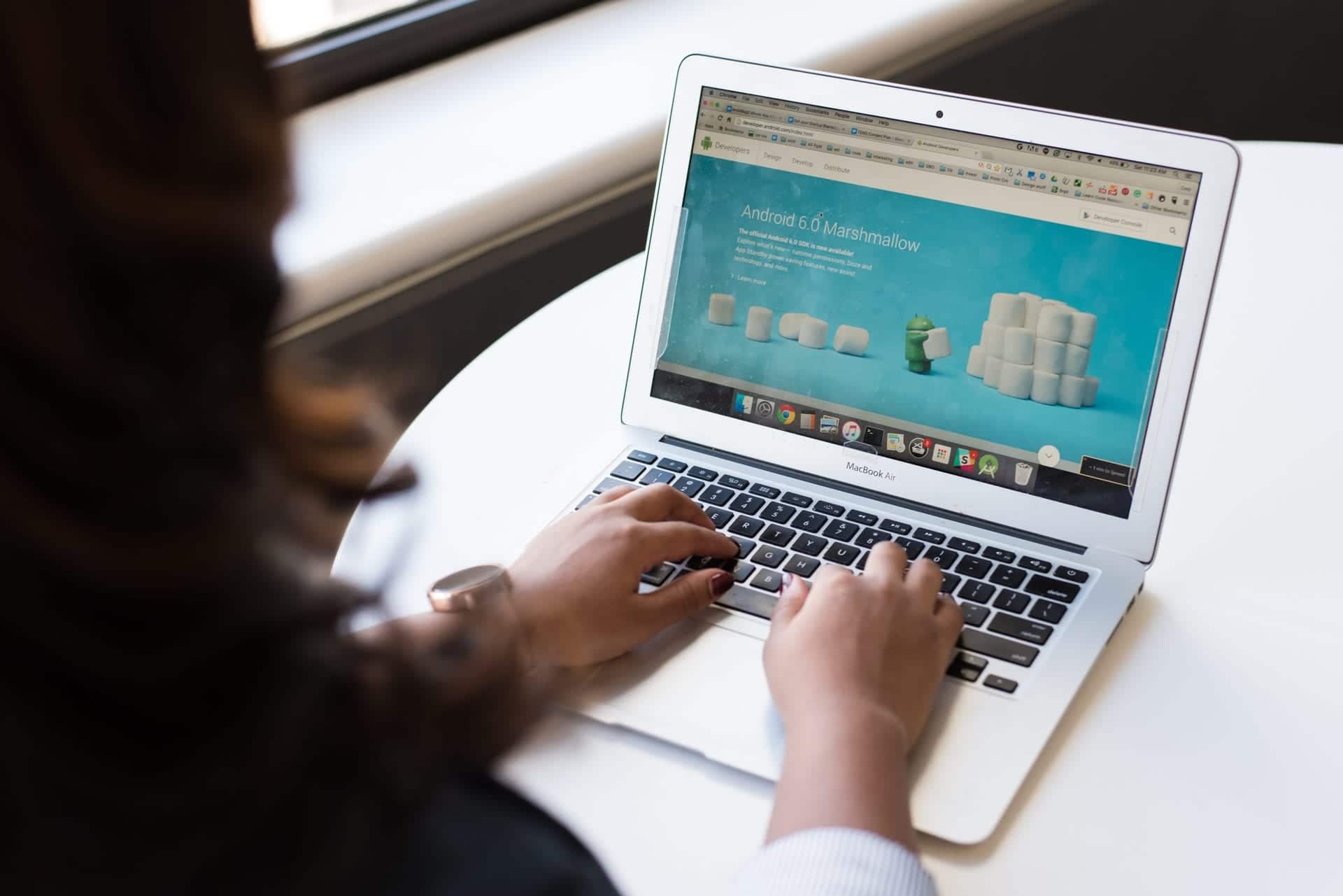 PSD to HTML conversion is a prerequisite to launch a website in a browser. A website is created with an aim of expanding the business and generating more revenue. Therefore, it is of paramount importance to make it professional and attractive. A good PSD to HTML conversion provides you an error free website. This is highly important as errors can produce glitches in the functionality of your website and ultimately your business will suffer.
A manual PSD to XHTML coding ensures that every page of your website is coded without any error and the final output is as good as the original PSD design. To ensure an error free coding make sure that the coding is done manually and not with the help of any software. These software provide codes quickly but they do not guarantee error free coding. If any error occurs, it will affect the functionality of your website. Thus, to get an error free and smoothly running website, ensure that you hire an experienced PSD to HTML programmer who does all the coding manually. An experienced PSD to HTML designer ensures all these benefits for your site.
A manual PSD to HTML conversion ensures an error free website by taking care of important aspects like:
---
W3C Compliant: The world wide web consortium provides the guidelines for web developers to create a well structured website. If done manually, PSD to HTML can be done more efficiently and accurately. The W3C validation also helps to check out the errors done during the website development.
Cross Browser Compatibility: To ensure that your website runs smoothly on different browsers, it should have a cross browser compatibility. PSD to CSS/HTML coding is done in a way that it makes a website accessible through all browsers like Mozilla Firefox, Internet Explorer, Opera, Safari, Google Chrome etc.
Semantic Coding: It is done to match the HTML tags and content of website. It ensures that the content appears on the site just the way it was meant to be. PSD to HTML coding takes care of this aspect as well and hence, makes a website error free.
Completely Error Free Coding: Unlike conversion software, manual PSD to HTML coding guarantees a completely error free website. A programmer codes every page manually and diligently. This leaves no scope for an error.
Therefore, it is clear that PSD to HTML coding done skillfully by an experienced designer ensures an error free website.