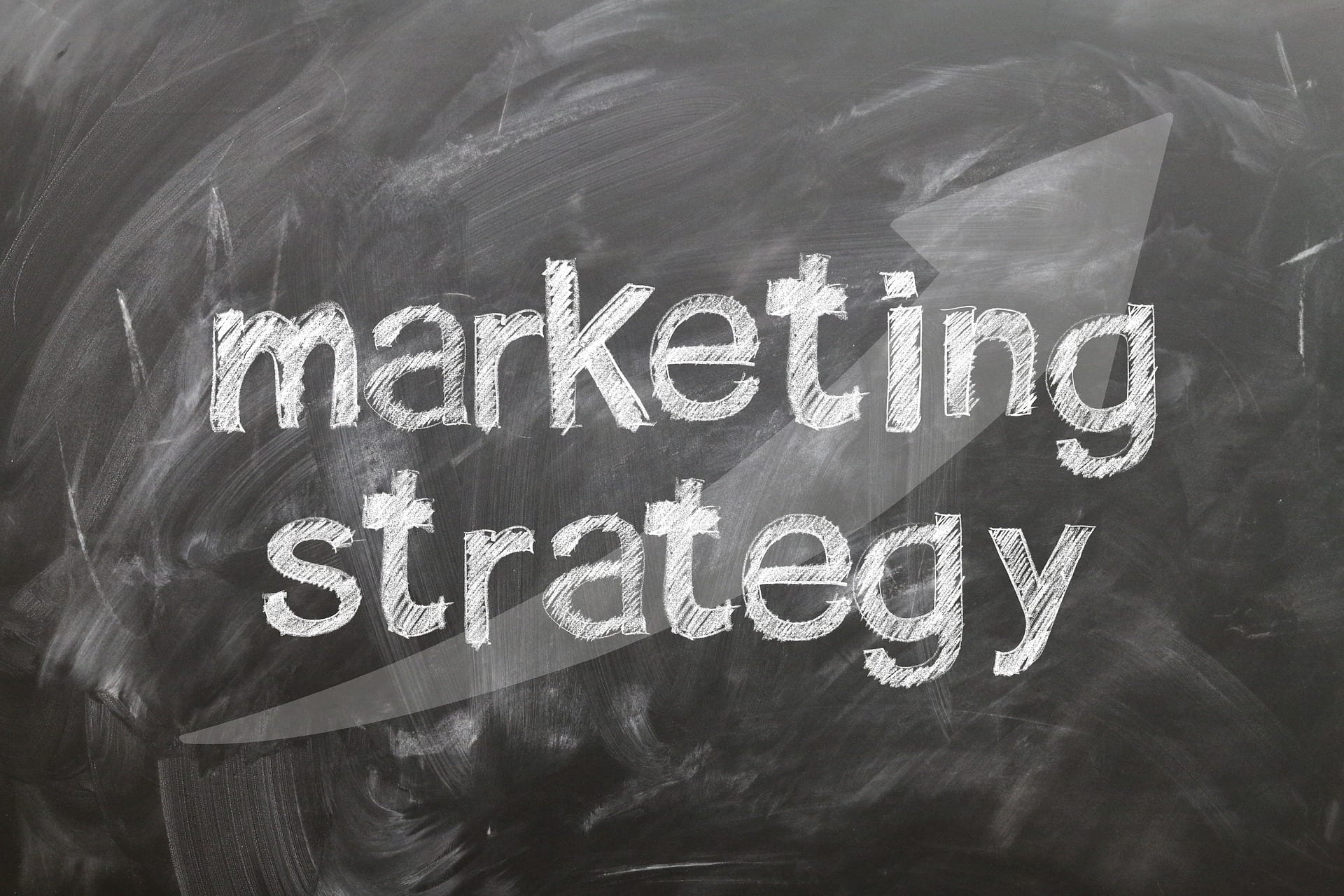 Most business owners and managers don't understand the full scope and importance of online exposure.
---
Suppose you have the best site with great design and content, and no one knows about your site then there is no use of your efforts what you have put into this site.
If you want to advertise your site then website marketing is the best way for it. For targeted keywords top search engine placement will allow you to be always in front of prospective clients eyes as well as help you to improve your business and brand awareness. For high ranking, through a particular keyword, you have to tell them (search engine optimization) very clear and loud that you are doing well and you have a very incredible website.
The weak economy has hurt all forms of marketing, but according to the reports, internet marketing was one of the few bright spots last year. Internet marketing or Search engine marketing is mainly depending on high ranking. It is a simple method to take your site higher in the search engine.
A search engine is the best way to search for anything on the web.
---
For example, If someone is looking for a flight, vacation package, car, etc. then he/she will go online to order that particular item or find out more results. So if you want to expand your business then it's very important for targeted keywords should be at high rank in free search engine listing like Google, Yahoo, etc. By this way, clients will find you easily and you will also able to sell your product to your potential clients and it will expand your business.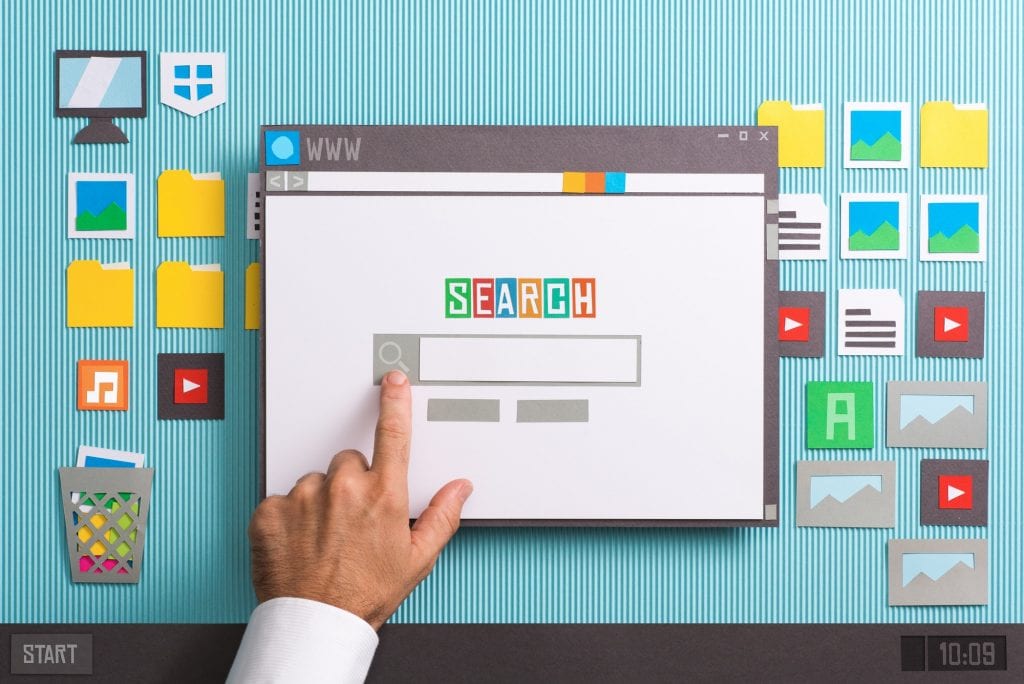 Search engine technology is quite different from others, it doesn't sit still. In fact, it changes their algorithm monthly, it doesn't use that algorithm today what used for your site six months ago.
We are writing as a short article on search engine marketing so that If you have any doubt or question and want to clear your doubts and problems, so you are at the right place, Visit us Web Design and you can directly contact us at [email protected].