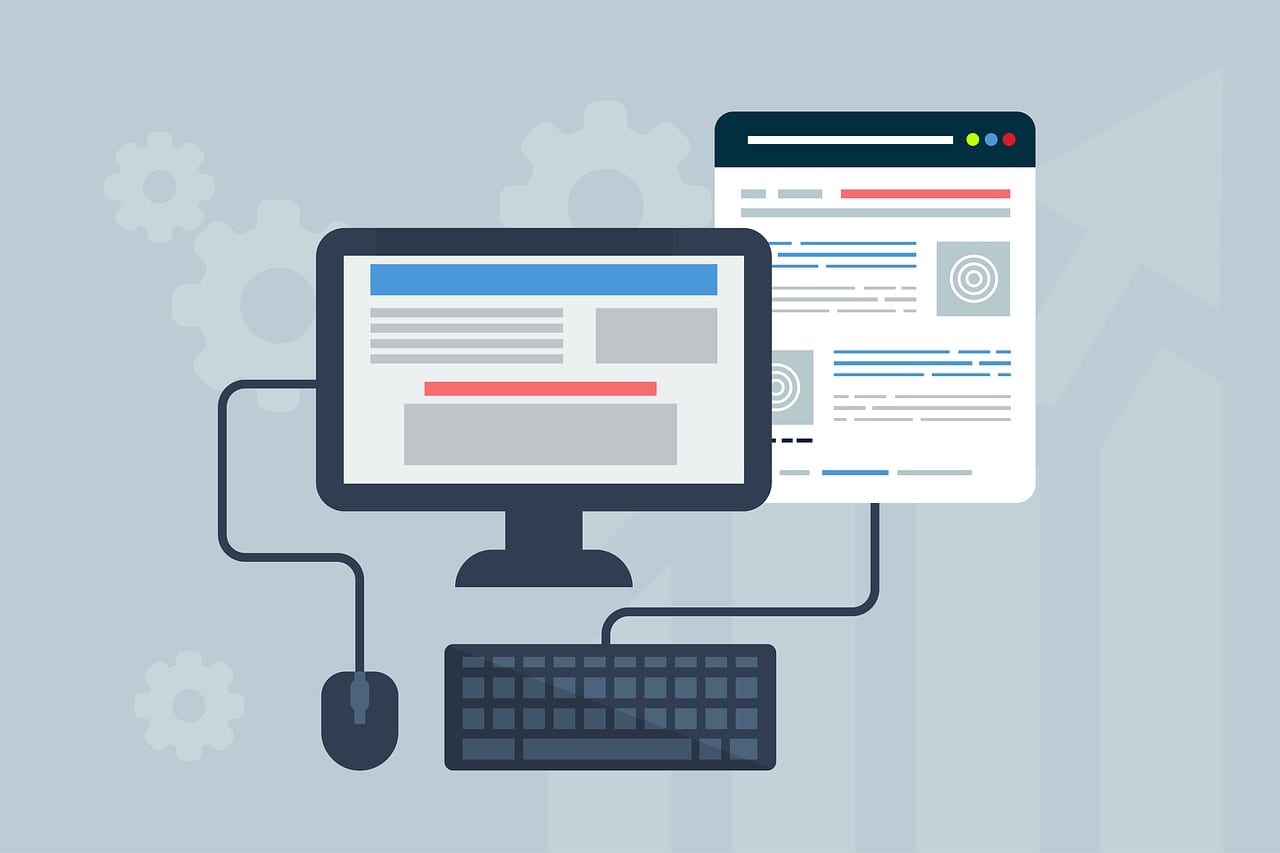 Web Design Prices
---
The internet has destroyed all of the old barriers of entry to the world of business in a way that most people never could have expected. Leveling the playing field completely, ANYONE now has the opportunity to build a global business from scratch with the help of the internet, competing for customers and markets around the planet while maintaining an always open business around the clock through their website. This has created a bit of a double-edged sword, however.
Even though it's now effortless to get your global business up and running, it's effortless for anyone else to do the exact same thing. You're going to be crushed on all sides by global competition, and you need to make sure that your website is designed to give you any and every advantage to succeed in the most competitive business environment that's ever existed in human history.
About LineLogic Digital Agency
---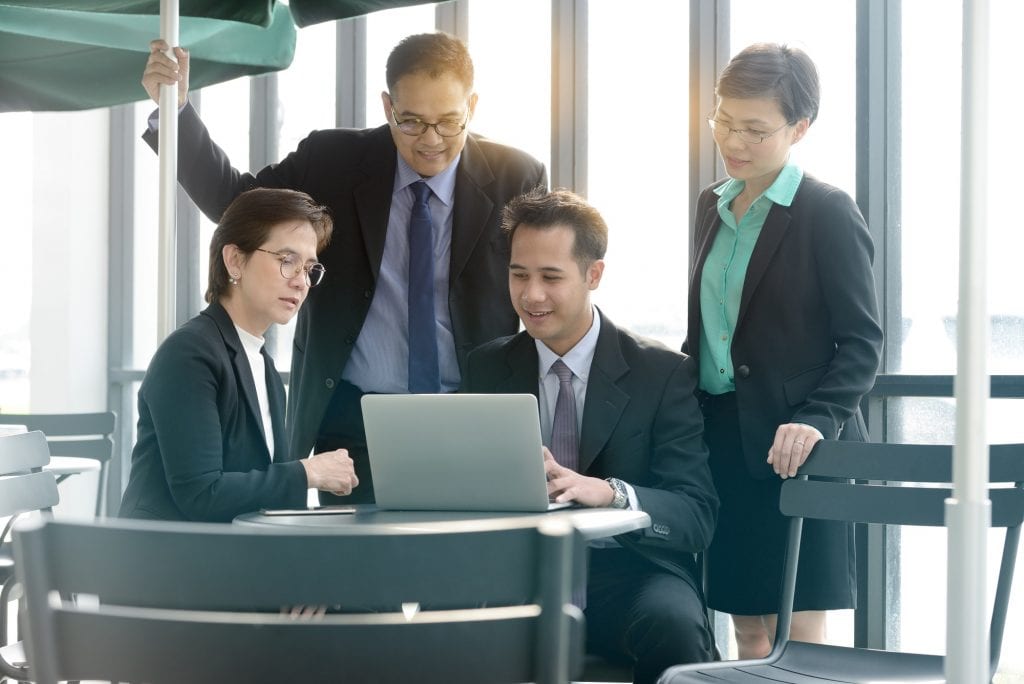 That's where we at Line Logic come into play. Your partner in the web design and development space, we here at Line Logic are able to give you the kind of web platform you need to not only succeed in today's online environment – but to thrive!
Whether you're looking for a full-blown e-commerce website with a dedicated and custom/semi-custom administrative backend, a handful of landing pages for a local operation, a robust CMS that lets you operate your own online forum, or something else entirely we know exactly how to make that happen.
Even better, we aren't going to put you through the same old song and dance that the majority of other custom web design services are going to force you through when it comes time to find out how much your new website is going to cost.
---
Thanks to our proprietary online website estimate tool, you'll only have to answer a handful of questions about the kind of site you want to be built in the types of features you'd like to take advantage of – and then we give you a rough estimate of the final figure you can expect.
Instead of wasting half a day going back and forth with different web development Houston, Texas operations that tell you they want to "really understand your needs" when what they really mean is they want as much time as possible to pitch you things you aren't really looking for, our proprietary website estimate tool will get you the facts and figures you need in just a few seconds. It doesn't get much better than that!
Our website estimating tool covers all markets. Through our work in the custom web design Houston community over the past few years, we have built pretty much every kind of web platform you can imagine.
We have built a single page, front-facing local webpages for mom and pop operations as well as full-featured. CRM and online forum/e-commerce platforms – and everything in between. We know what it takes to build these kinds of websites from scratch, but also understand the important questions that have to be asked for our designers and developers can get to work.
The Estimate Process
---
Right out of the gate, you're going to be asked just a handful of details about you and the kind of website you are looking to have built. We'll dig a little bit deeper into who you are, where you might have heard of us, the industry or market you are operating in, and a few other questions that will help shine a light on the kind of site we might build for you.
From there, we dive deep into the specific types of features you are going to be after.
Not all custom web design Houston operations are going to do this deep dive, and the truth of the matter is most of them aren't going to take advantage of the information they get with this kind of deep-dive if they do choose to go in this direction, to begin with. But not us. Here at Line Logic, we want to make sure that we fully understand EXACTLY the kind of websites you are looking to have built – not just from a design and aesthetics standpoint (which is where a lot of other web development Houston, Texas companies focus), but from a functionality standpoint as well. Just use our tool and it will give you a website cost estimate for you to further consider your project before moving forward with contacting us.
By fleshing out exactly what you want your website to be (and what it can be capable of) will be able to give you a much more accurate estimate for the kind of work we be able to do for you.
If you're looking for a simple landing page, a basic blog style website, or just a "digital business card" we can certainly help.
But if you're looking for something a little bit more feature-rich, like in e-commerce platform, something that integrates email campaign integration tools and other APIs, or a totally custom CRM that allows you to handle the administrative part of your website all on your own after we have built it, we can help you there, too!
If you'd like to learn a little bit more about our website design estimates and all that we can help you with when it comes to custom web design services in Houston, run through our website estimate tool today. There is no obligation, and if you'd like to discuss things a little bit more after you have downloaded your quote we'd be happy to!