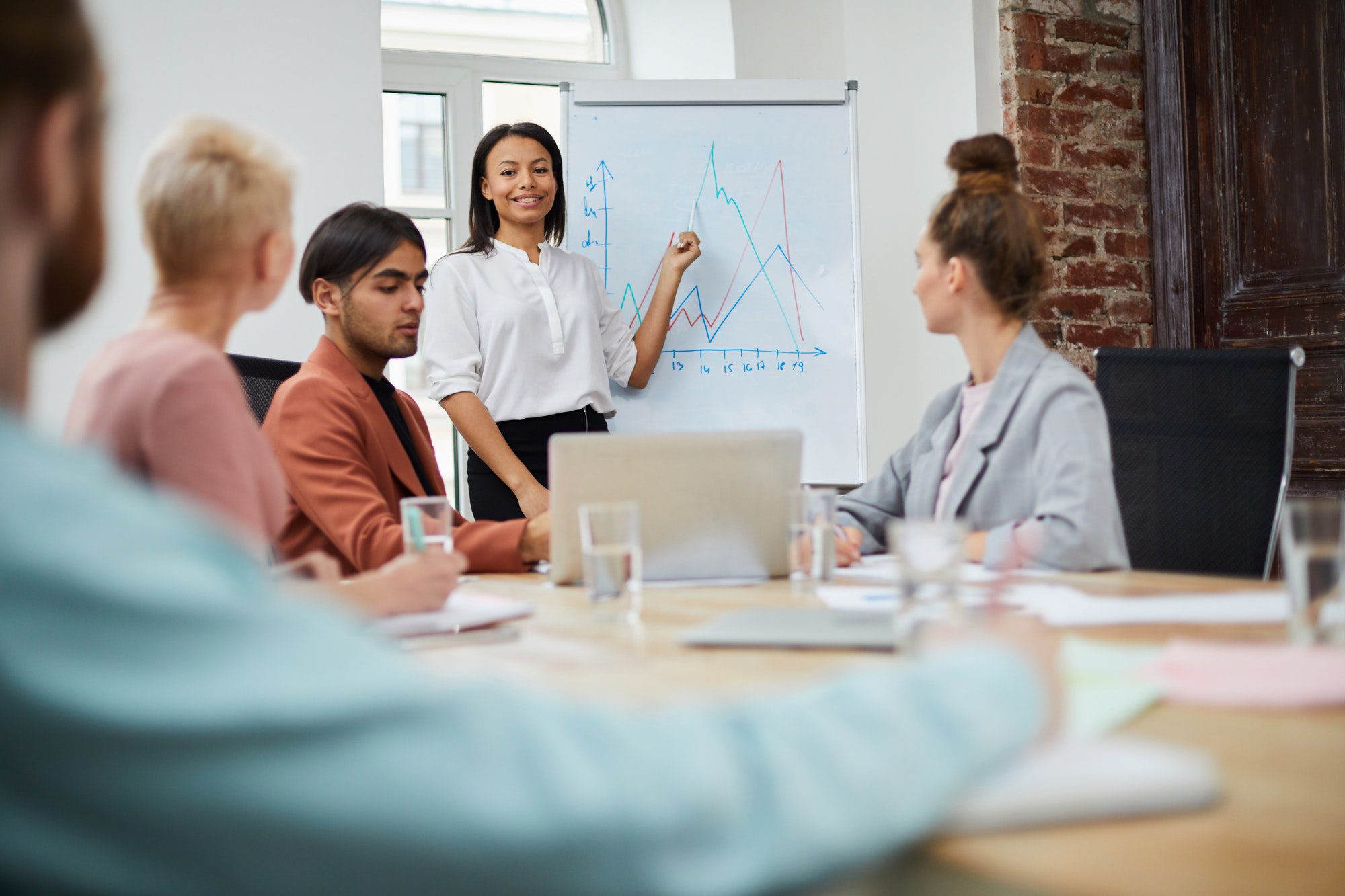 Since almost every business is realizing that it is wise to make a presence online, the next decision is whether they should hire a web team, or use an outside company to handle their site. There are several things that every business owner/decision maker should know when making this decision. Several important factors are time, money, size, needs, and abilities.
Size of your business is something to consider. A large company may be able to handle the human resource factor better than a smaller company. Is your company prepared to hire more employees? Remember that you are going to need to pay taxes and benefits, not to mention the possibility of needing the hire a web team, not just one more employee.
Obviously, the size of your company and the money available for your website go hand and hand. When researching your options, find out if it would cost more to hire a web team, or hire a company that has their own team to do the work.
Do not forget to evaluate what your needs and abilities are in the business. Do you or your employees have web design and maintenance knowledge? Can you use them to make the site, or at least help with the hiring process? Other needs to consider are more specific to the site. Will your site be a one page simple presentation, or an in-depth portal with customer interaction and needs of constant updating? If you or one of your employees has enough knowledge, and the site will not need constant monitoring and updating, then it may seem foolish to hire employees or an outside company.
This leads us to the most important aspect. Do you or your employees have the time to work on the website?
---
Though, an avid web designer may be able to complete a great site without spending much time, there are many factors to completing a website. The initial design will take time to determine color schemes, layouts, and graphics. Depending on how indecisive you are, this could take a lot of time just to get the initial site up. Then you must monitor and maintain the site. You may only need some occasional news updates. This can be setup so that anyone capable of sending an email can add the news. However, if you are planning on taking orders or communicating directly with your customers, you need to allocate much more time. Do not forget about advertising. You must spend time and work hard to get your site noticed on the web among the millions of other sites out there. Also, advertising placement on your site. Many websites generate revenue by placing ads throughout the site. This can require constant updating and placing of relevant ads that will not compete with your own business. There are plenty of ways to get your site to earn money this way, but you do not want to flood your site with other companies' ads, so constant monitoring and updating will be needed to find the ads that will produce the most amount of income.
Many small business owners decide that they can run their own site. This is great if you can, but remember that how you allocate your time may be one of the most important points to a successful business. Should you be spending your time and effort making a perfect website, or is your job to focus on customer needs, product quality, or even the finances. Every business owner will decide what work they do and which tasks they outsource, or assign to an employee. There are many companies and teams of freelancers that may be able to keep your website in top shape, allowing you to focus on your business. Each situation may have a different solution, but these factors are important to consider.