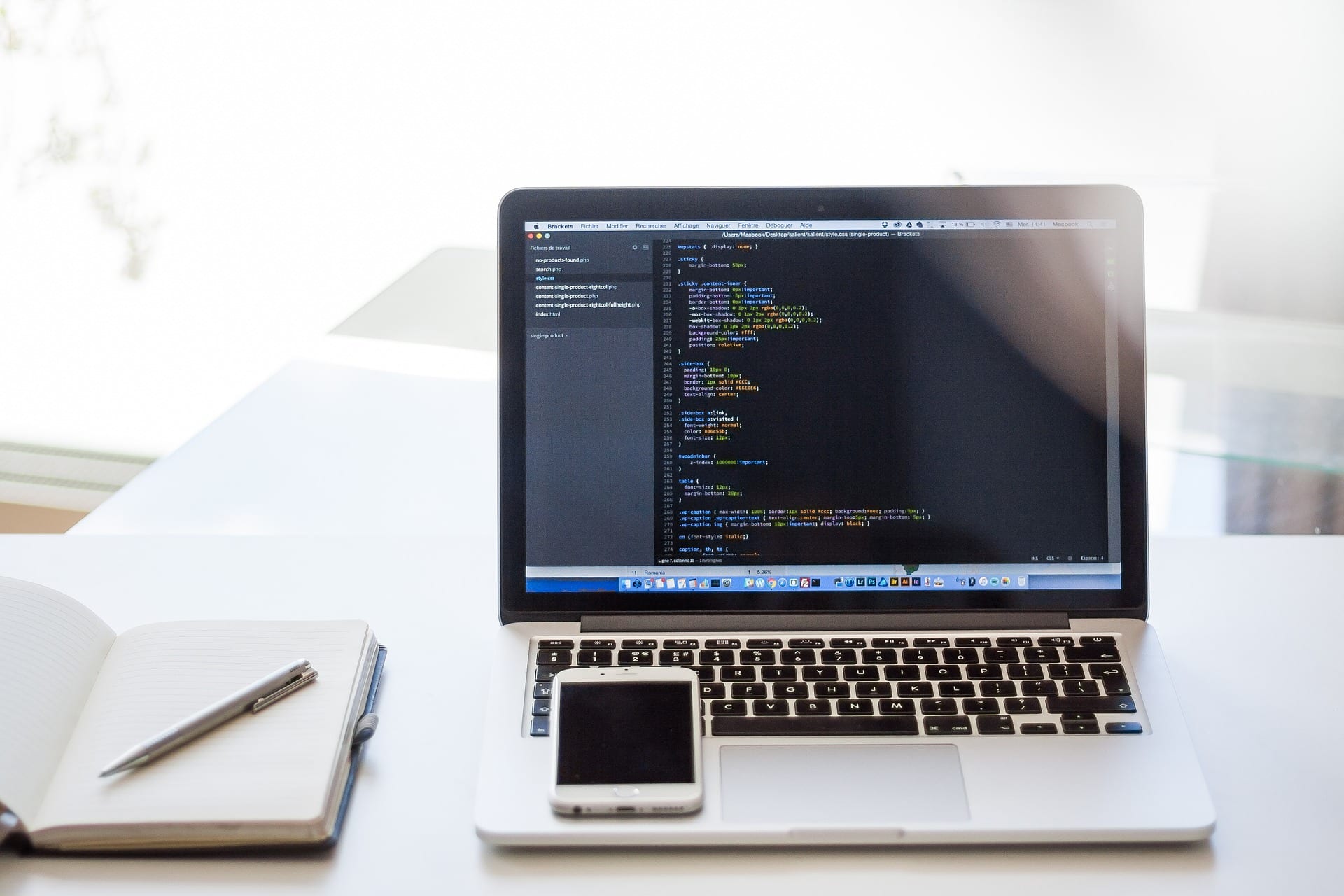 Usually, when we talk about web development, the common issue on which we use to talk about is related to the accessibility and usability of the website. And most of the times we forget to discuss one of the most important aspects of the website i.e. the presentation of the web page on the internet. Slow loading of the website is one of the most frequent obstacles faced by users that results to the infuriated feelings against the website. In order to look after and solve these issues, CSS was introduced. With the advent of CSS, the problem of website loading and presentation manner has been substantially controlled. Web pages, those used to take almost 5-10 seconds to load, now take hardly 1 second to get flashed on the screen. CSS has really changed the scenario of the entire web world.
Now once we understand what the CSS is all about, a question that immediately comes to the mind is "How can PSD to CSS be so effective?" Well, in PSD to CSS conversion, the designer takes out the designing elements from the HTML page and defines them in the CSS document. The moment you log into the website, the HTML elements are loaded separately and CSS is loaded in synchronization with HTML. In a nutshell, we can say that HTML is responsible for loading all the elements and CSS is responsible to control the display pattern of these elements. We have so many ways to convert PSD to CSS, but mostly 3 methods are used to take PSD Design to HTML/CSS into implementation.
---
1)Manually: – The first and reliable method for PSD to HTML/CSS conversion is the manual coding. This method is entirely depended upon the HTML knowledge and the experience as well. This conversion cannot be performed effectively just by watching online tutorials. Although it is a time taking process if done by a professional web designer, you can get quality services within the stipulated period of time.
2) Software: – This is an automated option to convert PSD file to CSS. It takes very less time in the entire conversion process. Moreover, as a non-technical, you do not need to waste your time in grasping HTML knowledge. But the major con associated with this method is that you cannot be so sure for the error-free coding. In addition, the software is comparatively expensive.
3) Hire web designer: – This is one of the best options, especially for those who want quality service in less time duration and at affordable prices. This method is considered as the best among all because there is a throat cut competition in the web market and every factor (price, time, quality) is important and cannot be avoided.
Mentioned are the widely used methods for PSD to CSS conversion. But the choices can be varied according to the requirements and resources.