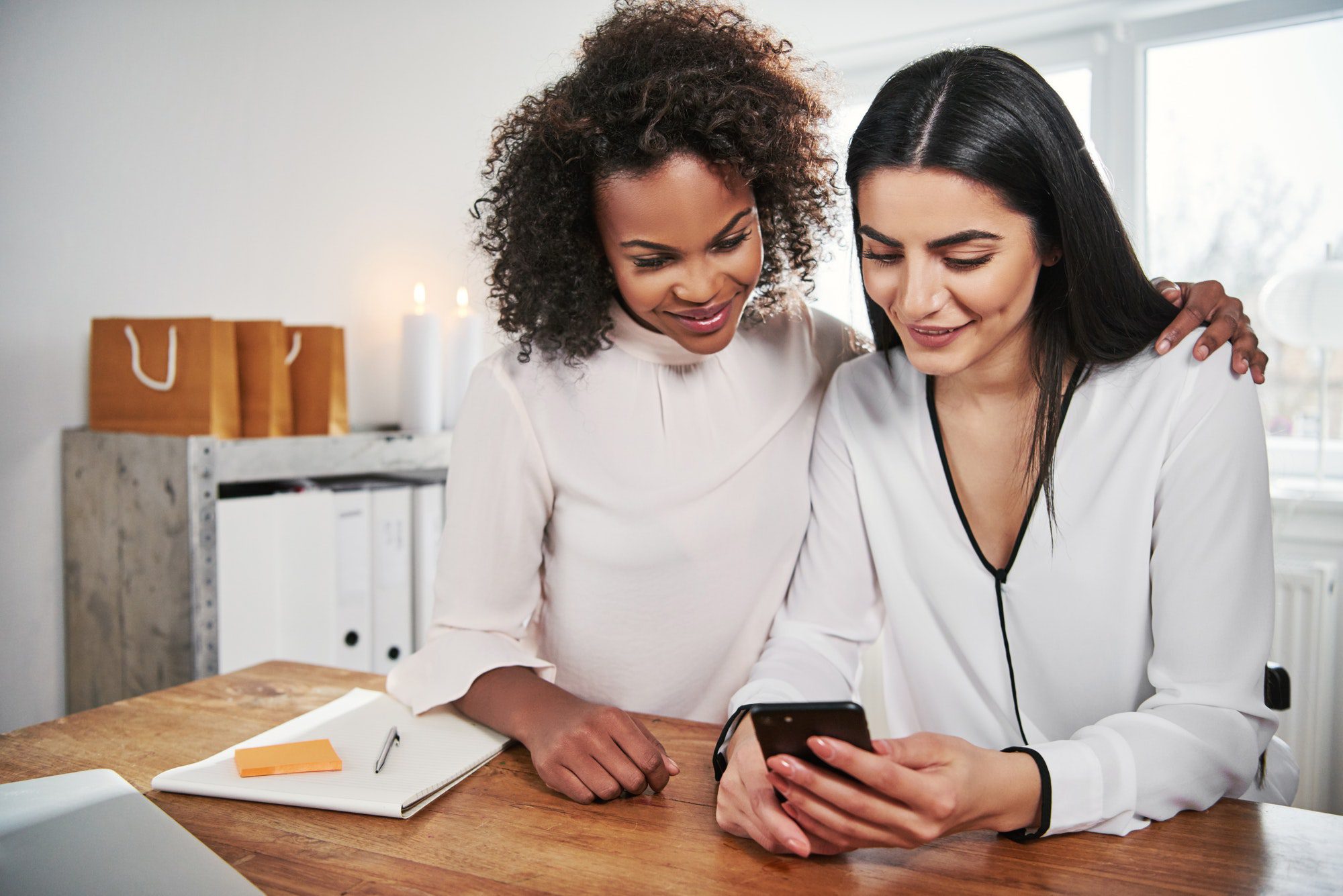 With more and more people getting Internet service each day, many are turning to online shopping. Not only do people purchase products online, they also purchase services such as banking, insurance and even reserving movie and plane tickets. Many people prefer to shop online because it is simply convenient and an excellent way to do comparison shopping without having to put gas in the car. While some years ago, a simple website was sufficient to attract customers, many business today improve their websites to give the customers an enjoyable experience. One of the features companies should consider to enhance their websites is to provide live chat.
Live chat is a chat feature that is common in most chat rooms.
---
If a customer has a question, they just type the question or ask for help. A live representative is there to answer questions. Since they are able to get an immediate answer-instead of just randomly browsing the frequently asked questions, the potential customer most likely will purchase one and even more of the shop's products.
The live chat feature can draw more sales from a customer. For example, if an individual is purchasing an item, the representative can suggest other items that would go well with what they are purchasing.
While shopping online is a convenient way to purchase an item, there is something missing from the experience. One of the biggest thrills of shopping at a traditional store is browsing the aisles of different merchandise. The live chat feature makes online shopping more personal where they can actually talk to an individual.
The live chat feature is an effective way to improve customer service for the online shopper. In the traditional way, the customer would have to send an email to complain about a product. The company would take several days to reply back. In some cases, the issue would not be resolved and the customer would need to make several more contacts before being satisfied. With the live chat feature, the customer can get an immediate response.
While customers can browse the frequently asked questions and contact the company by making a phone call or sending an email, he is not getting an immediate response to his comments, questions, issues and complaints. He wants an immediate response because he wants to spend money online. If you own an online business, the live chat feature is an excellent innovation of technology. While it gives the customer a sense of personalization while shopping at your business, it will help you stay one step ahead of the competition.