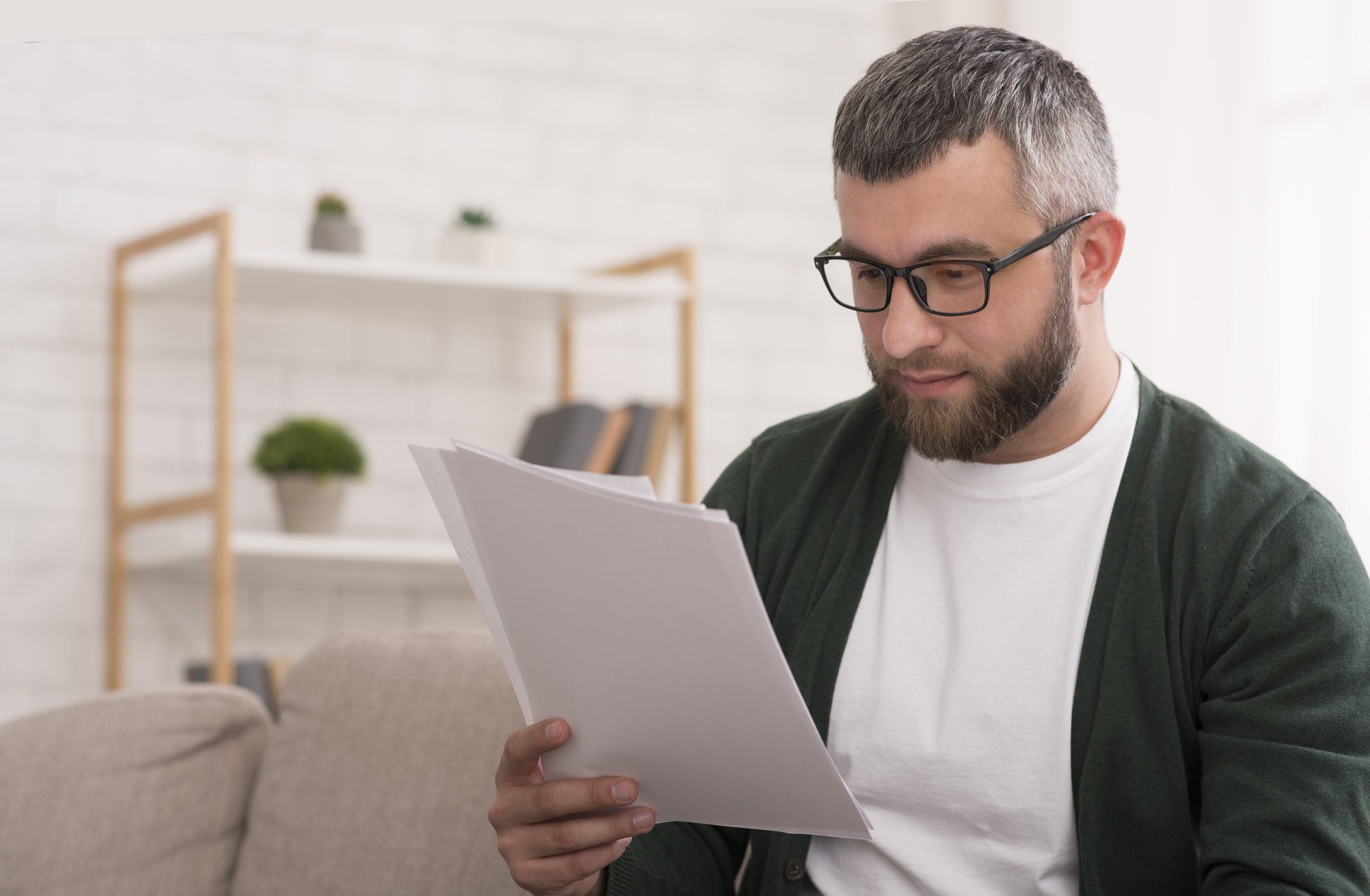 Rich Site Summary (known as RSS) is a simple way to distribute fresh content on the web. Webmasters use RSS Feeds to quickly update their blogs with web content, and freelance writers can use RSS to promote articles they've published all over the net. The links update on their own, therefore no additional maintenance is required.
The easiest way to promote published articles is by adding an RSS Feed to your WordPress Blog. All you have to do is add an RSS Feed of your published articles to your WordPress, and the rest it done automatically and on its own. Whenever a new article is published, your RSS Feed will update with a link to that article, allowing web users worldwide to click and read your work.
Getting Started with RSS Feeds
The easiest way to generate an RSS Feed link is through www.feedburner.com
The setup is completely free, and the same RSS Feed link can be used on the WordPress blog, as well as other websites that accept RSS links.
Once you have a feed burner url, login to your installed WordPress blog. This method works best on WordPress blogs that are hosted on domains, or sub domains.
In the newest WordPress version (2.7.x), click on the Appearance tab, then click on Widgets. The basic RSS Feed is preinstalled, and available on the left side of the browser.
Choose your WordPress theme sidebar, which can be labeled as Sidebar, or Sidebar1, Sidbebar2, etc. Multiple sidebars are available on some WP themes, which allow you to post RSS Feeds of more than one website that you write for.
When you have selected the Sidebar, click on the add text link the RSS widget. It should be right next to "Entries from any RSS or Atom feed".
Once the widget is moved to the right, underneath the appropriate Sidebar, click on the Edit text link.
You will see the following RSS Feed options available:
Enter the RSS feed URL here:
This is where you copy and paste the feed burner RSS link. It usually starts with http://feeds2.feedburner.com
Give the feed a title (optional):
Add a catchy title, such as "Recent Articles" or "My Published Library". This will be a public header, above the RSS Feed links.
How many items would you like to display?
The RSS Feed will display hotlinks, which do not take long to load on a web browser. You can add many feeds, or keep it to a limit such as 10 of the newest published articles.
Display item content?
Do not enable this option. You want the visitors to click on RSS Feed links, and give you page views. You will not be credited for page views if full content is displayed on the WordPress blog.
Display item author if available?
This is optional, and may not be available on all generated RSS Feeds. I personally do not enable this.
Display item date?
The publishing date will be displayed, which is okay if you publish often. But the content can appear "stale" if you do not publish or update often. I'd suggest not enabling this.
Once all the options are chosen, click on Done and then Save Changes.
It will take several minutes for the RSS Feeds to load to your WordPress blog. When you go to the main URL of your website, links will be displayed to the content. As previously mentioned, no additional work is done. Feeds will display and update on their own from now on.
Adding More RSS Feeds
The beauty of this RSS Feed method is that WordPress allows multiple setups. If you write for several websites, you can use the same steps to generate RSS Feeds to your content and have it linked to your WordPress Blog. The widget can be added on the same sidebar, or on multiple sidebars, depending on your theme setup.
Customizing RSS Feed Display
The RSS Feed widget can be customized using li and ul tags in your CSS style sheet. You can add arrows or graphics next to RSS Feed links, or separate each link with space, borders and other available CSS styling methods.
Getting RSS Feed Readers
The best part about adding RSS Feeds to your WP blog is that people who use RSS Readers can sign-up to read the web content right from your blog. There is a RSS icon displayed next to the header text that visitors can click on. It will subscribe them to the content that will be displayed in their favorite RSS Reader.
Making Money With RSS Feeds
While you write articles for different websites and get paid for it you may not know that you can get paid for RSS Feeds too. Google's Adsense program can be setup on your RSS that will help you make money while promoting published articles.