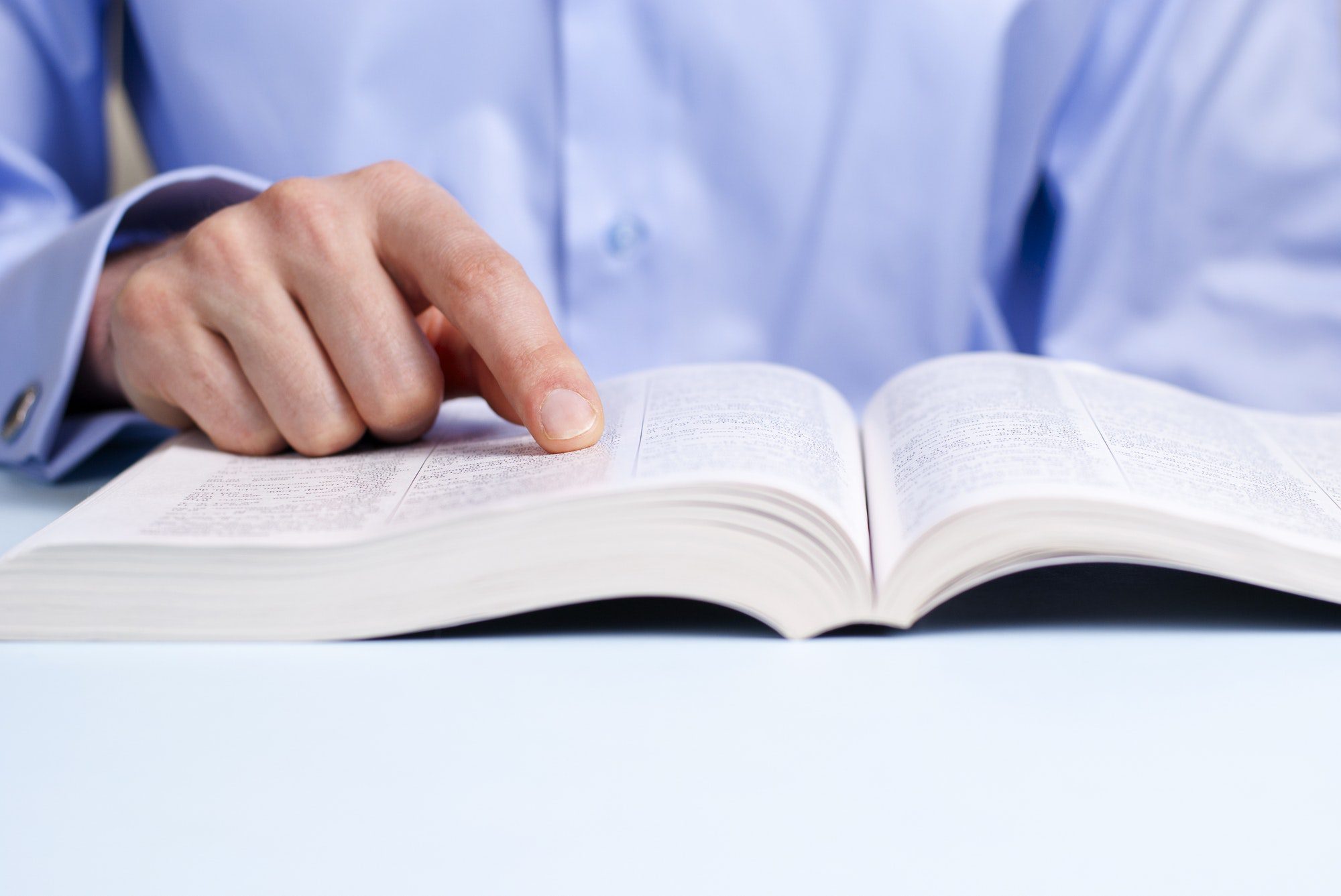 If you are using WordPress for your site, you have the option of placing a dictionary box at the bottom of your site. This is a great little tool that people can use while they are on your site and it is also great for educational site. The dictionary will translate from one language to another. To get the dictionary at the bottom of your site, you will have to install the Dictionary Box plugin. It only takes a couple of minutes to install and set up. I will walk you through adding a dictionary to your site.
Step 1 – Install the Dictionary Box Plugin
---
Your first step is to install the plugin. So, go to your dashboard, open your plugins page, click Add New and search for the plugin. Then use the Install link to install it and activate it on the following page. You will now be redirected back to the page with all of the plugins you have installed.
Step 2 – Setting Up Your Dictionary Settings
---
Your last step is to set up the settings for your dictionary. Locate the Dictionary Box plugin on your plugins page and click the Settings link below it. That will load the settings page and you will see the options you have for your site's dictionary.
For starters, if you want to call it something other than "Dictionary", you can change the title field. Next, you can change the sub-heading field to say what you want it to say. For the glossary field, drop the box down and select your two languages. Once you have selected that, you can change the distance from the right side. By default it is set at 10px which is pretty good. However, if you want it to hug the right side, drop it down to one or two pixels. If you want it closer to the left, type a higher number in the pixel box. You will have to play with this part to get it right. Keep saving it and refreshing your page until you get the dictionary to where you want it. Once you have the box just right, you can save your settings and close the page you are on, or navigate away from it.