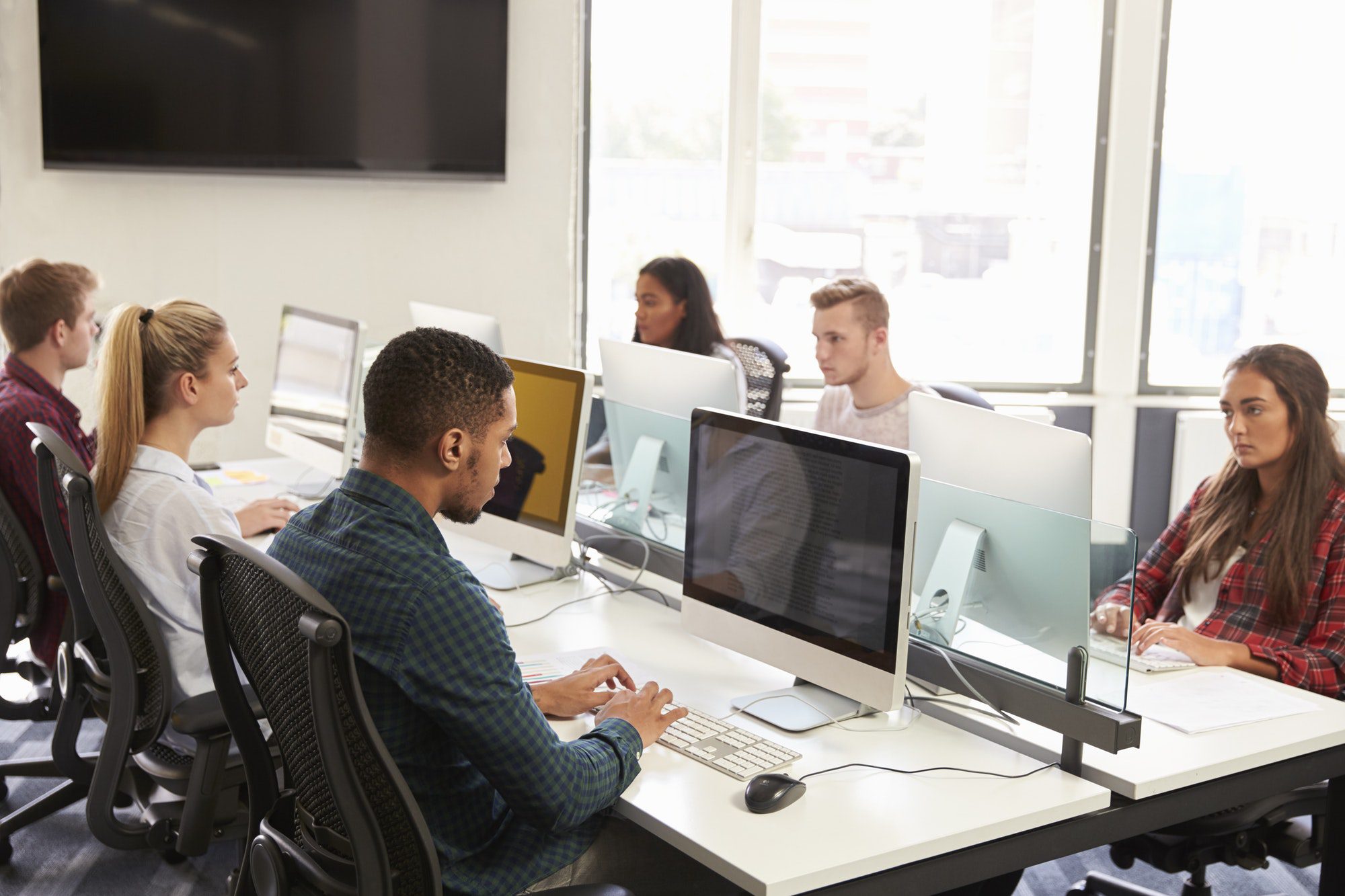 Admit it, you've been left behind in the internet gold rush, buried in old habits from the eighties: you don't have a website, or a blog, and are oblivious to Facebook. You know who you are.
So bite the bullet, swallow your pride, and enter the wild world of the web.
---
A great place to start is Facebook. It's easy and a good initiation into how the web works. You can sign up quickly, and control how much exposure you feel comfortable with. And best of all, it's free. Face book finds "friends" for you through your profile information, people you link with and agree to share each others information. You can soon be connected to dozens of long lost class mates and co-workers. Be prepared for some surprises, though. If you give them the names of your high school and college along with the graduation dates, you'll be deluged with friend suggestions from ghosts of the past. It's amazing how fast they find people, your friend list can grow exponentially with a minimal amount of work or contact. A Facebook friend recently posted a comment on my wall, wondering if Facebook friends are really friends at all, and I couldn't answer. After a while I realized it's a web version of friendship. You can stay in touch in a way that was impossible only a few years ago, but never actually meet face-to-face.
For free blog software, download WordPress. You can choose between many different themes, and the site publishing page is simple and easy to use. Post blogs and pictures, even a standard web page, simple and easy. Go to WordPress to get started with their free blog and hosting program along with simple instructions on installation, no separate hosting service is required. Already have a web host? Use their simple 5 Minute Installation instructions for hassle free startup. Ask your hosting service if they have Fantastico on their servers. It installs WordPress with only a few clicks.
Want something with a little more substance, more content and flash? Publish your own site, complete with domain name and free hosting. Wix and Weebly offer a variety of free web site styles, with minimal ads on Wix, none on Weebly. No HTML knowledge needed, and they're free too. Just imagine, a full blown web site full of your own content, costing nothing more than the time to fill it up, and your imagination. The downside is having to create and publish your pages through the web host's software, more time consuming and complicated than Facebook or a simple blog.
The above services are free, easy, and safe if you learn to use them and practice common sense. Don't post or upload anything you aren't absolutely sure about, for all the world will soon have instant access to it for a long time. If you don't understand something, slow down and back up. You don't have to give them your address, phone numbers or private information unless you want. It might make it easier for classmates to find you and for the grandchildren to see your photos if you post your complete home information, phone, and personal email, but do you really need to? Take your time and the web experience will be something you can use and enjoy with confidence.