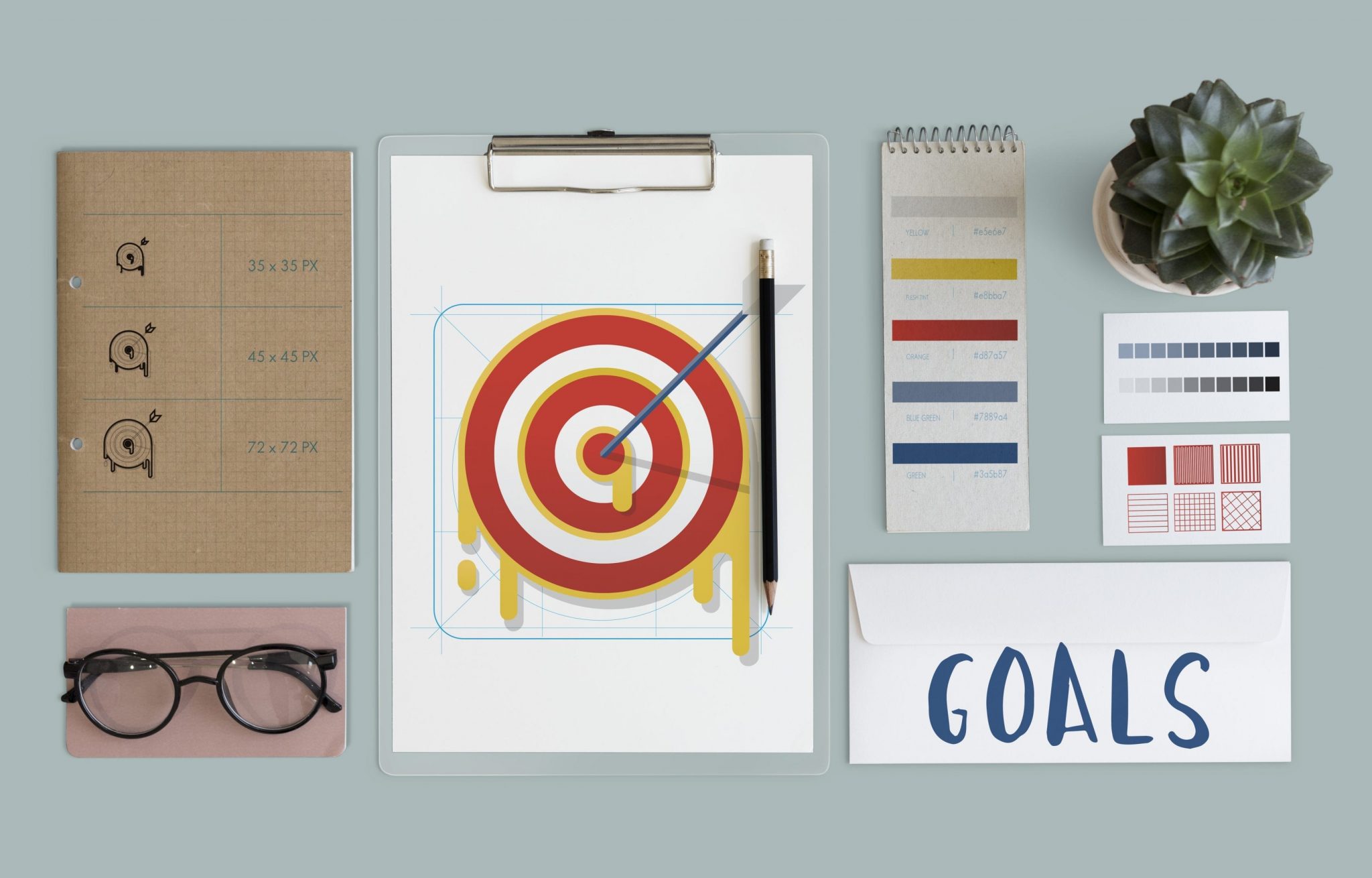 In these times of economic recession, it's tough for a self-employed business owner such as electricians, plumbers, carpenters, and tradesman to get hired for jobs. Self-marketing is a simple, free solution to the problem, although results aren't guaranteed, there is a good chance to gain more clients and potential job offerings. Self-Marketing is effective and works when it's done right. However, there are tricks to successfully marketing yourself and some may seem like a no-brainer.
Chances are that if you own a business, then you have business cards with your profession and contact information on them. Now it may seem straightforward, but simply handing out your cards doesn't suffice. The trick is to place your cards in key positions that allow potential customers to take your cards. When you hand someone something, they feel as if they have to take it; but when the consumer has the option to choose not to, them taking one greatly increases your chances of being hired. For example: Say an electrician put cards at a local home improvement store; on the way out a shopper looks at the card and takes one. Now nine out of ten times, the consumer took the card for a reason, which means that there is an increased possibility that they are going to call.
Where should I advertise?
---
When deciding where to advertise, you must find a location in which the services your advertising will receive a high yield of potential customers. Community bulletin boards would be a great place to start; however, if you're a tradesman, local home improvement stores is an excellent advertising opportunity. Family-Owned businesses such as convenience stores or delis also offer wonderful promoting opportunities since they usually allow cards to be displayed on their counters. Remember; always ask the manager if it's okay to do so. For the most part, large or sometimes even local chain-stores usually do not allow people to advertise themselves at the store, although, always check because you never know.
Is This Working?
---
There are ways to "Test" which places are gaining clientele and which aren't. A trick to this is to place say five or ten at a location of your choice. In about a week, check back and see how many have been taken. If there is the same amount, then chances are you should try another place and keep testing different locations. Don't confine your advertising to only one location; test multiple places at the same time to produce the maximum results.
A good technique to gain clients is to offer incentives for coming in, such as discounts.