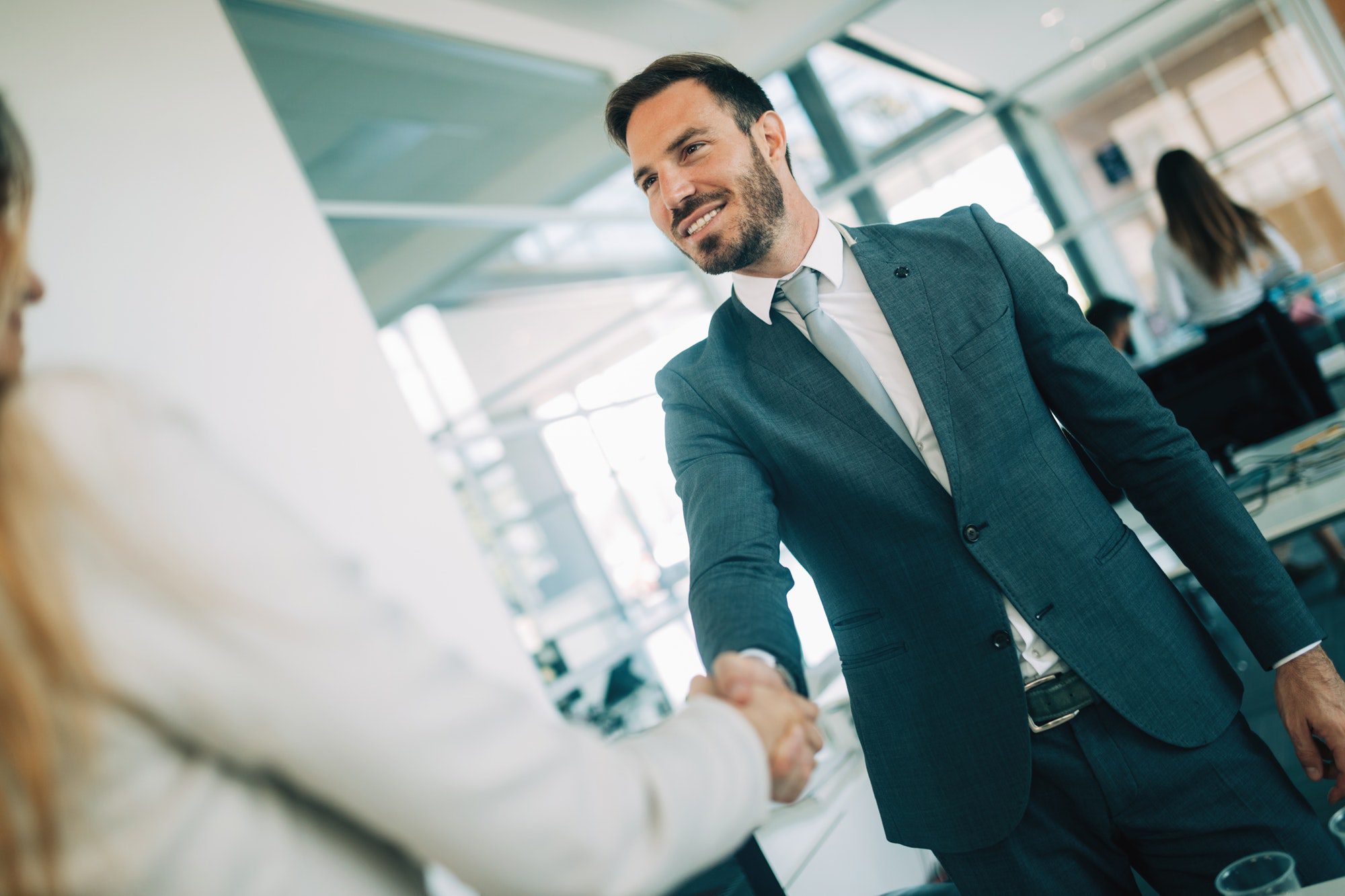 Building up brand trust requires consistent performance and the wherewithal to present the performance in the best interactive approach. The purpose of your business's online presence is to get the maximum exposure for your company. However, turning your business website into a web brand establishes your expertise and gains your business an international credibility. To accomplish such standards, your marketing campaign has to be adapted to the top of the line optimization. Both search engines as well as social media networking play a huge role in creating your web brand image. However, social media marketing has emerged as an undisputed entity to define your site for your readers and to create a network of communication as the foundation of trust.
Here are some salient tips to help you optimize with effective social media networking techniques to build brand trust for your subscribers.
Understanding Site Transparency:
---
Social media marketing thrives on transparency. This is a special characteristic that businesses are encouraged to demonstrate in order to cultivate their social media network. As the name suggests, it is all about the clear visualization of the purpose of the site and outlining the subscription advantages for the visitors. This in turn demonstrates that you do not have any information about your site that you would not want to share with your target audience. The absence of ulterior motives, and an upfront approach of sharing every relevant detail with your visitors, will create their necessary trust on your site.
You have to outline your interest and direct connection of your business with your site. It is important for your readers to understand that you do not have anything worth hiding. This is a very ethical approach, but more importantly, it will highlight your interest in honest interactions with your readers.
Instigate Interest in Your Site:
---
Most sites have some details they keep behind wraps. However, putting reveling interesting information about your site, business creation and the process of your work makes it more interesting for the readers to connect with your site. The various aspects of a business and bringing all of the parts together for a smooth functioning company; these are always more complicated to the average person than the actuality. When you share these details on your site, you simplify the unknown for them. In the light of relevant information, they can appreciate the intricacies of the business more, and it specifically proves the quality of your purpose. This will encourage them to turn to your services for solutions about your niche.
Socialize Online for Your Web Persona:
---
Most people research about different businesses before hiring their services or purchasing their products. However, in absence of complete information about your business online, they might regard your business with the same alacrity as any other business of your niche. A very simple solution to this problem is business socializing on various social media sites. Your company, management, various key personnel, and corporate resources must have their complete profiles drawn up on corporate social media sites. You should also have profiles and current update of information on other profile pages of top social media sites. This gives you the advantage of projecting clear information for people intending to connect with your professionally. It also proves your company is accepting of the new steps in web technology and not afraid to use it for the intended purpose. It also makes you more apparent and realistic in the virtual world, automatically putting you ahead of your niche competition for customer preference.
Connect With Niche Experts:
---
It is not always enough to put forth all information on social media profiles to generate instant trust. Your target audience will also look for approvals and connections of your business with other niche experts. These experts are authorities in their own rights and the credence that they provide to your site will reflect on your web brand image. The advantage of social networking is you can cultivate a wide network of associates, link to niche experts, top bloggers and project your own progress; right in front of your target audience in real time.
As a final step, it is important to involve your audience in to your social media initiatives. They are the real target for your promotions and interacting to their critical comments and praises can help your business use the social sites' platforms to their best advantage. The feedback from your audience will also help you develop your business site accordingly.