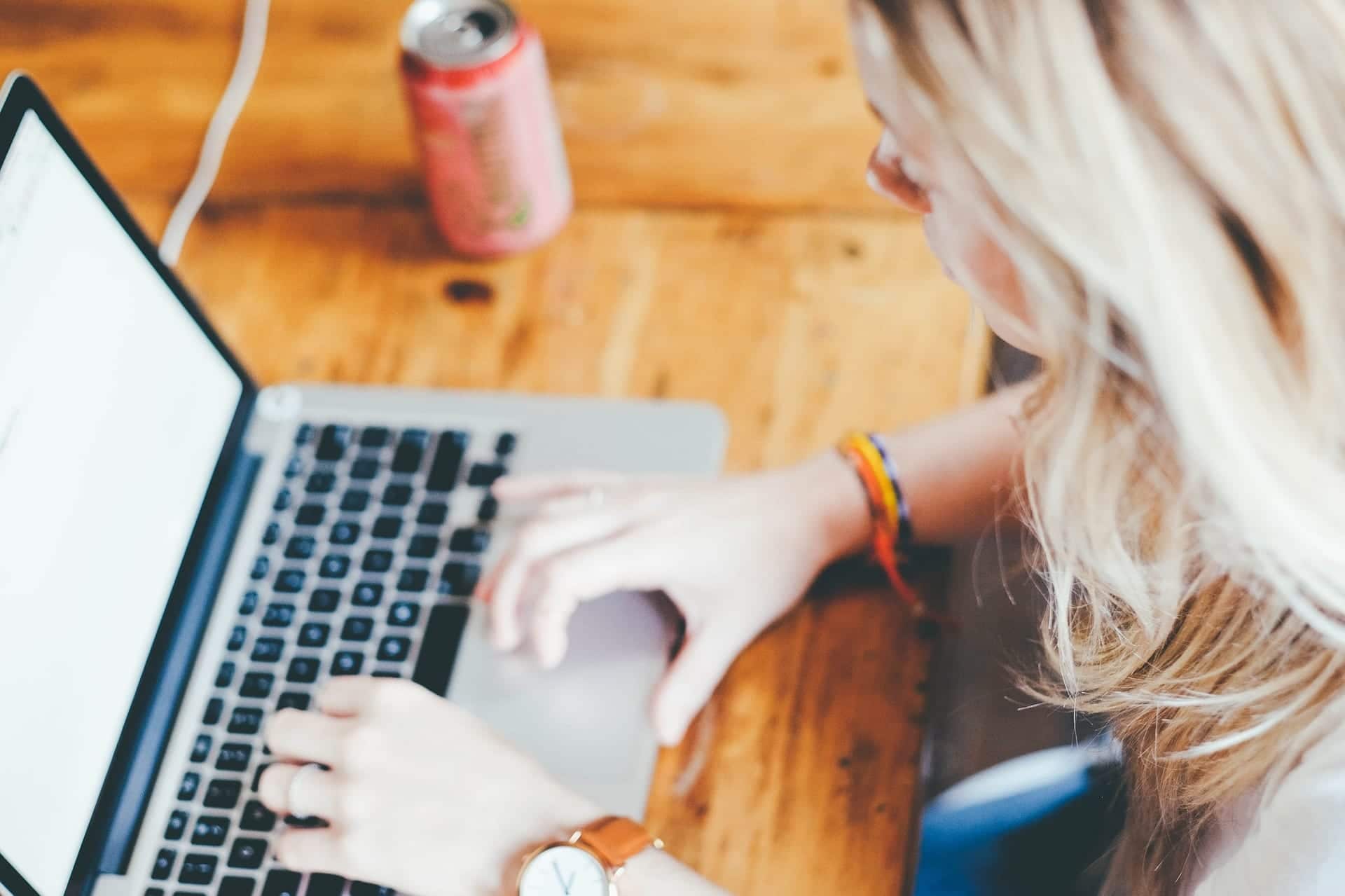 Blogging is very hot way of expressing yourself and getting what you have to say heard. This is a very easy way of getting your opinion in cyberspace. It can be as easy as opening a free account with one of many free blogging sites. Blogger and Xanga are just two of many that will allow you to start your own blog for free and it will be hosted on their server.
Blogging communities are another free option. If you are blogging for business or with the intent of making money you may want to host your blog on a domain that you own. In this case you may want to use WordPress as your blogging software. Anymore most hosting companies have blogs as an option and they can quickly walk you through installing the software and getting it up and running.
Now that you have a blog and you have some posts on it, you need to find a way to get readers to your blog. This is true especially if your intention is to make money with your blog. Here are few suggestions that help get traffic and will help you enter the world of the serious blogger.
Buy a domain name for your blog. While Blogger.com and the other free blogging services are a great way to get your feet wet in the blogging industry, if you expect to be taken seriously, you will need to get your own domain name. Having a name that is easy to remember, will look better in advertising material and will keep people coming back.
Use any method you can to get the word out about your blog. Add your URL to your email signature, to your company newsletters and to your business cards. If you have a retail outlet with receipts, be sure your URL is printed there. Link your blog to other websites or blogs that you own. There are also less conventional methods of promotion that you can use, such as; bumper stickers, flyers and free giveaways.
Advertise.
---
There are many other places you can advertise for little or no cost. Check into newspapers, magazines, radio, other websites and blogs. A big thing right now is having a decal made with your URL that will stick on your car. If you live in a big city your car will be seen by a lot of people.
Advertise your blog on another blog. There are several services that have emerged recently, where for a small fee you can have other bloggers advertise your blog or website, by writing a posting about you or the business you are in. These blog posts will contain links back to your blog or website. This will accomplish two things. It will get you exposure through other people's blogs and it will also get you backlinks, increasing your link popularity.
These are a few simple suggestions that will get you on your way to receiving traffic to your blog. Keep your ear close to the internet. People are always coming up with new methods for generating targeted traffic and the internet will be the first place you will hear about anything that is new. But, the traditional methods of promotion work as well today as the day they were first put into use.