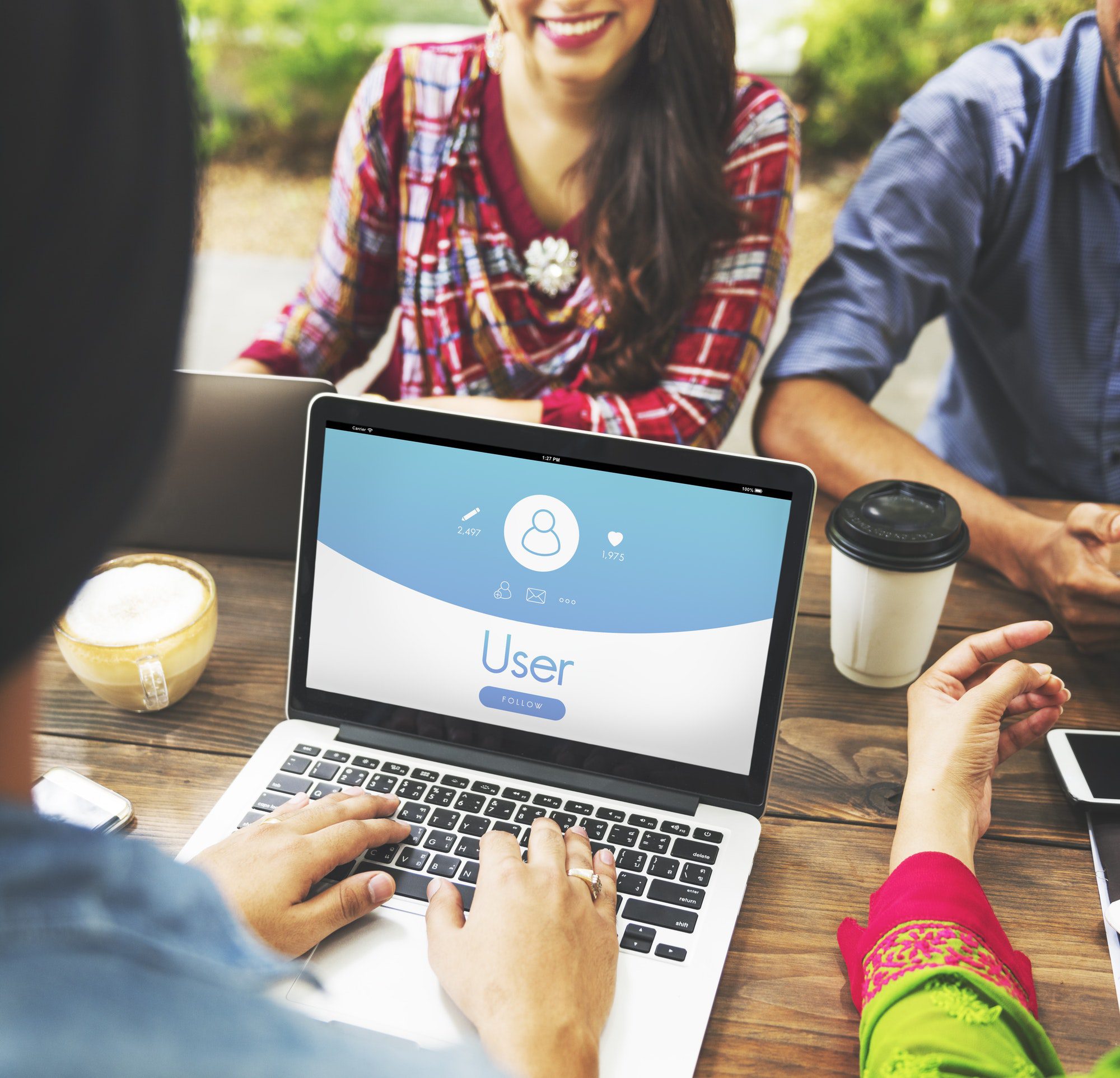 If you're serious about being an online entity, your own domain name is absolutely imperative to the success of your website and business. It is where you will be directing all of your potential customers to, both online and off. In order to convert you're prospects into customers, you have to make a good first impression, and having your own domain name instead of a long and cumbersome web address, will enable you to do this.
A domain name is your own unique identity and property. It is realestate on the web.
---
Let's say for example that you hosted your free site with a service such as geocities, and after a while you found that you needed a more advanced, more capable host, because your website was becoming successful. Visitors and links to your site would know you by the long, cumbersome geocities URL, and you would have to start promoting your new domain name URL all over again. On the other hand, If you had your own domain name from the begining, all you would have to do is change you're hosts, and you could do so as often as you needed to. Your prospects and customers would still be able to find you, simply by typing in your domain name.
Another advantage of owning "you're own little piece of realestate" on the web, is the fact that you can promote your website when sending emails, as your domain name will be in the email address. For example, [email protected] is helping to promote the name of your website or business. In addition to that, more people will be returning to your website as they can remember your unique address, not to mention the fact that this is great for word of mouth advertising.
Domain names are very inexpensive and there really is no excuse for not having one.
---
You obviously want to choose a good one, so take your time. Brain storm, ask for suggestions, look up a list of names for ideas. But keep in mind that the size of your domain name does matter. The smaller the better. Shorter domain names have a number of advantages such as the fact that they are easier to brand, easier to remember and harder to mispell. General words are best for this, however these are all gone at this stage. What you should look for are non-general names or combinations of general names which rhyme and sound good together. Be sure that the name you choose relates to your business. If you use keywords which are related to your business industry, they will help your search engine rankings. Try to get your actual business name or a name similar to your company name as your domain name. If you can, this will enable all of your off-line branding to pay off as Internet users should be able to guess your domain name from your business name.
Dot com is best, and you should always aim for it because that's what most people will go to after doing a search, for example. If you register .net, .biz (athough the latter would be my second choice) or any of the other available extensions, and your competition has the .com version, you've just lost a potential customer.
Now go ahead and grab a pen, a piece of paper and something to drink. Have a seat, think it all through using the information in this article, and jot down some domain name ideas. I'm sure that you will come up with something effective and workable, or perhaps even genious. To your success!