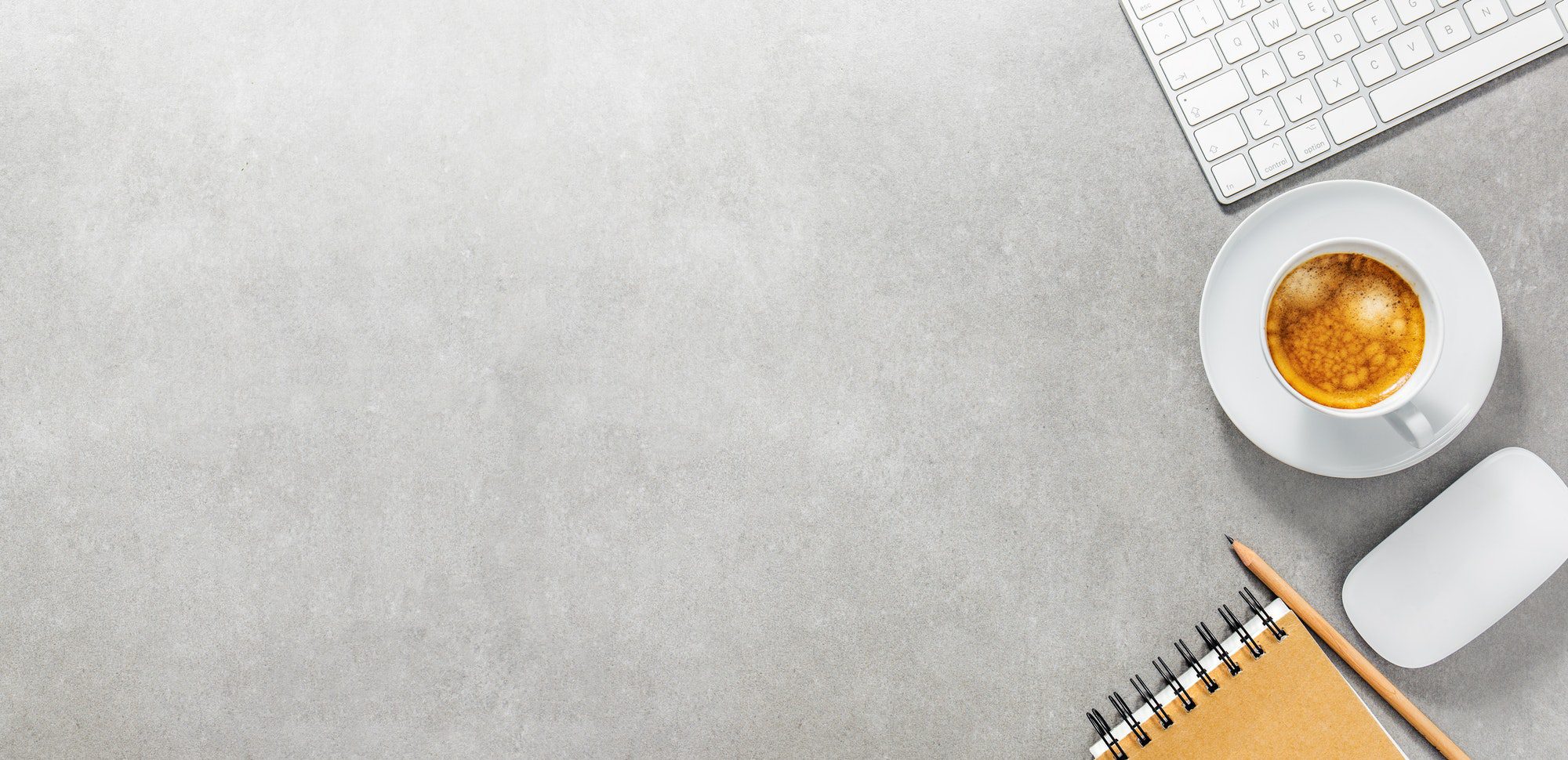 Getting people to read your WordPress blog everyday and to participate by writing comments is not an easy thing. If you want to start your own blog today and get people to read and respond to your posts there are couple of things you need to bear in mind. There over 120,000 new blogs on the Internet everyday. So you need to write very good content. Link your WordPress blog to other social networking sites that you know you could get other people to join in your discussions. Make sure your blog has been indexed by search engines to make it easier for people to access it, link it to other websites as well as this will increase its popularity. Be active in forums to engage your contributors. You should also leave time for online networking where you spread word about your WordPress blog.
As a WordPress blogger, you should join other social networks and contribute in them too.
---
By joining these networks, you are also able to contribute your views and comments that are relevant to those articles. You can also attract other bloggers by leaving your user name to a blog as this will attract the bloggers to that blog. Write on topics that you know people would like to read about, usually topics that are relevant in today's world. For the WordPress blog to have a wide audience, you should also include current affairs especially those that affect your audience-happenings in the area that you have chosen to blog about. Also, update your blog regularly and avoid talking about yourself or indulging too much on what you have done or not done. This will put off the readers, as they will think you are advertising yourself or your products and not engaging them in anything of importance to them.
Before writing about a particular issue, you should first do enough research on it to ensure credibility, which is very important because once your visitors realize that you do not have credible sources, they will stop visiting your sites. It's also important to link your articles to past articles so that the readers can get access and keep track of the statistics on your blog to see which topics interest your readers so that you can write more posts around those popular topics. Featuring related articles at the end of every post will also ensure that your readers spend more time at your blog. Tell the readers that there is a related post available.
So, there you have it; the whole world of blogging before you. Be very creative and ensure that you engage your readers as much as possible. Happy WordPress blogging!