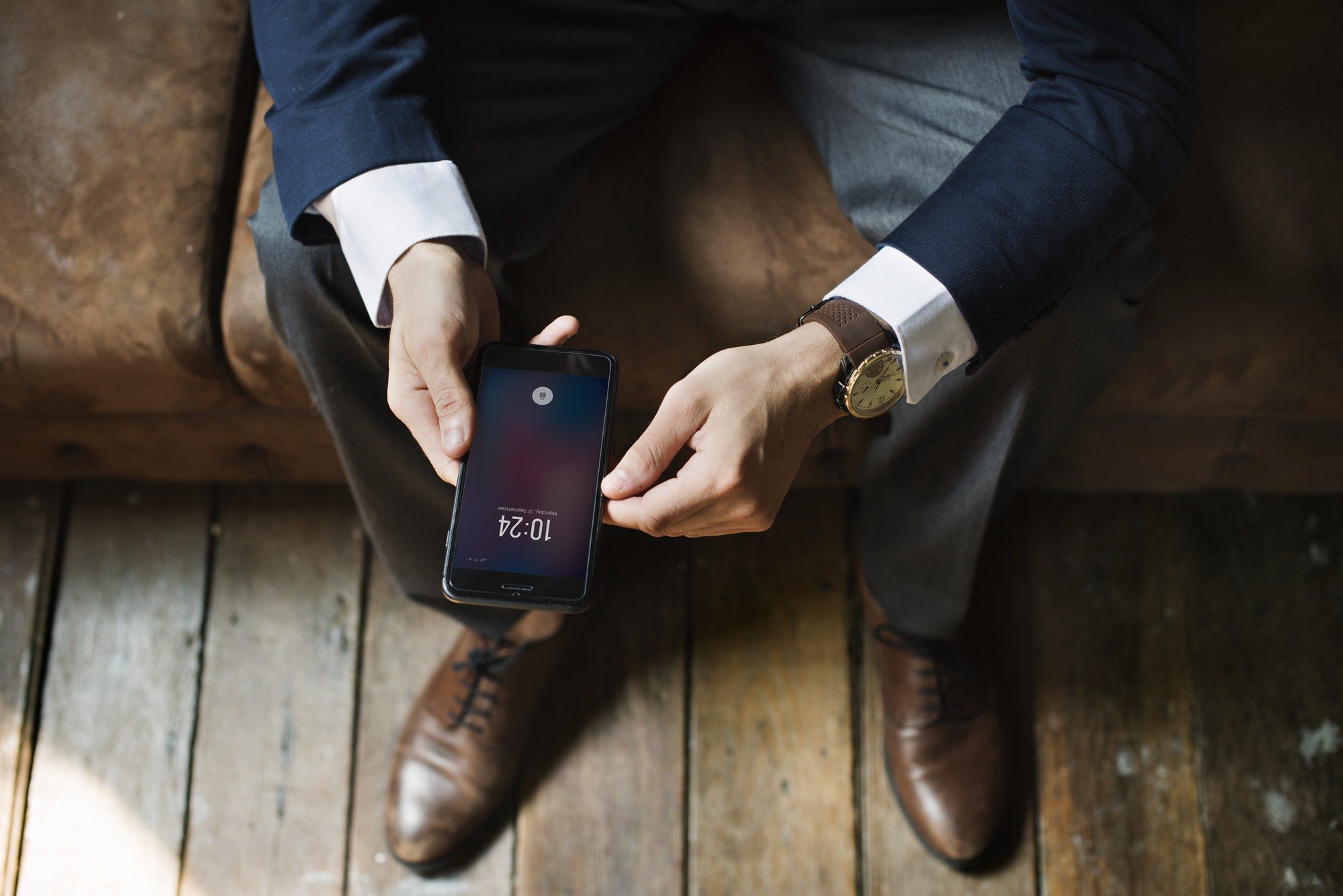 Writing on the platform WordPress with your iPhone is now possible.
---
A very flexible application! Available for free from the Apple store, this little application allows your iPhone to manage your publications on the blogs WordPress and even more:
-Consult 10, 20 or 30 last articles present in the administration of the site. In other words, according to its access rights, this tool allows you to read the tickets issued or placed in th waiting line.
-Changing status or publishing a section in the administration of blog (published, not released, pending to proofreading),
-Write an article from the keyboard touch of the Iphone.
-To intervene on a section (co-writing Remote).
-Insert photographs taken with the Iphone in the articles.
-Select the appropriate tags and the appropriate categories for the articles.
-Changing the date of publication of articles.
I am not able to resist and I must confess that this application (always perfectible) is an achievement.When you master the keyboard touch (which you can master with intensive use of SMS) time writing is not really longer.
How to improve this application for writing?
To be complete this application should offer:
– the possibility write mode in horizontal to benefit from a keyboard extend.
-the possibility of putting in the background of task of the Iphone WordPress application to concentrate on importing a photo or the verification of a Web link (address of a site, a video link…).
-the tools of classic form implementation which could be integrated into the keyboard extended which I was talking to.
-the tools to create forms that you could put in some of your posts.
Despite these shortcomings, this tool is simple and very effective. It answered correctly the needs of an application. To integrate videos, activate your URLs, you must rework your articles with a desktop computer or a laptop but it does not take a lot of time. This tool does allow you to write articles without too much illustrations, without active URL. You will have to wait to see if the updates on this application will allow more applications.
Some complementary suggestions
---
This tool allows management of articles and only this. It would be useful to see an application with WordPress broader capabilities which would include the management of comments and the management of user accounts. In short, an application that allows the remote management of all the features of a normal blog under WordPress.