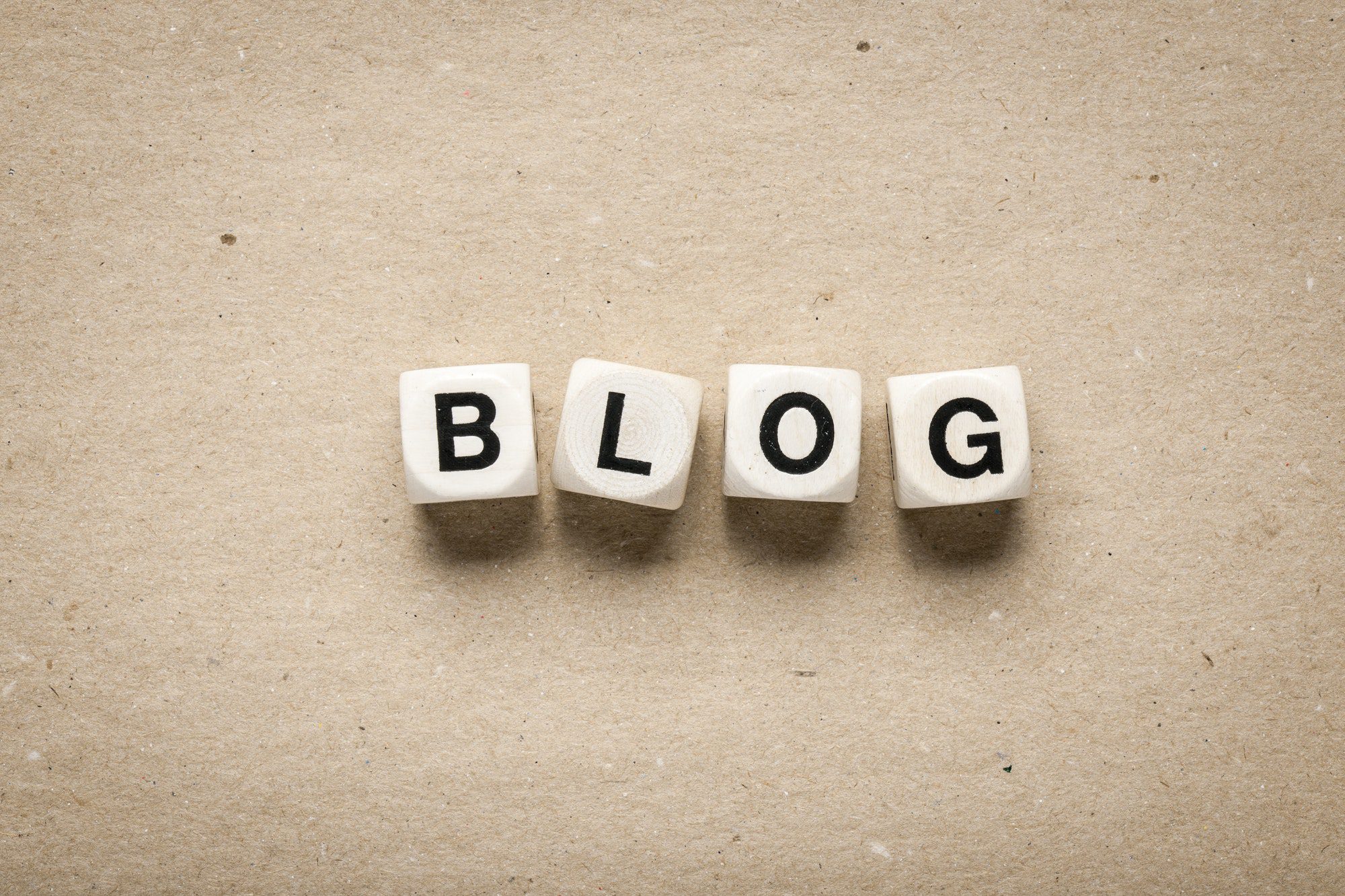 Blogs for business otherwise know as corporate blogs are exceptionally useful for keeping a warm relationship going with your customers and potential clients. Unlike a stoic corporate website that is all about branding your image and delivering technical specs on your products and services, your blog is your opportunity to express your passion regarding your company's values in a casual voice. "Voice" is the operative word here, since a blog allows you to talk directly to people and exchange commentary.
A word to the wise – never stuff your blog with sales propaganda, it really turns people off. Answer the questions of your readers honestly and give them inside tips that are not available in any of your mainstream marketing materials.
You will value the feedback you get from your customers through your business blog. This is how they and your employees can let you know what they feel about current and newly launched products and services. They can give you response to your ideas and stimulate the creative flow, like a brainstorming session.
The beauty of a blog is that you can get feedback and suggestions from your readers almost instantly. The moment you add a new post, a reader can post a new comment. You will quickly get a sense of your market needs. Your blog drives more traffic to your corporate site and this leads to sales. The geniuses at WordPress have already come up with some great plugins that help increase your readership and sales.
Subscribe2
This plugin generates increased activity on your blog by sending subscribers an email notification when you publish new content.
CMS Members
This is an exceptional CMS solution for your WordPress blog that can also become your new eCommerce platform. It allows you to create limited memberships and accept the payments.
WordPress Popover
This plugin makes it a snap to display ads using a javascript popover to target a specific market with something of value. It is simple to customize through the Admin dashboard.
Advanced Events Registration
This is a must if you have live events and conferences. It uses PayPal to take payments and captures all the registrants pertinent information.
MailChimp Newsletter Integration
This is a very cool plugin for WordPress blogs. It lets you generate newsletters to your email list. It can send different newsletters to various lists you have.
LTW Conversion Popup Survey
This excellent plugin helps you survey your readers and gather data that helps you make educated decisions about your products and services based on real information. You can easily customize the look and feel of the popup.