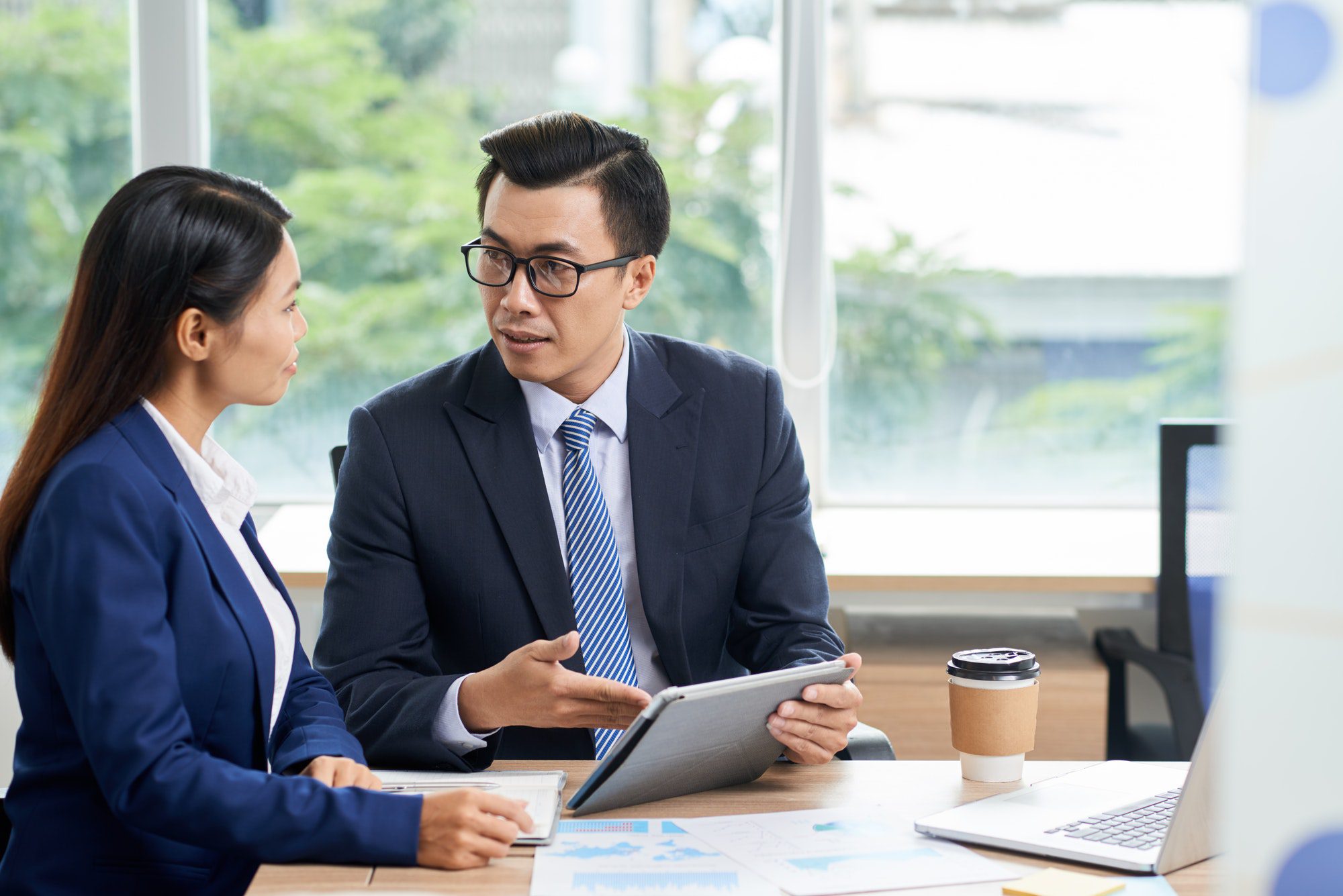 Looking to start a business online, but you are unsure of where to find clients-or how to attract them?
---
The website, Fiverr.com has made it easy to connect both consumer and seller. By registering for a free account, a new user can either find a service that appeals to him for only $5 or he can sell a service to earn cash.
With the business model of connecting both consumer and seller, those who visit the website can actually find out how far people are willing to go to make $5. College students can create gigs that allow them to hang fliers of somebody's website or business all over campus, while businesses that are already established, can use the website to obtain new clients who are interested in their services.
It has already began to spread through media outlets such as Yahoo! Finance, Fox News, The Wall Street Journal and NBC. It also was covered in the popular woman's magazine, "Woman's Day." With the economy crisis, and millions out of jobs, this website could actually benefit individuals to become their own entrepreneurs. The website also offers a variety of services at extremely low prices-$5. The low prices and the ability to fill the needs of those looking for works is very beneficial.
The website is simple for new users to browse or set up an account. Once a new user has signed up (registration is free), he/she simply describes the types of services the he would like to offer. Writers can offer their content producing services, marketing gurus can offer advertising services and artists could design simple crafts or artwork for low prices. After a gig has been set up, the seller also sets the number of days that work can be completed. Fiverr.com retains $1 from each service, and the sellers receive $4. Payments are paid by PayPal once the money has cleared in 14 days.
Buyers simply browse the website searching for the type of service that they are interested in. They purchase a service, pay the $5, make contact with the seller describing their needs, and then wait for the completion of the job. The buyers can order gigs with credit available in their Fiverr.com (earnings from gigs), PayPal or credit cards.
All communication and personal information is kept secure on Fiverr.com. Sellers do not have to display email addresses if they wish not to do. All communication and messaging is done directly on the website itself. Fiverr.com actually discourages from using or contacting other members with their personal email addresses.
With the state of the economy and several others own personal financial concerns, Fiverr.com is a useful and beneficial website for many. It's controls are easy to learn and simple to learn. Turn-around time on services is fairly quick, and its simple to make a few extra dollars when you just might need it the most.
RESOURCES:
http://www.fiverr.com/