It's no secret that Amazon is at the center of almost every household. There are many different ways to sell things or make money on Amazon, today we're happy to share just a few of those valuable methods with you.
Affiliate links
---
You're able to set up an affiliate account and start promoting products. As your users click on these links you will start to make money! This is an insanely popular option. Especially if you have a website with organic and good engagement already.
Amazon Fulfillment
---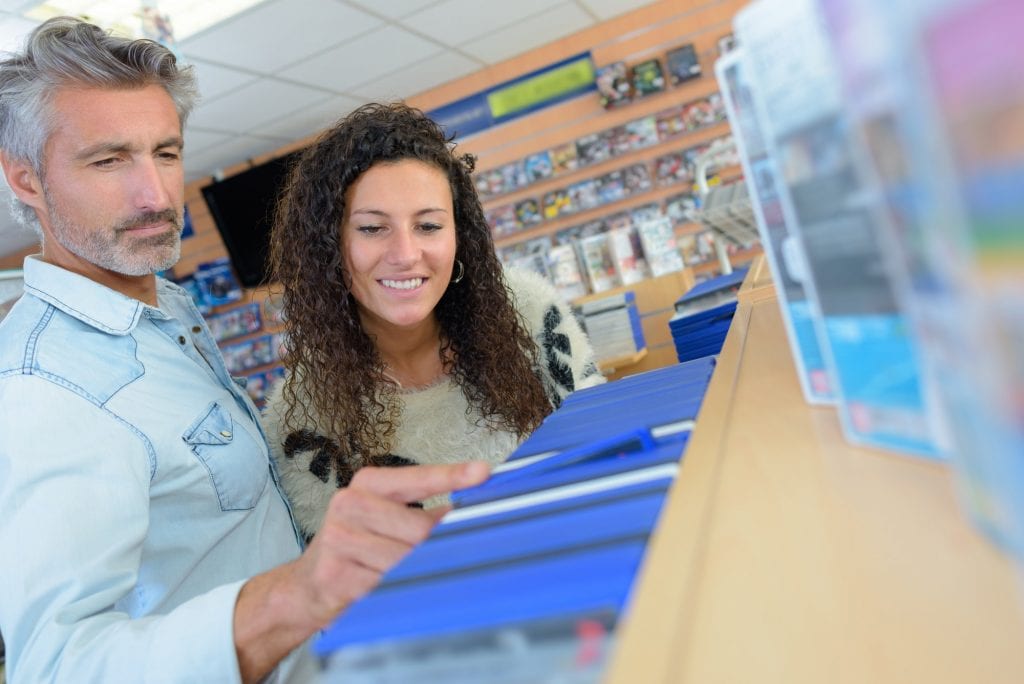 For this, you need to create an account with Amazon. You can then send products to Amazon for them to sell on their website. The best part is, they will ship and take care of everything for you! This does, however, come at a cost of around 20%.
Key Takeaways:
Some Amazon products have manual reviews, you need to keep this in mind before attempting to sell these products. However, because of this review process products may be less diluted and higher profit margins.
To start selling on Amazon, you'll need an account which can be created HERE.
You can either choose to ship by Amazon (fulfilled by Amazon) or ship it yourself which is considered third-party selling.
Amazon and shoppers LOVE reviews! Ensure you encourage them by sending friendly follow up emails
Read more: https://blog.hubspot.com/marketing/how-to-sell-on-amazon