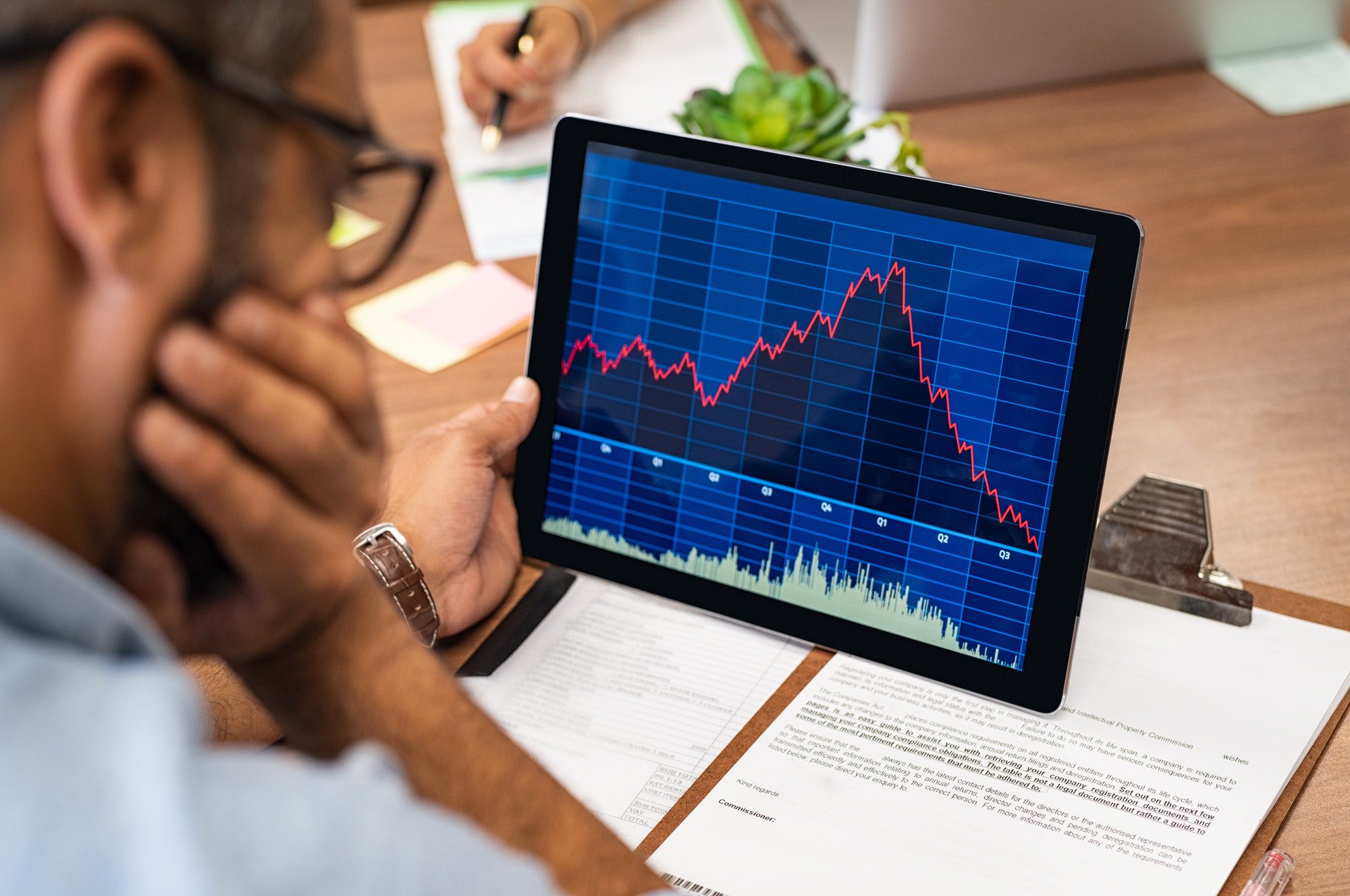 An online presence is a good move for any business no matter what the economy looks like, but in the time of a recession, it is especially important that you take advantage of the Internet and keep your sales up until the stock market improves. The best way to do this? A website that not only serves to display and sell your wares but improve your business image, reach more customers and cement your validity in the business community.
Your Website Helps Your Business Reach More Customers During A Recession
---
A brick and mortar store, no matter how famous, can only reach as far as people are willing to travel. The Internet provides you with a way to reach customers across the country and around the globe. If your website provides more than just a listing and description of services but a way to purchase products, gift certificates and/or subscriptions, then you can really boost your bottom line with online sales. Additionally, if you live in a touristy area, potential or future travelers may find your site before they arrive in town and seek you out thanks to the services, photos and ideas you provided on your site.
Your Website Helps Local Clients Find Your Business During a Recession
---
During a recession, more and more people are looking for bargains and driving around endlessly isn't saving them any money (or time, for that matter). An online search is the quickest way to find out what is available in your city as well as driving directions to get there and other essential information like hours and contact information. If your products are listed and available on your website as well, all the better. With low shipping costs or free shipping, you may find that a great many of your online customers are locals who were looking for a place to drive to but then found convenience and value on your site and simply made their purchase.
Your Website Helps You Be More Readily Available for Customers During a Recession
---
Though many may land on your site while searching for a specific product or a local service, many will look for your store in particular online if they have a question or a concern about a purchase. If your store or office hours are like most, it is likely that a customer may wish to reach you outside of those hours and a website with contact email allows them to do just that. Plus, it gives you a chance to thoroughly research their purchase through product information or invoice numbers before you respond, giving you time to help them as efficiently as possible.
Also, with a thorough Frequently Asked Questions (FAQ) page, you may even answer your customer's questions without them having to ask, which will save you both time in the long run. The personal nature of your state will allow you to further cement a bond with your existing customer base and establish credibility with new customers simultaneously, which can only be beneficial during a recession.