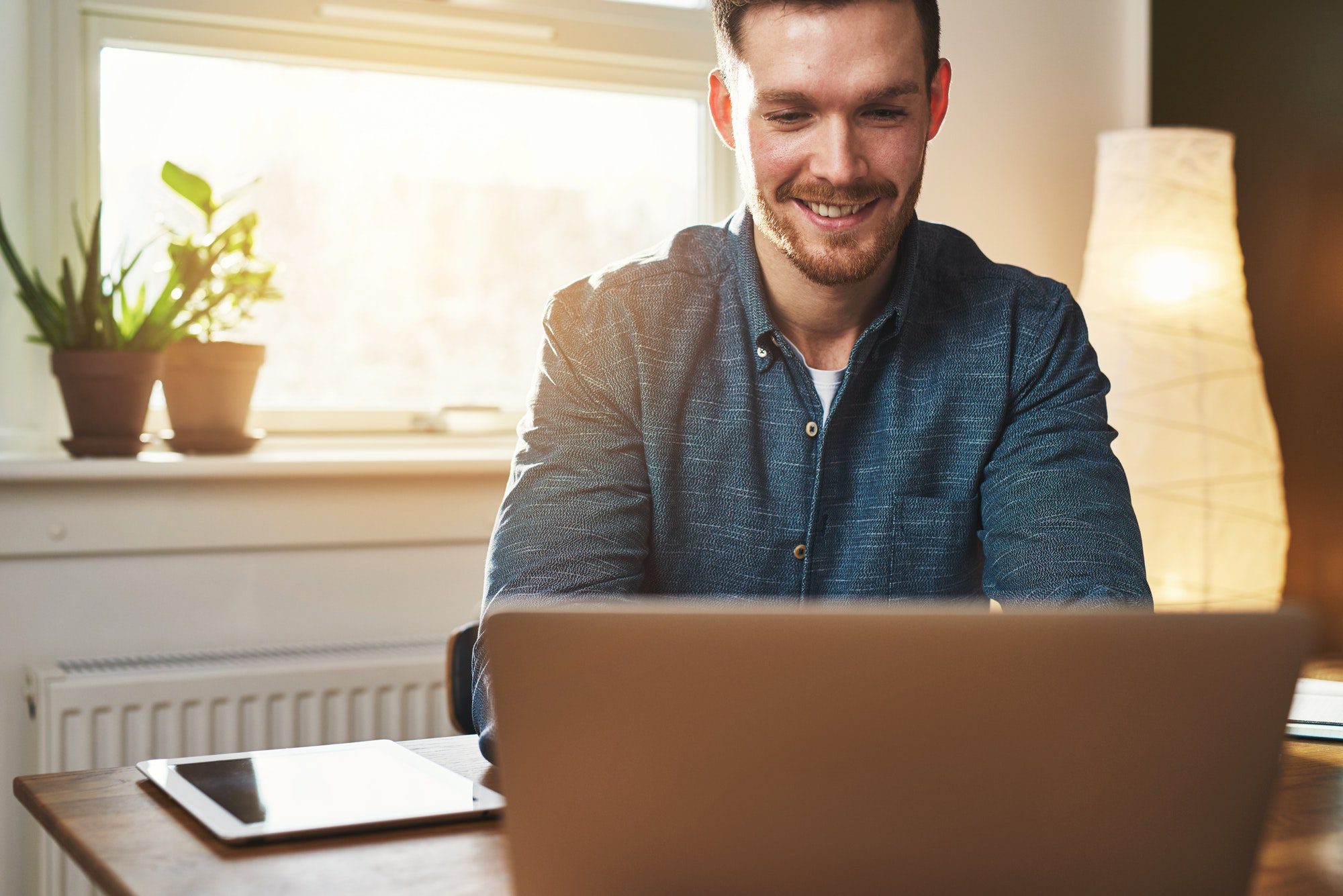 The time has come for you to get a website for your business, but since your business isn't website design, you need to know how to get a website for your business. You've come to the right place.
Getting a business website up and running can be easy or hard, cheap or expensive, and effective or a waste of time.
You have a few options with some variations.
---
One option you can consider to get a business website is to make it yourself. This is not impossible, is of course the cheapest option, but it can take time, distract you from your real business, and might not represent the professional nature of your business. If this is the route you choose, you will need to buy a 'domain name' and get a 'hosting package'. What that means is that your business website needs a name (yourcompanyname.com) and you need a company who will 'host' your business' website. When someone types yourcompanyname.com into their browser, their computer will communicate with that host, displaying the information (your site) on their computer. There are thousands of places online that will teach you step by step how to make your own business website if this is the option you choose.
If you don't have the time, patience or interest in building a website for your business, the next option is to hire someone to help you in getting your business website up and running. You need to hire a web designer. You will still need to pay for your domain name and hosting, but once you've paid for the site to be designed, it is yours to use as long as you want. The cost for this sort of web design ranges from several hundred to a several thousand, depending on what you want and who you hire. Services and prices vary widely. If the website design service a designer offers doesn't suit your needs, keep looking.
After you've got a business website online, you may want to make changes from time to time – announcing special offers or changing a logo. You can learn to make your own changes, though this is wrought with the same perils as making your business website yourself. If that isn't what you want, you can periodically hire a web designer to do updates, or you can pay a monthly fee for more regular changes, updates, or maintenance.
With fewer and fewer people using the yellow pages and more and more using the internet to find a local service, it's vital for almost every business to have a website. Once you've made the decision to get a business website online, it's just a matter of finding the right person for the job. Further details about what your website should include, planning it, and using it to your advantage are available from radsoft, a software and small business web design company.